The Game Board
The Game Board was inspired by the square street grid of Chicago, in which major streets are laid out at half-mile intervals. I divided the city into 57 two-mile squares, which I designated as either "light" or "dark" in an alternating pattern beginning with a "light" square in the southeast corner. I then visited and photographed every square, shooting "light" squares in daylight and "dark" squares at night. Finally, I arranged these images into a photographic mosaic representing the entire city of Chicago.
Two full-size (36-by-48-inch) originals will be printed, along with a limited edition of 30 27-by-35-inch prints, on archival Hahnemühle Photo Pearl art paper.
Limited-edition prints of The Game Board are available for sale.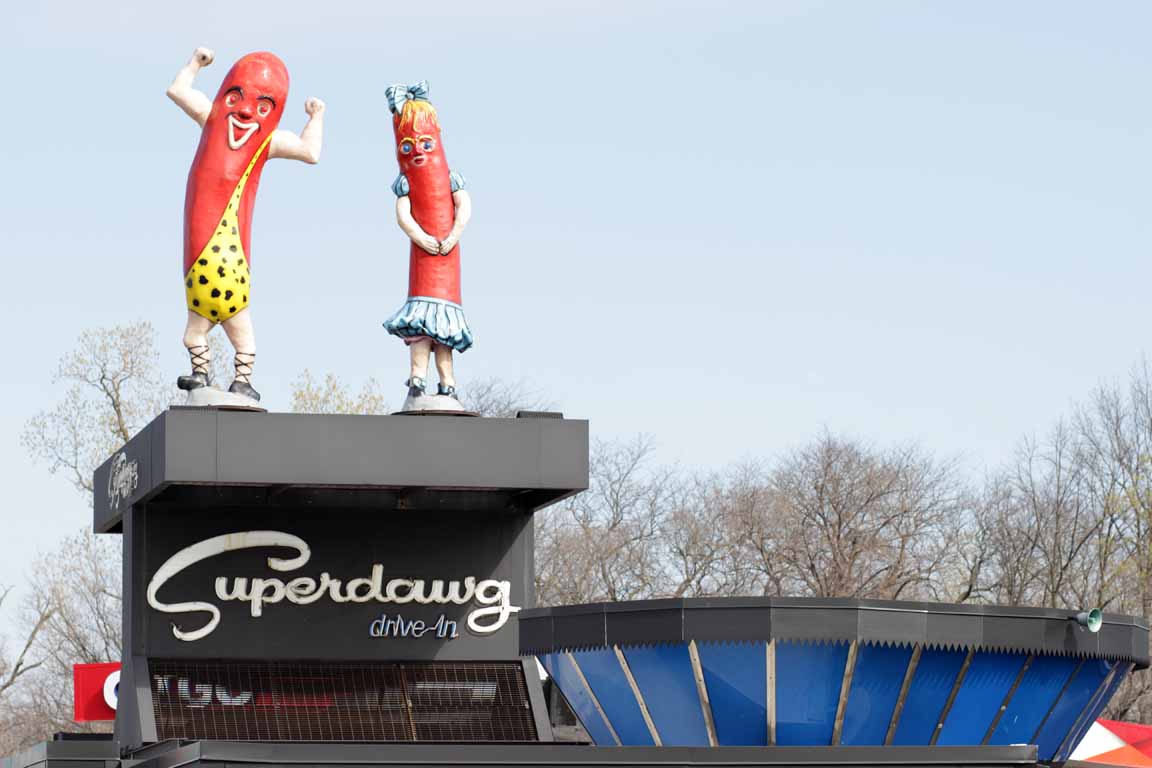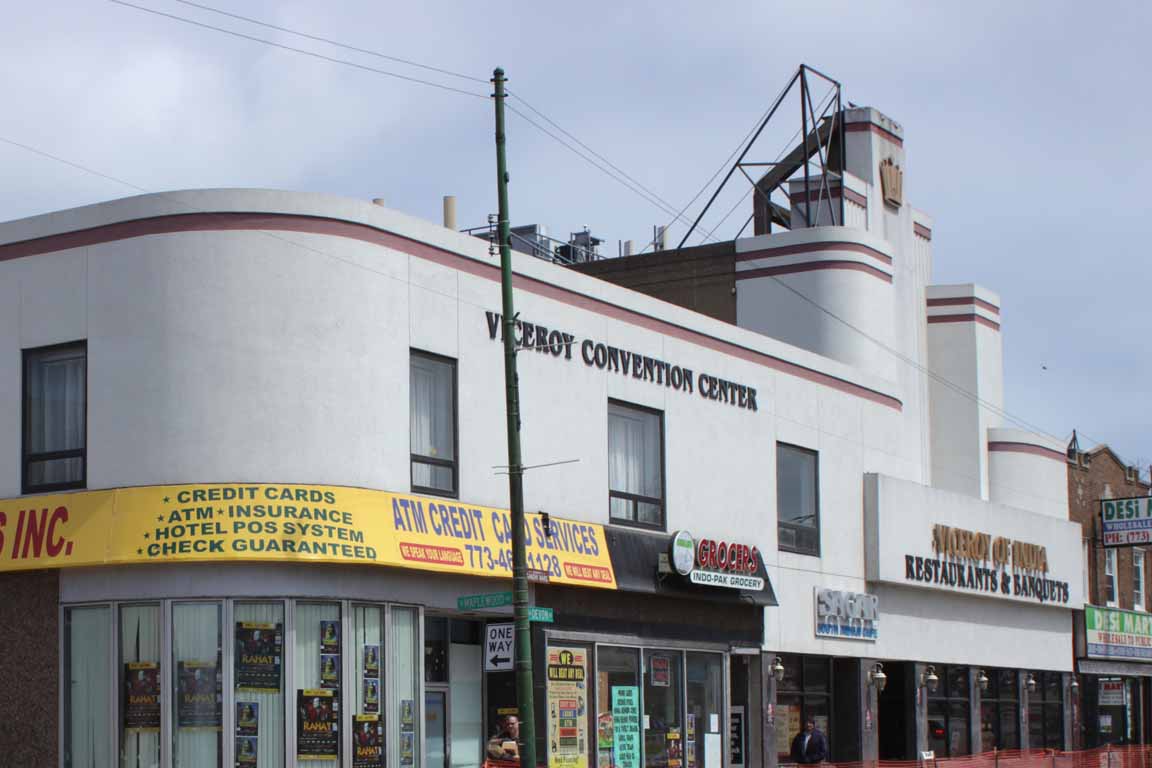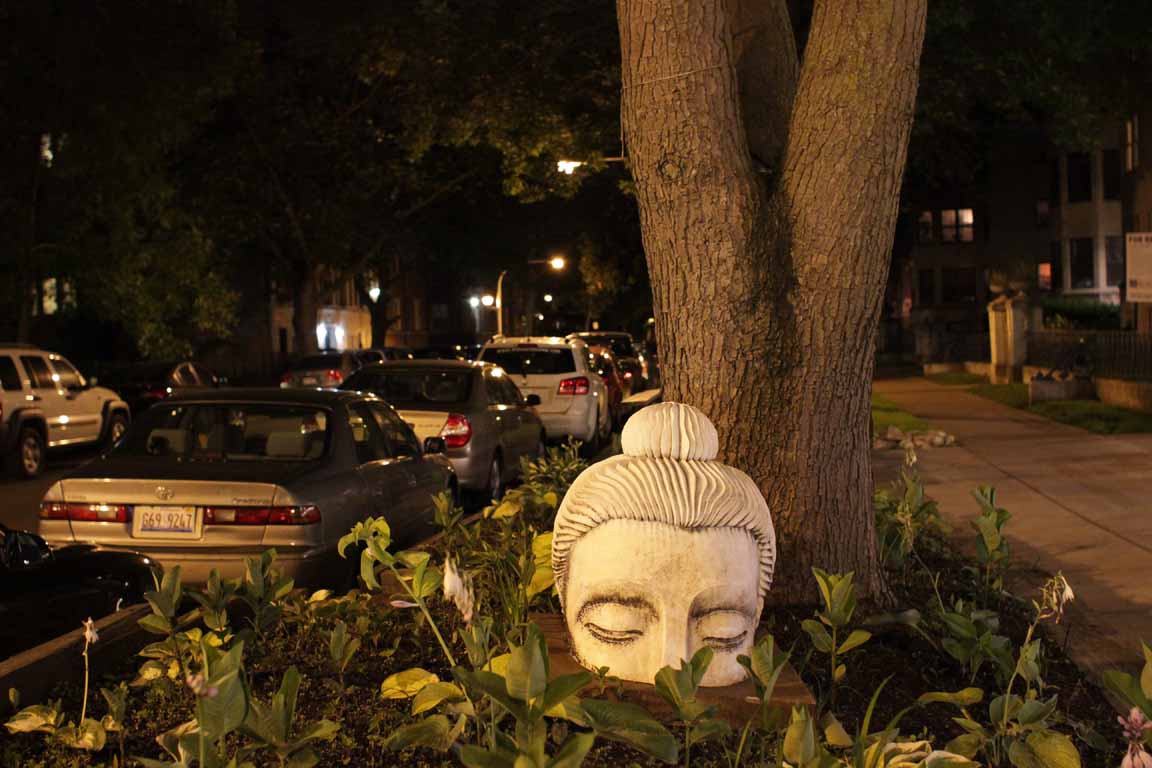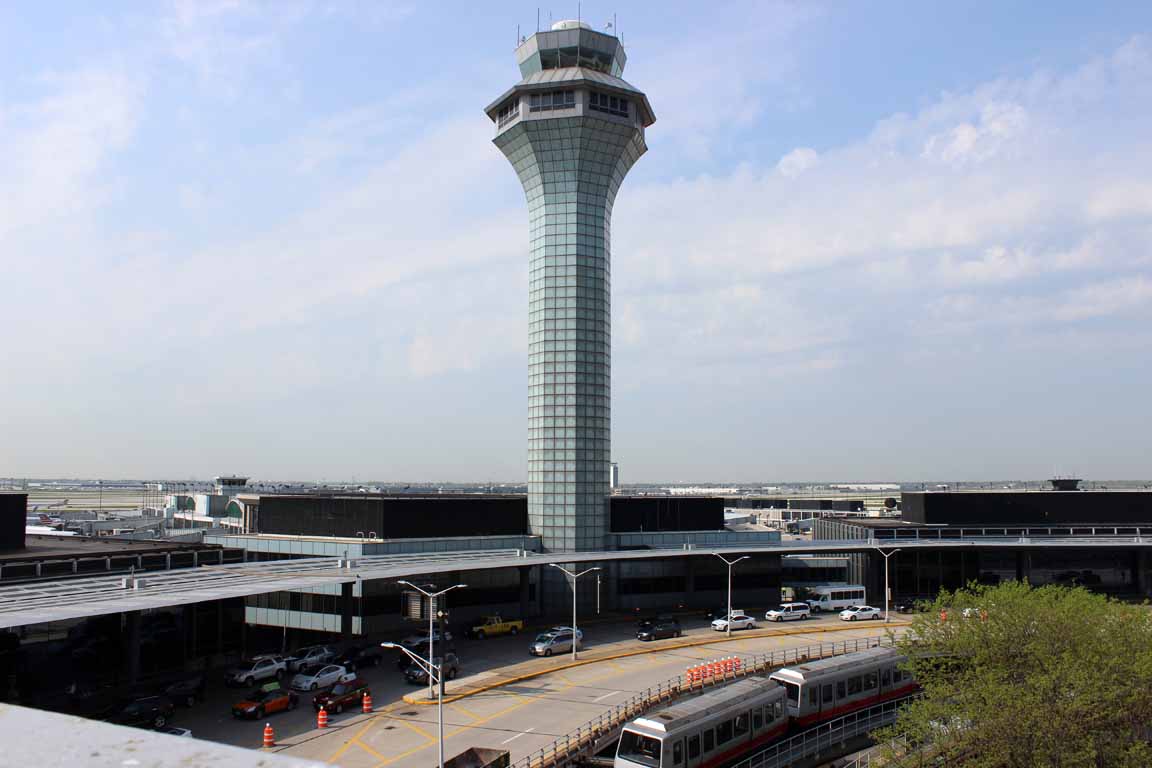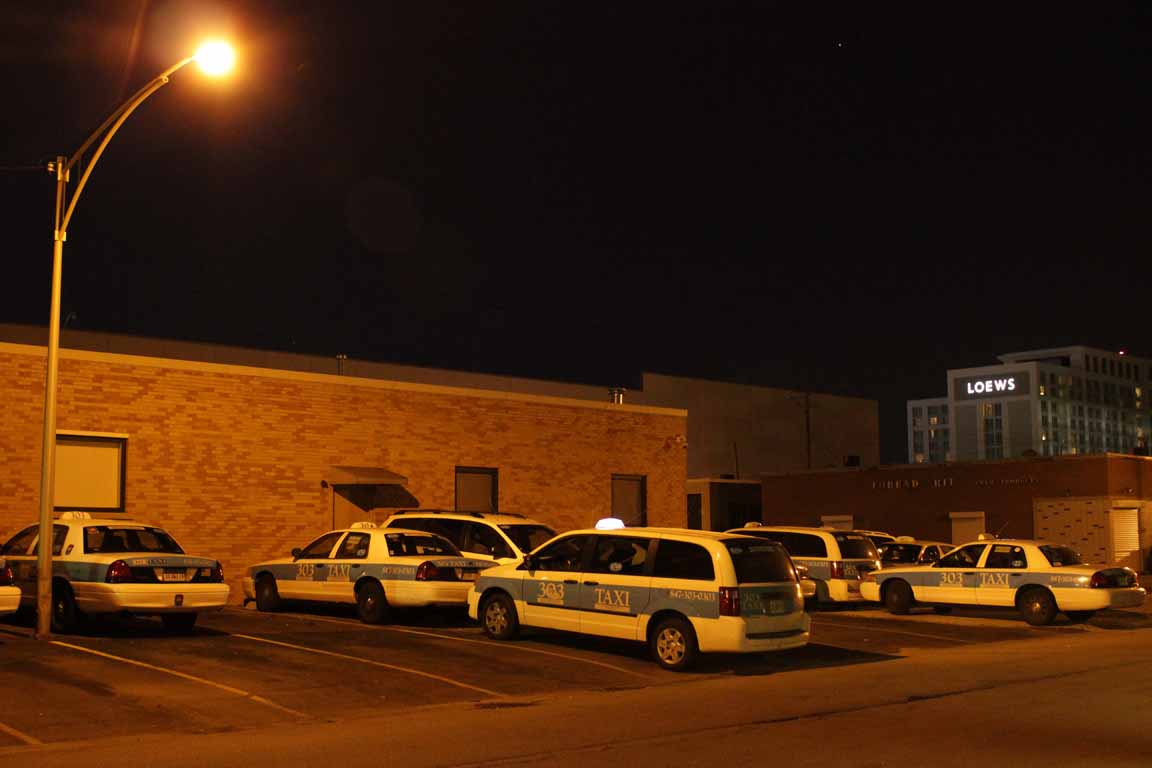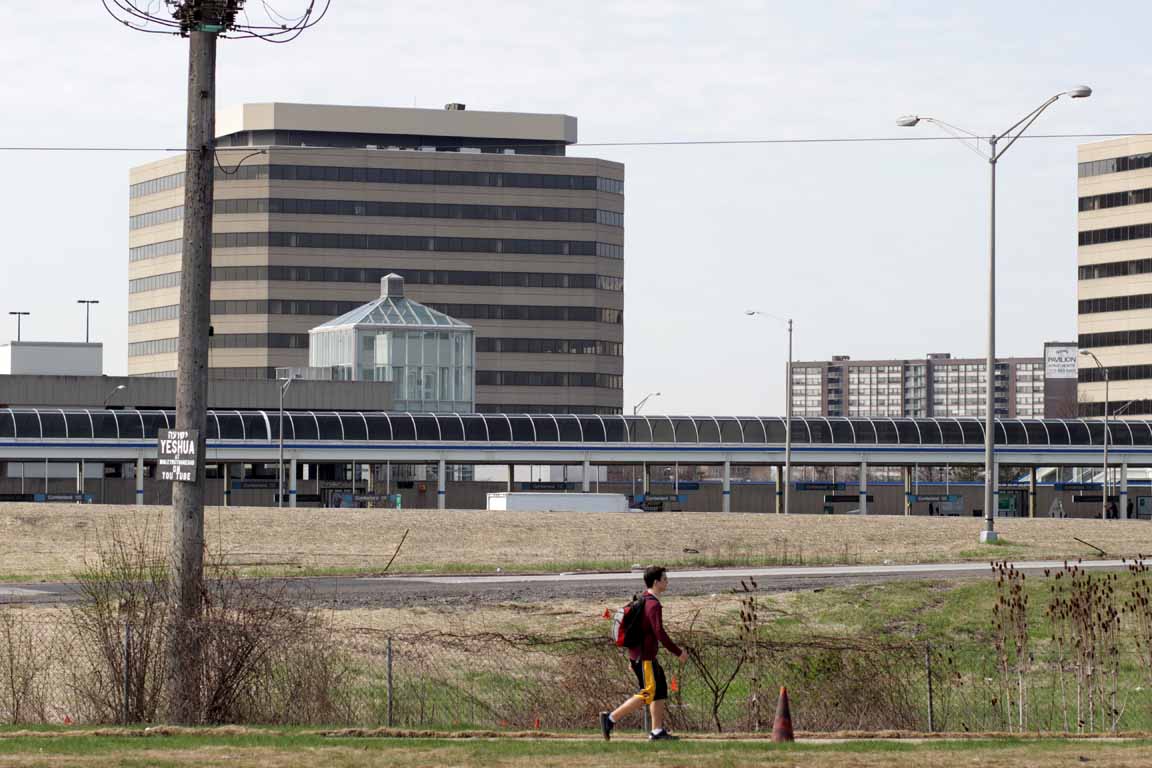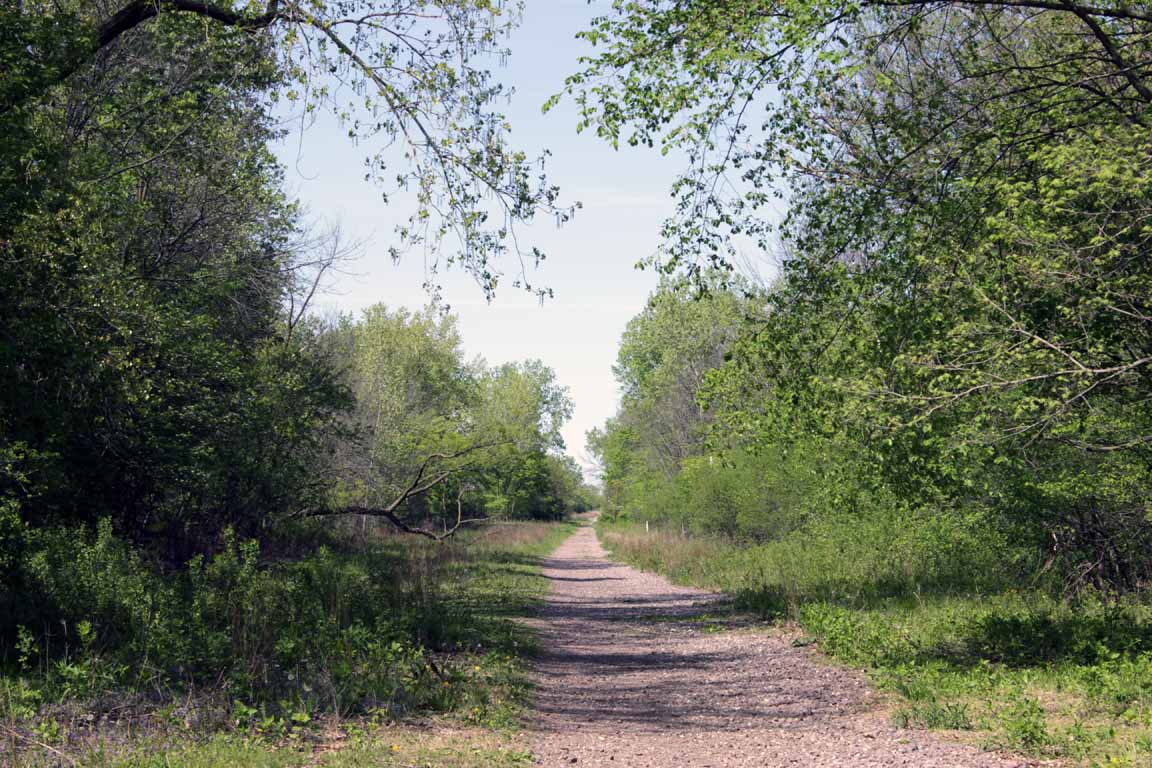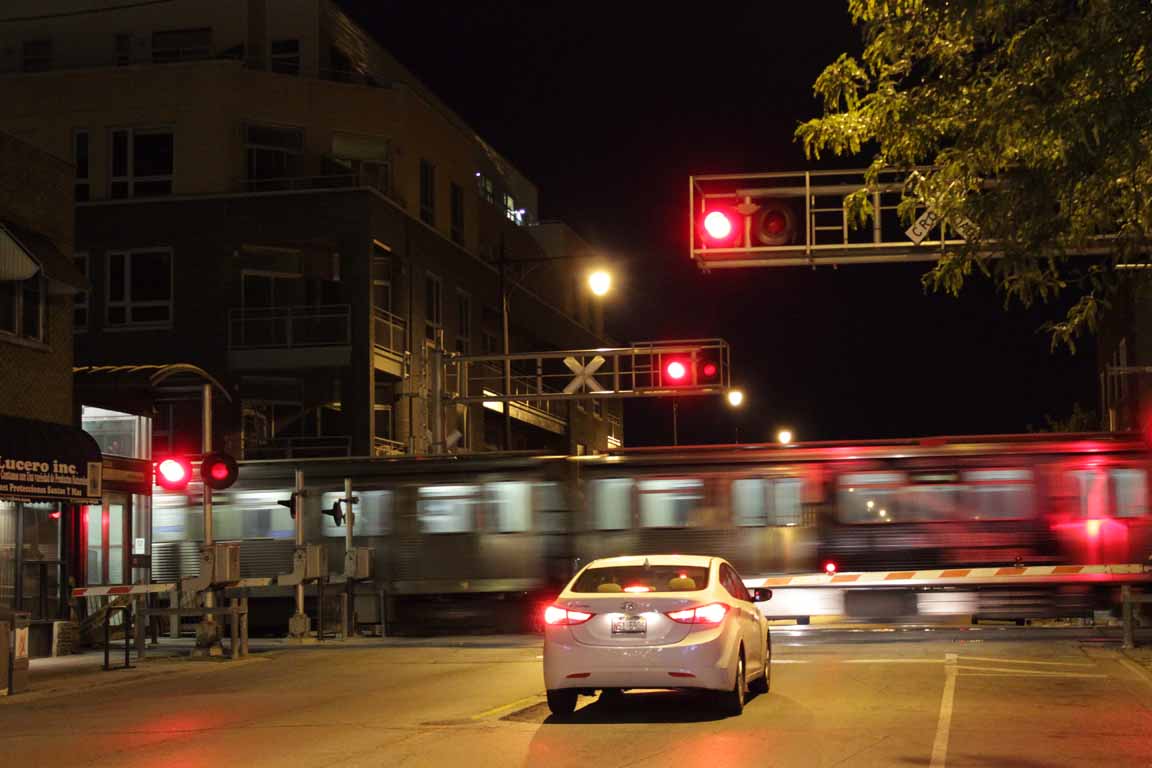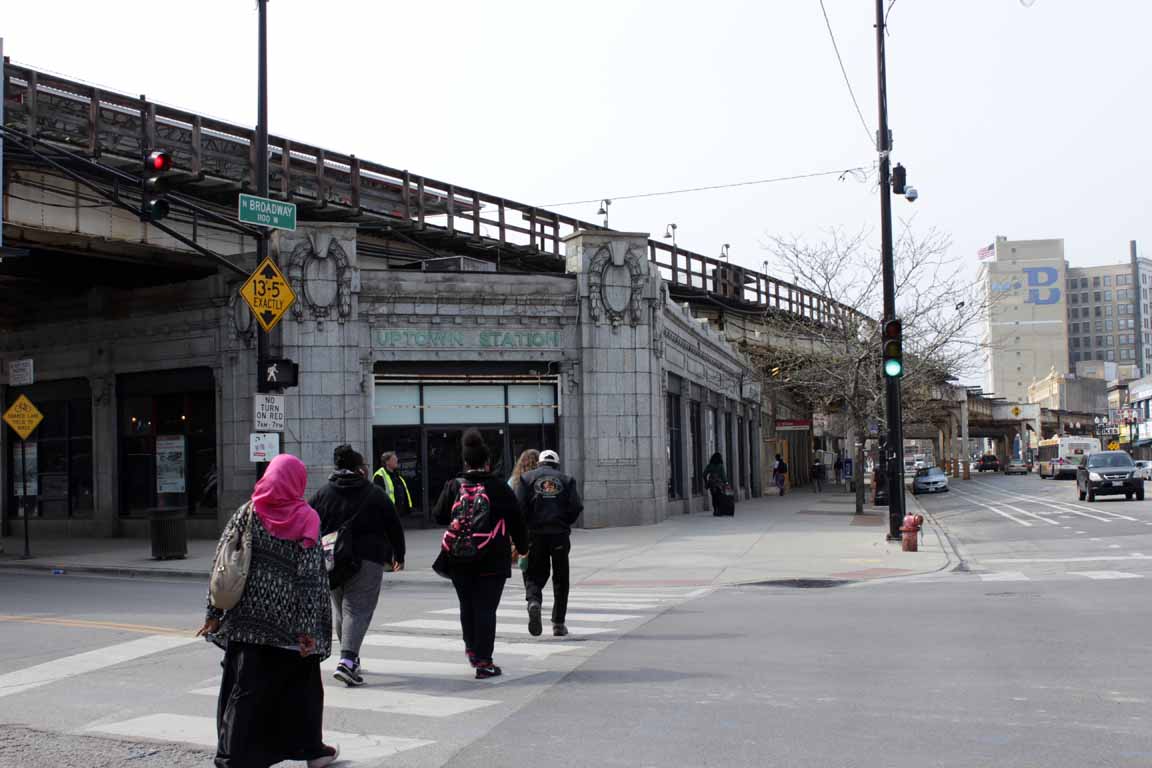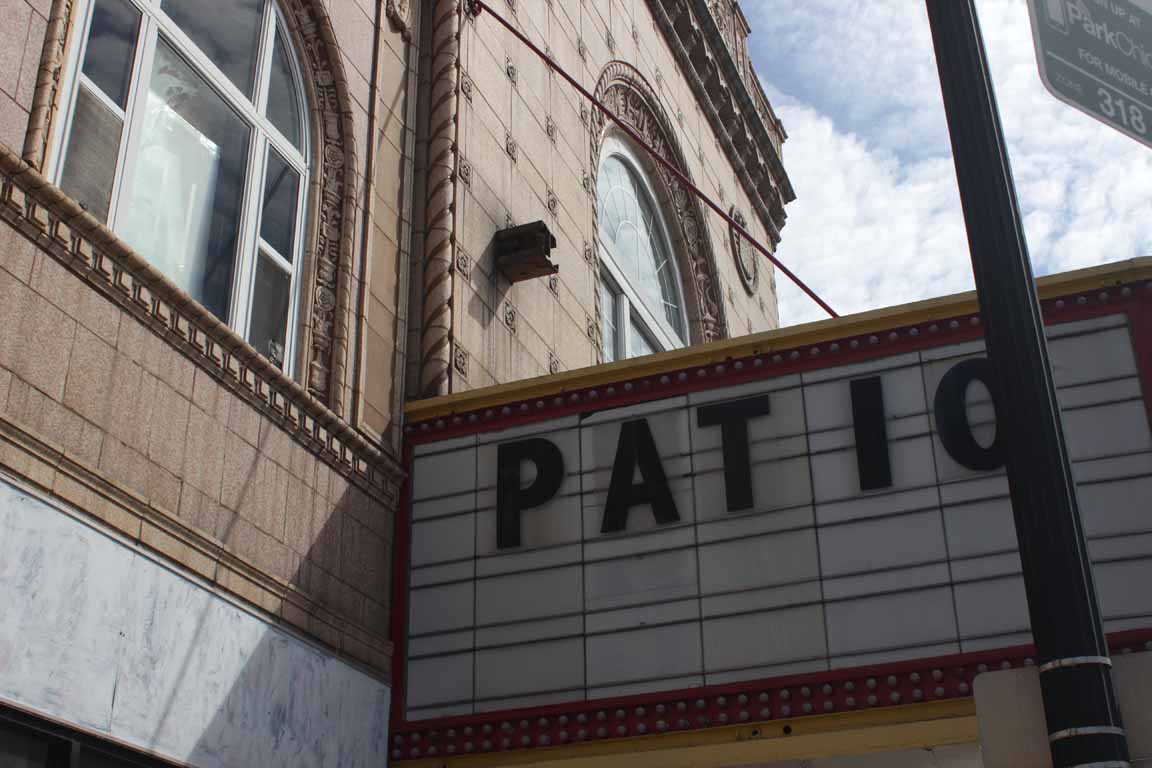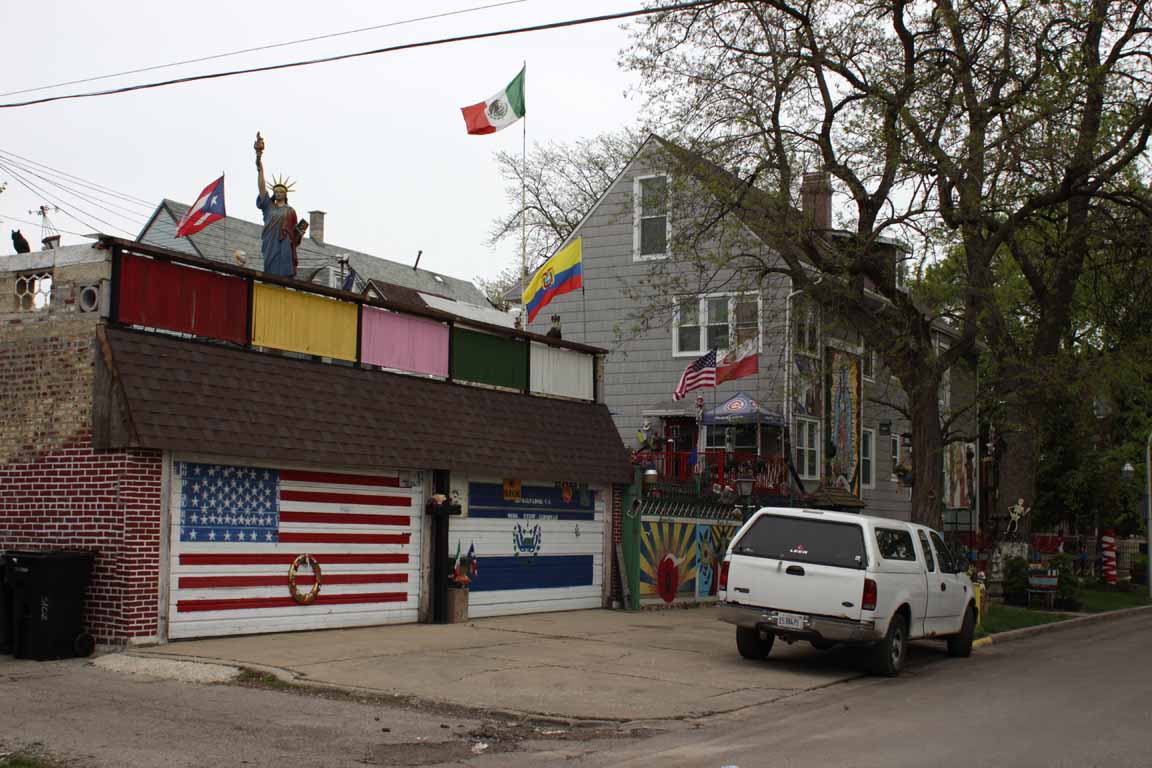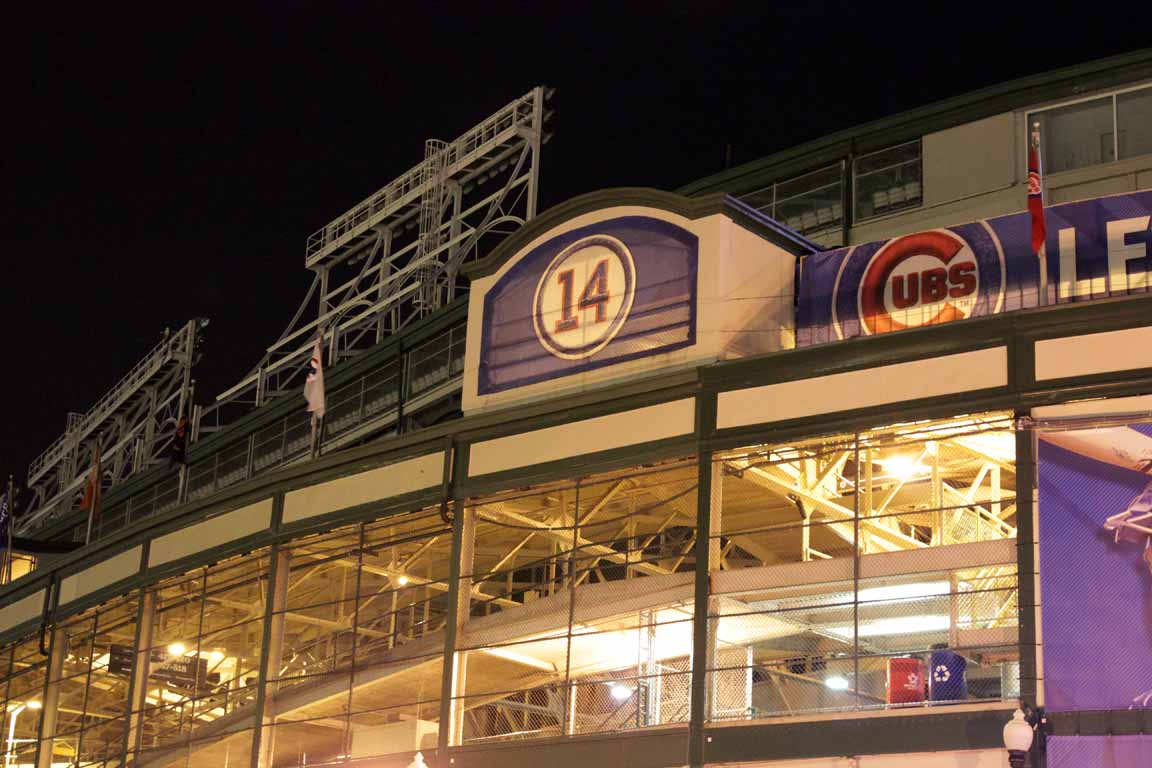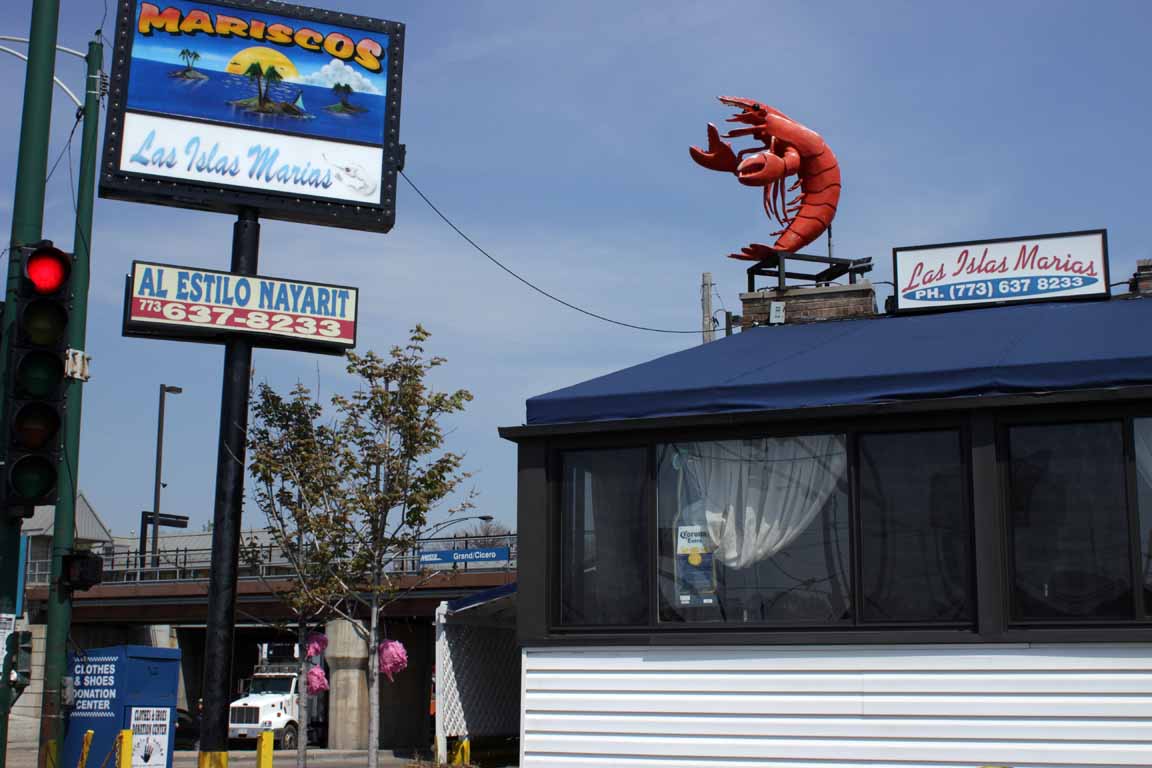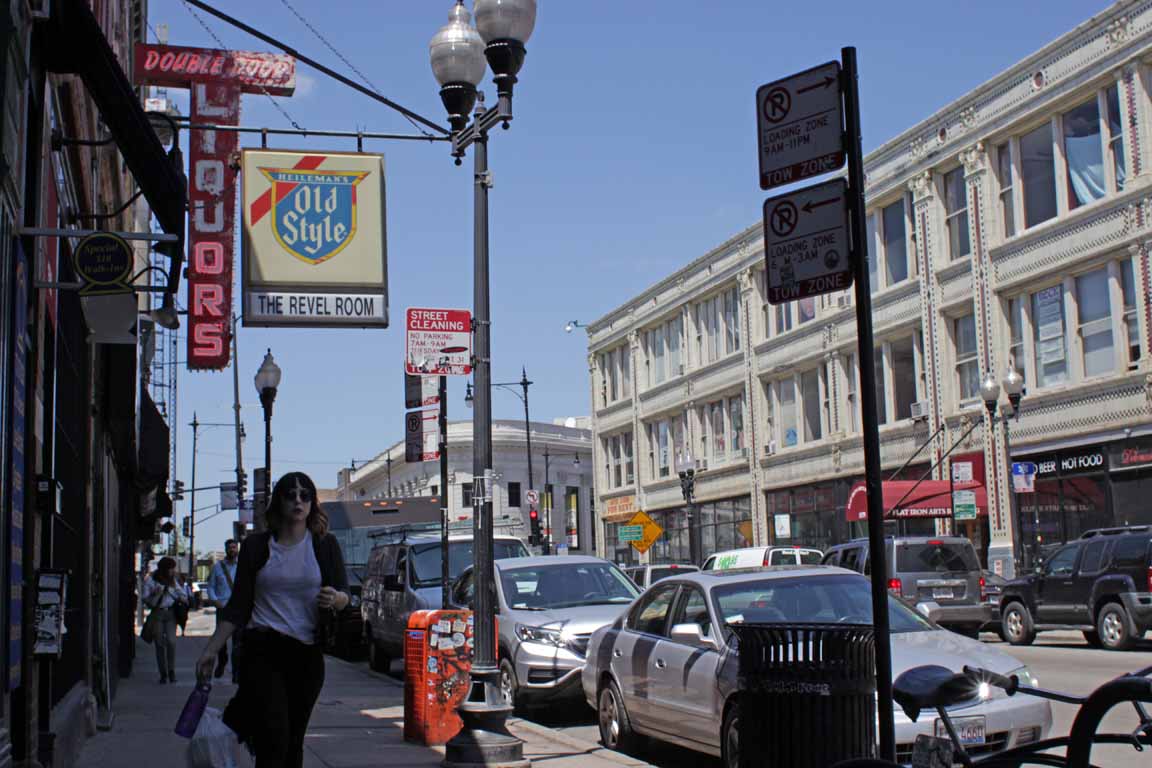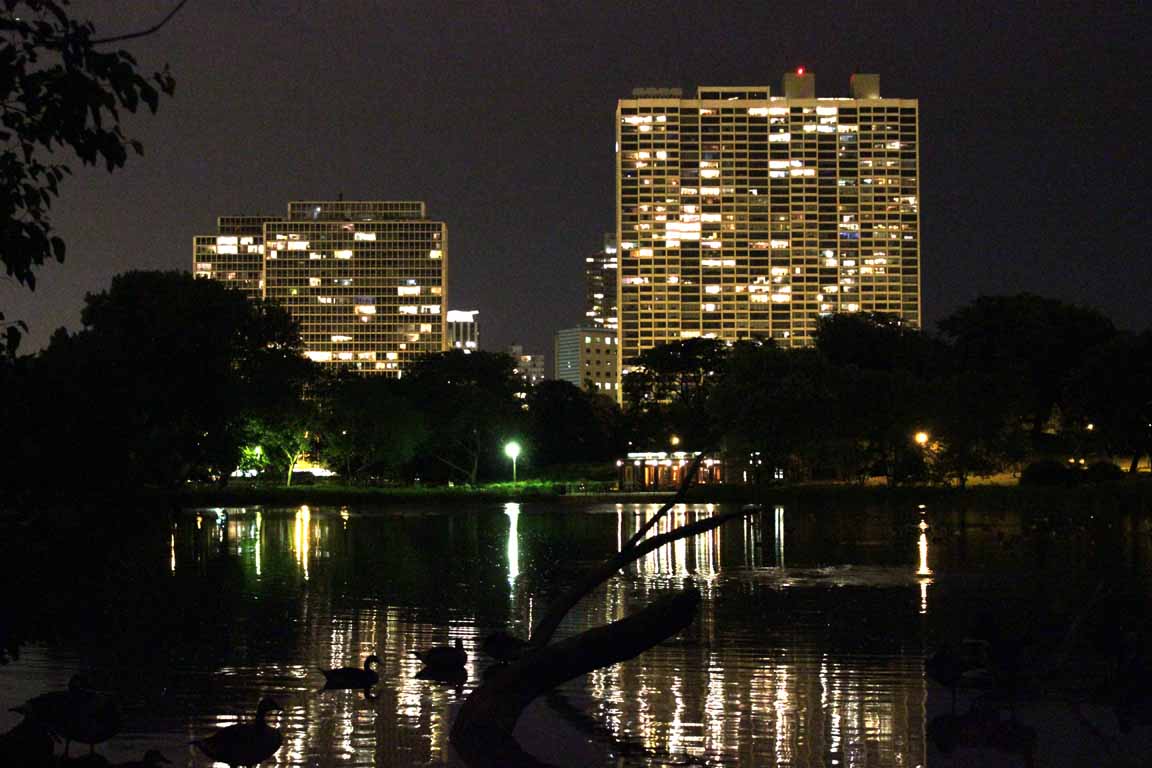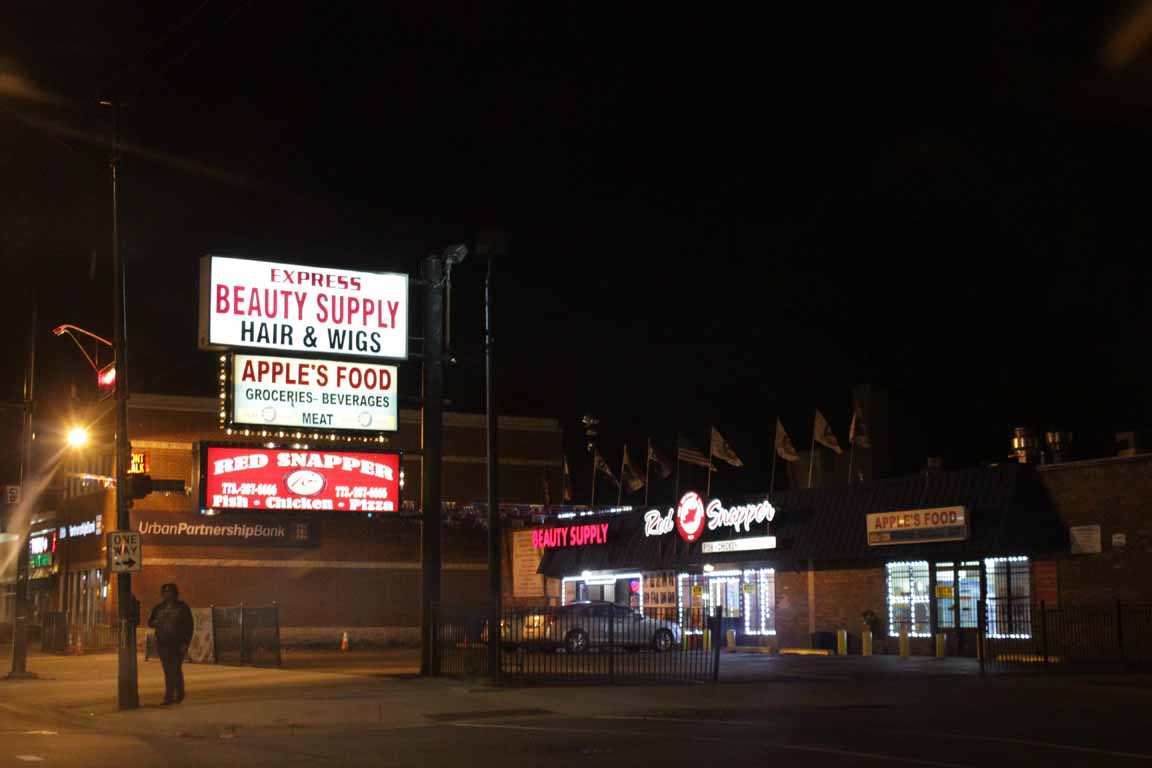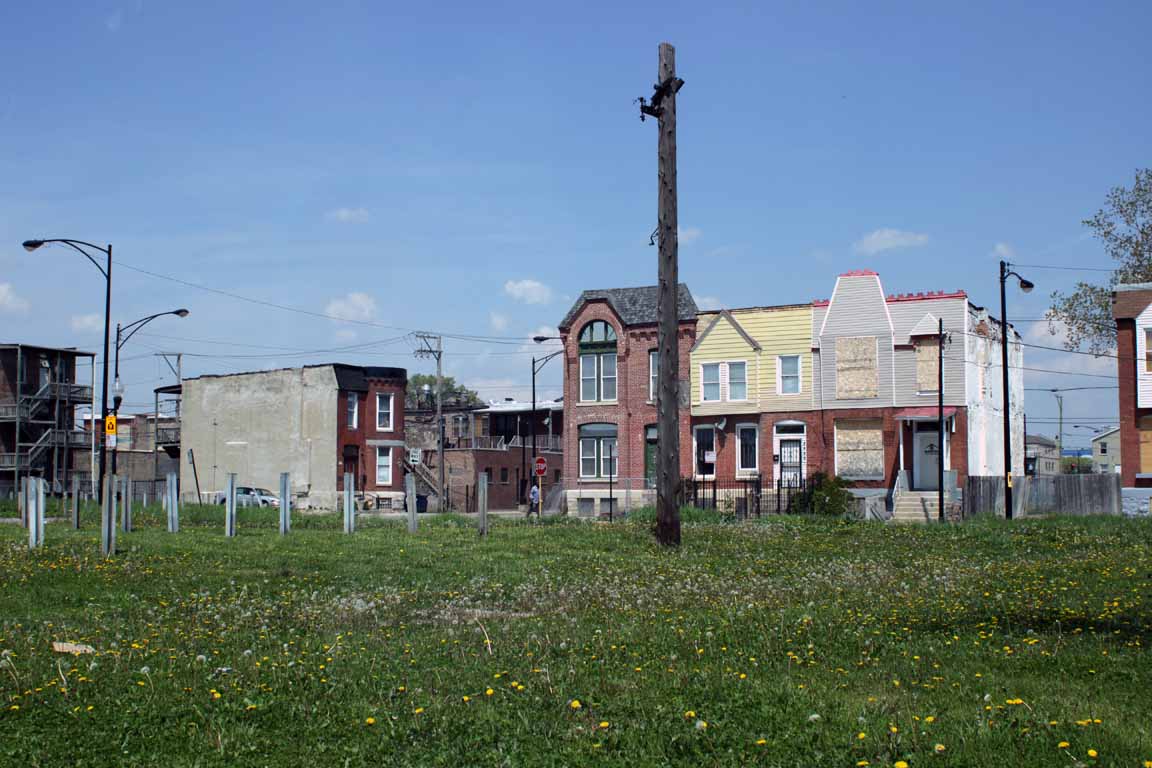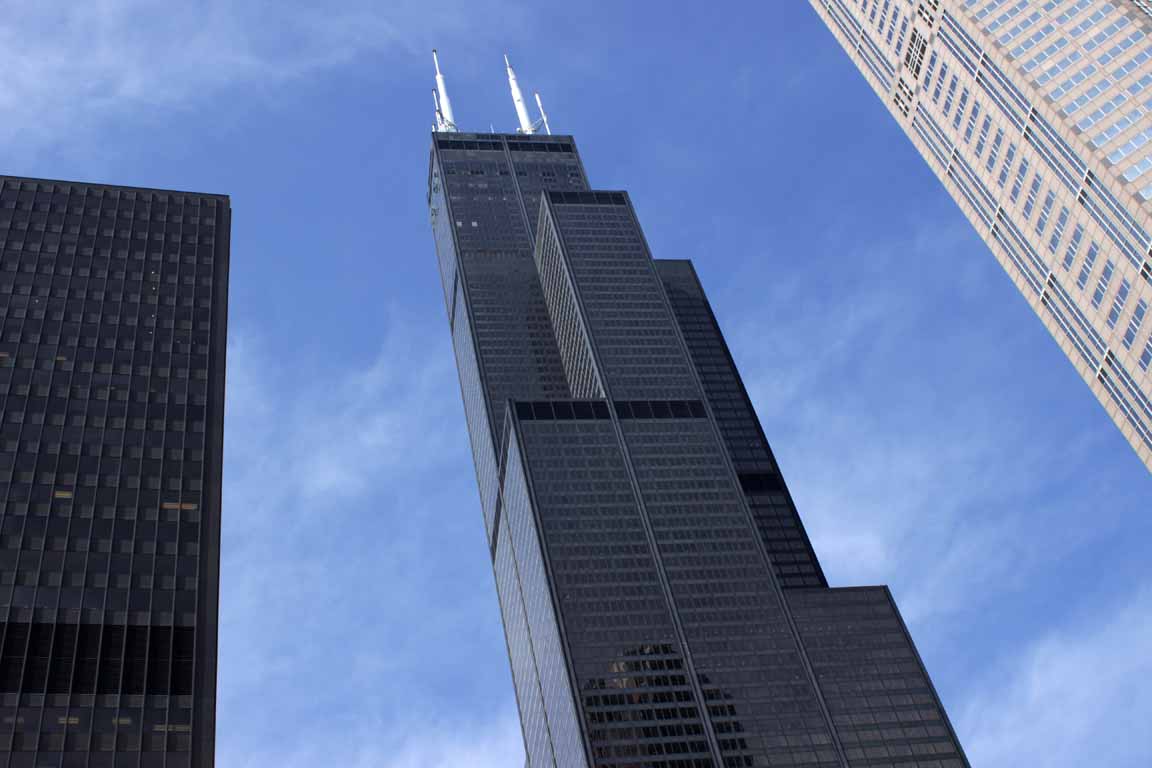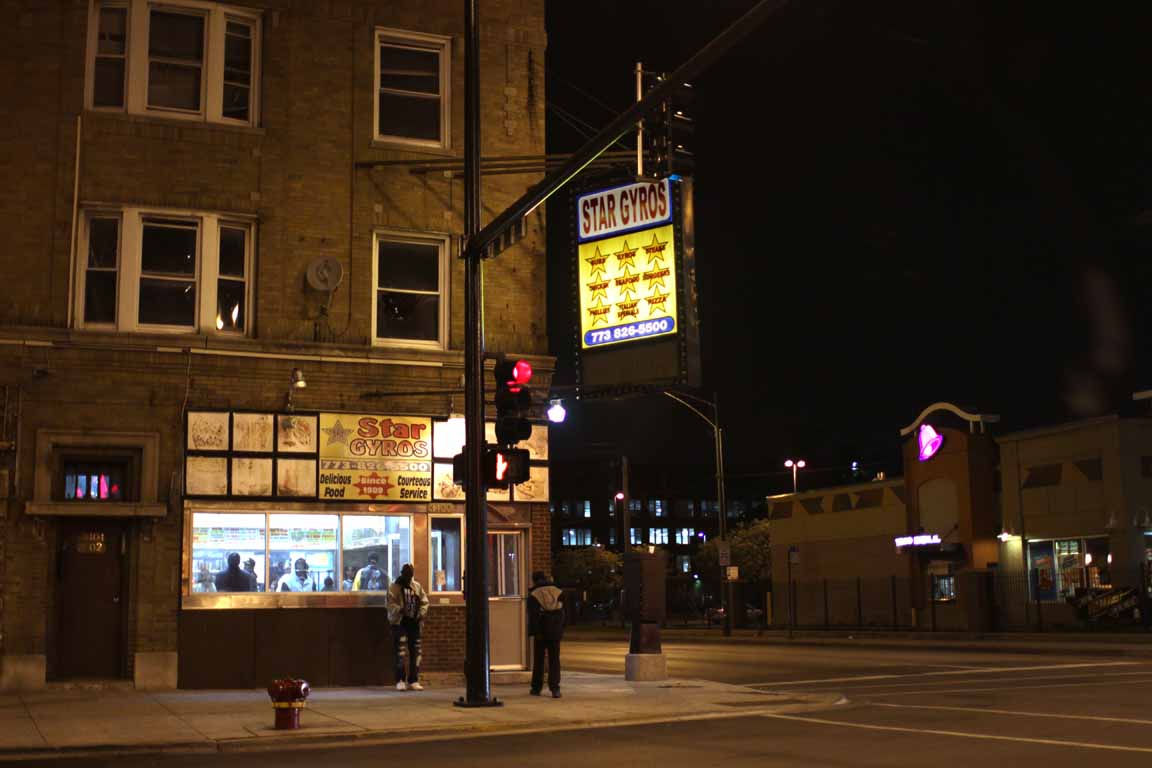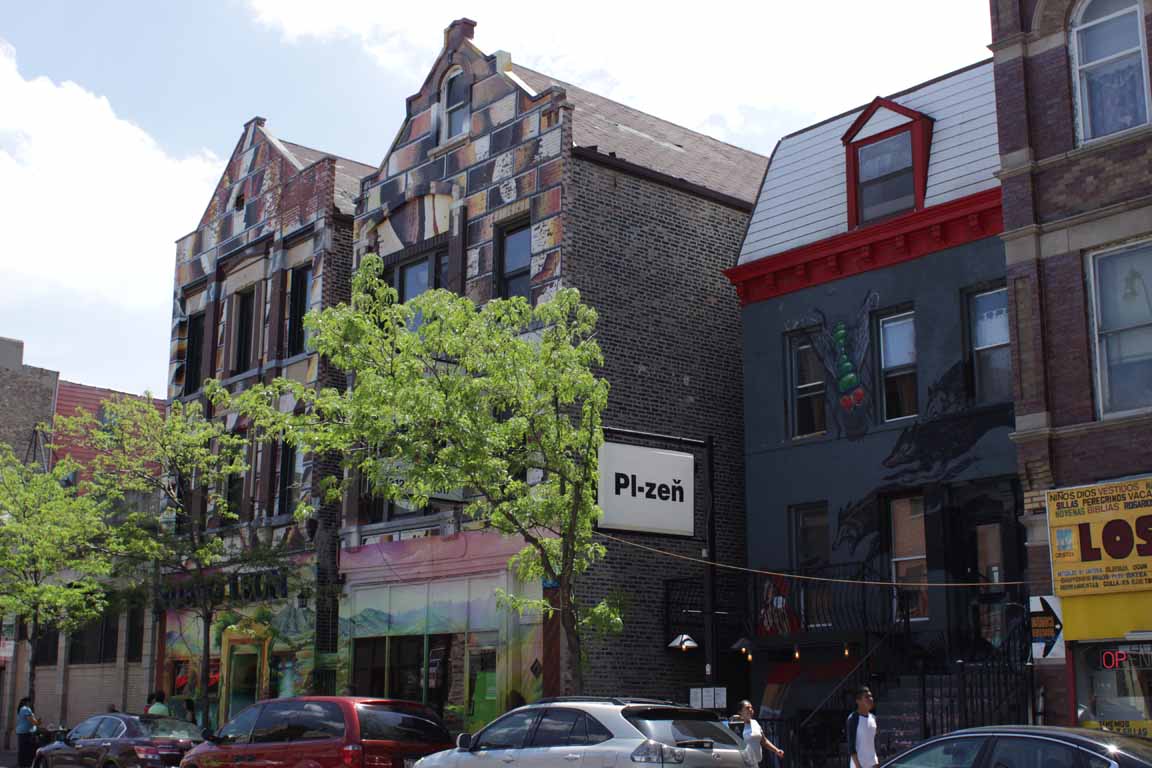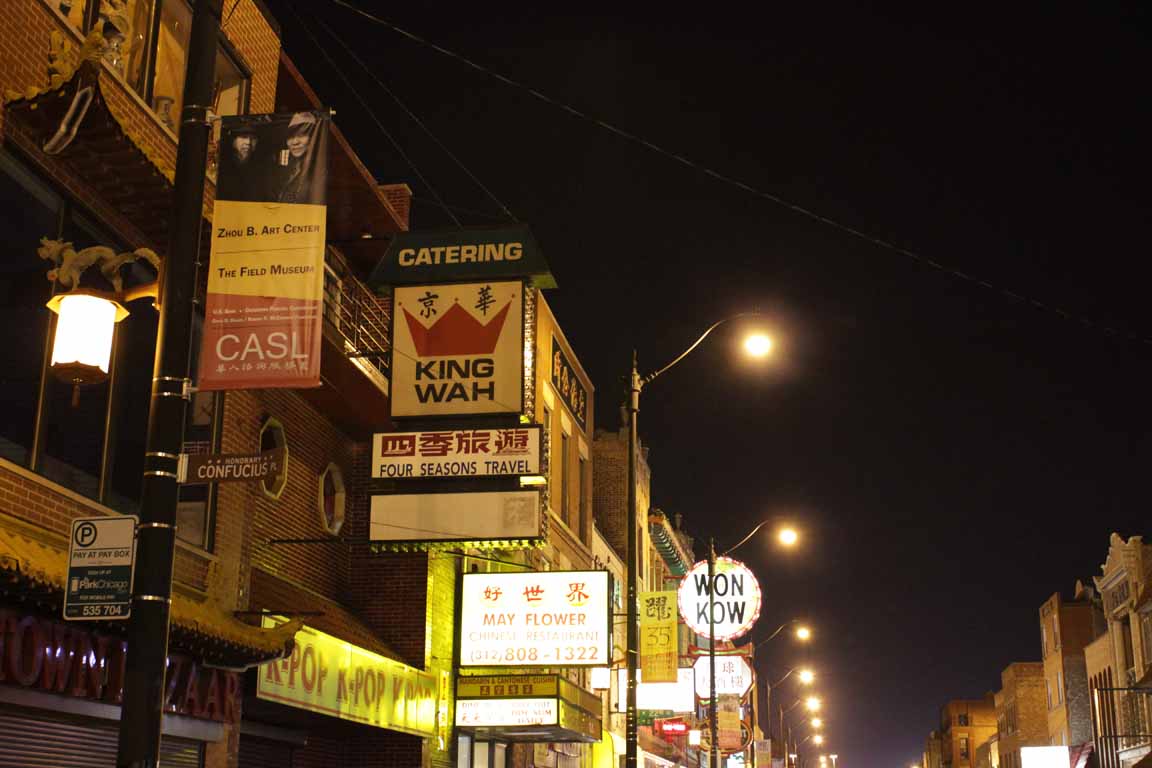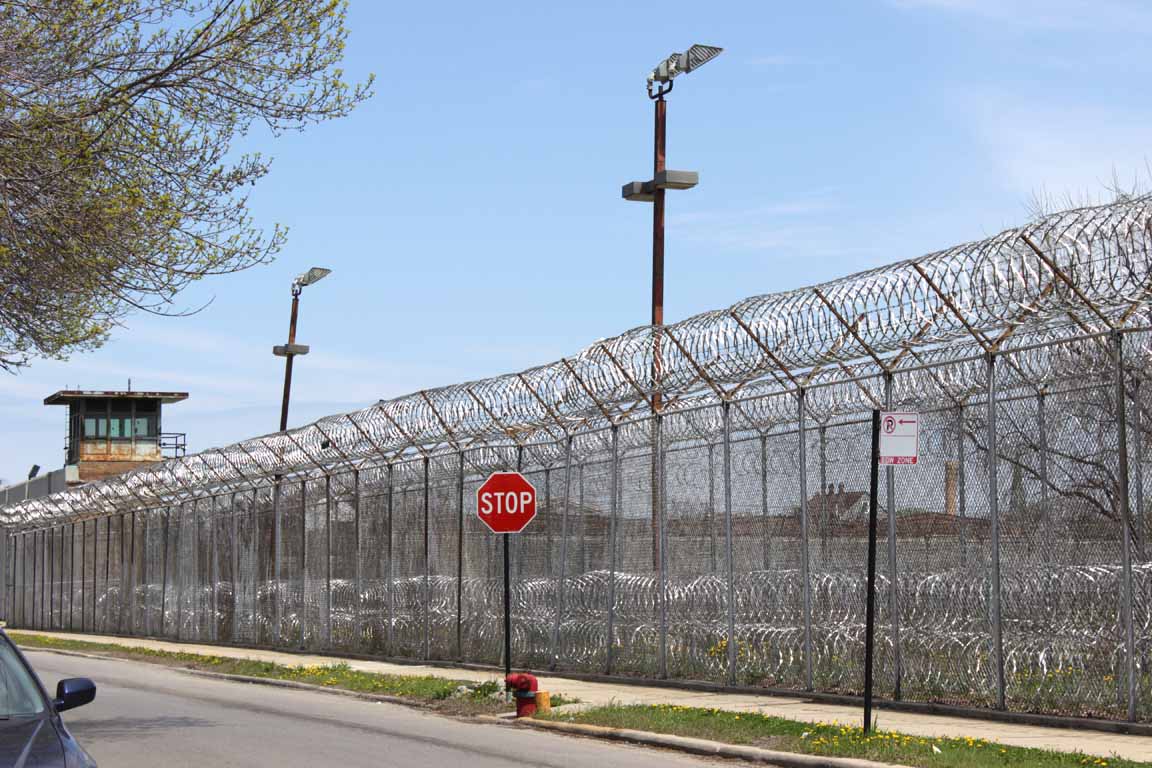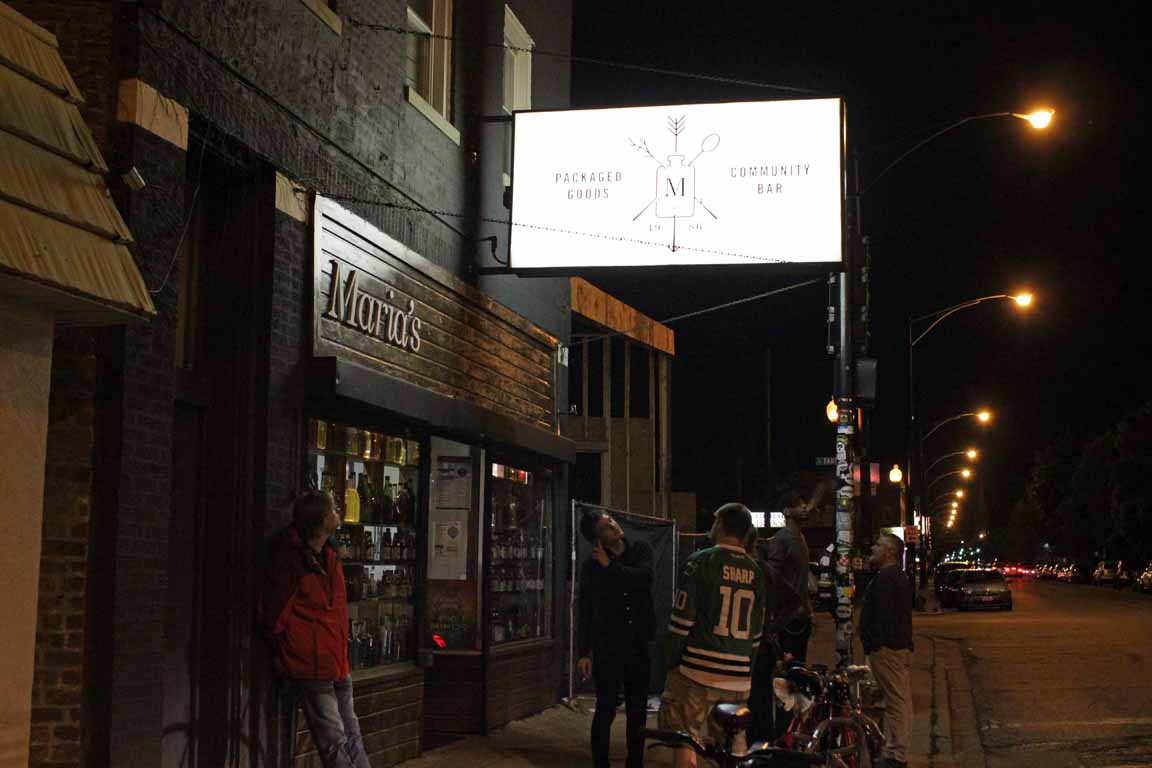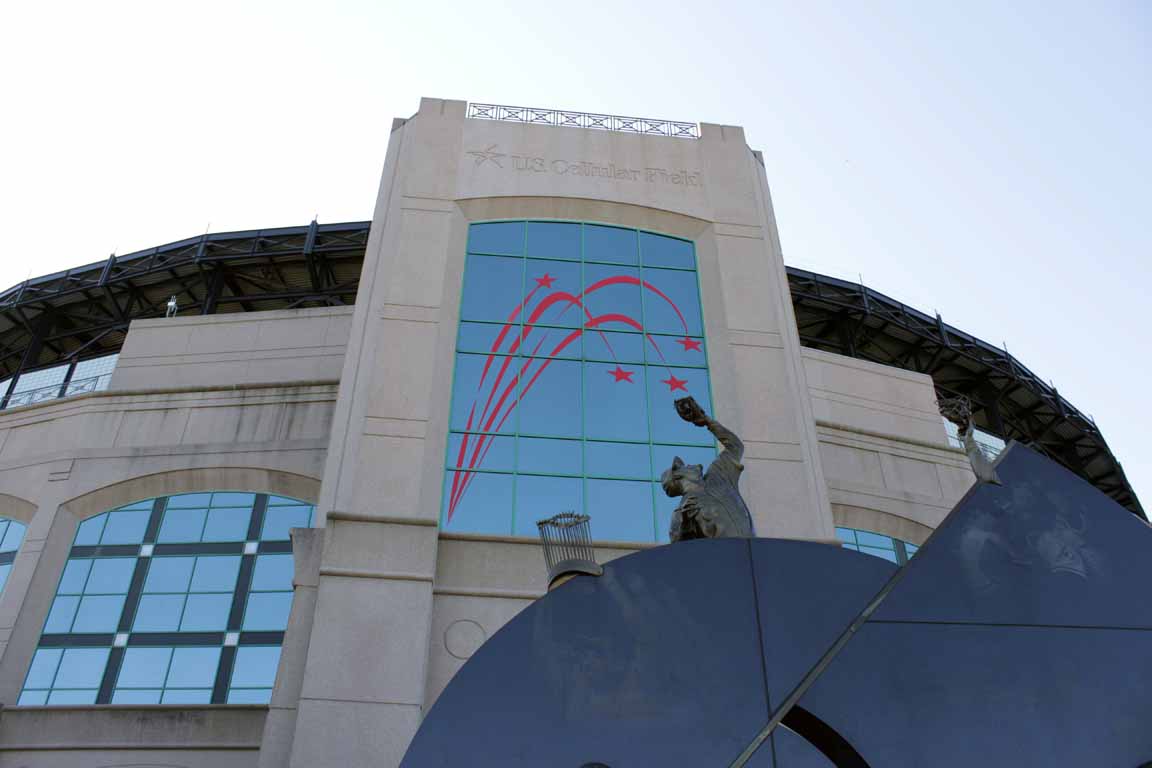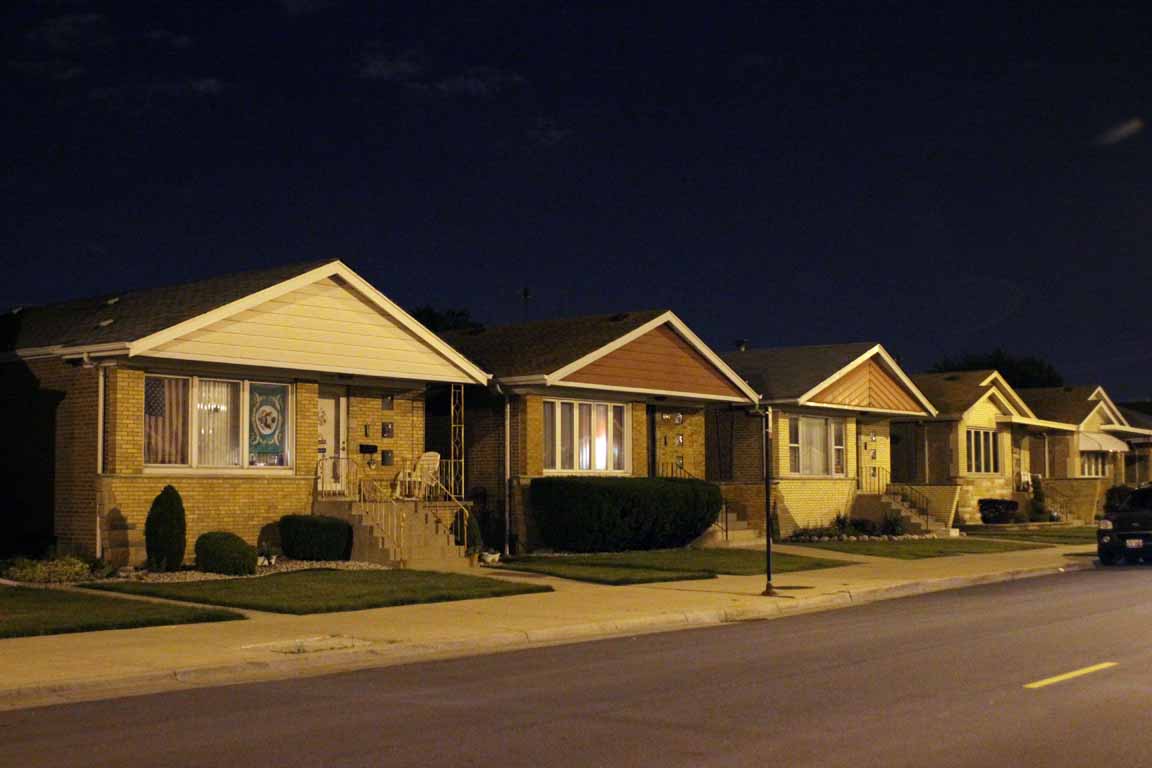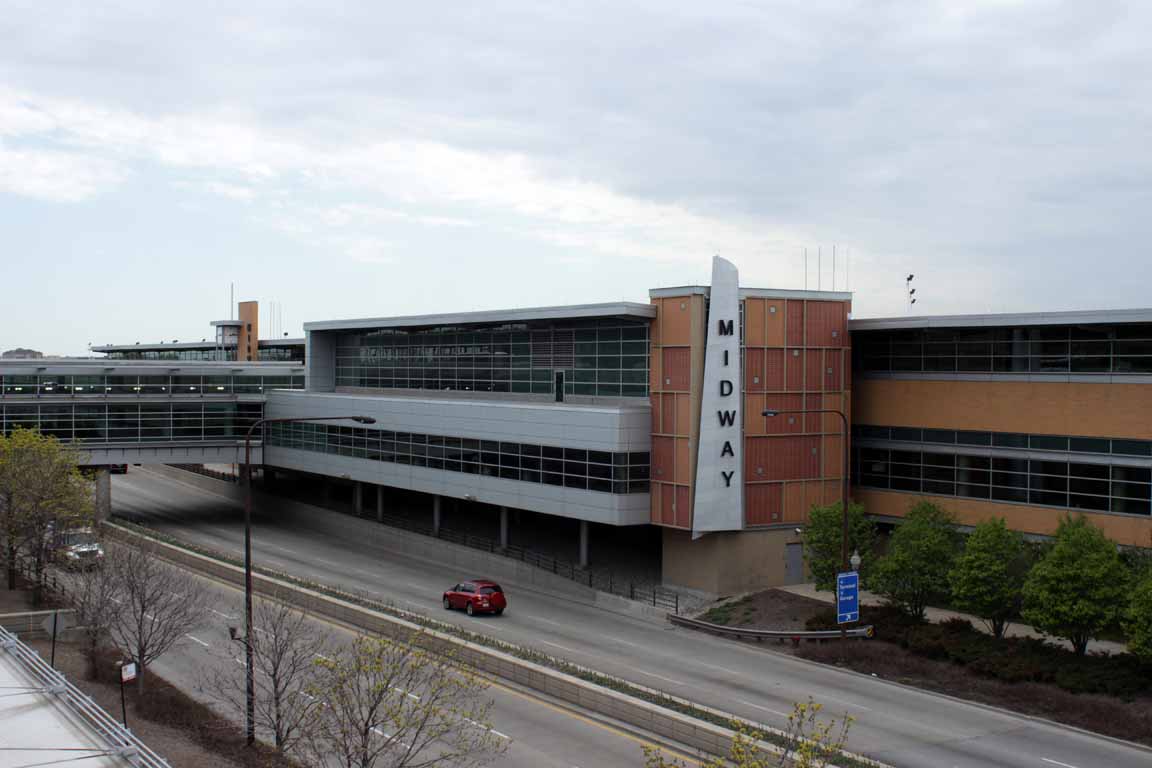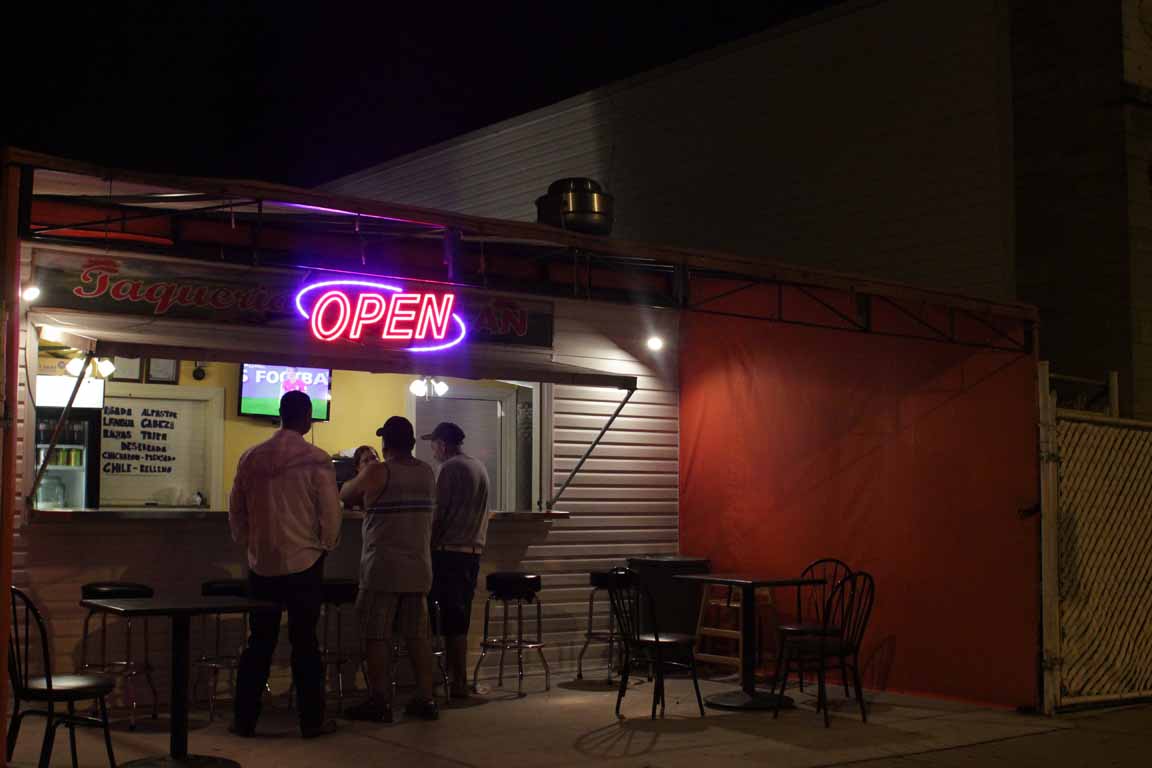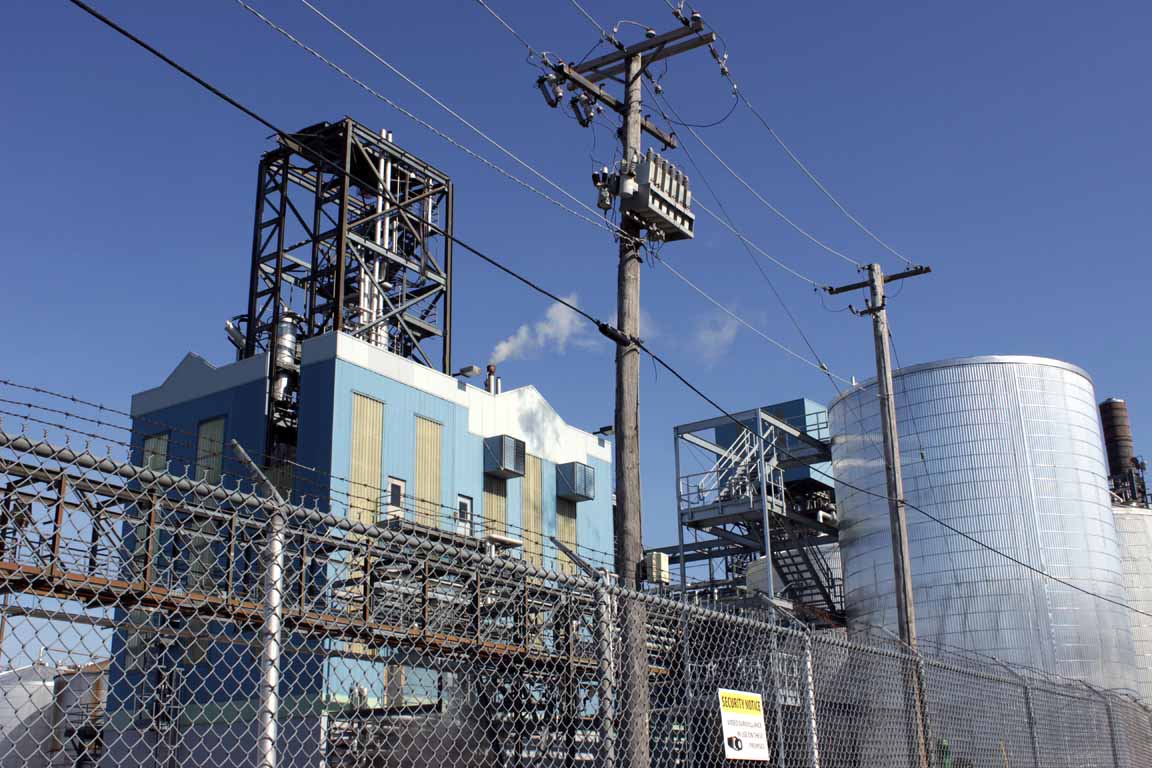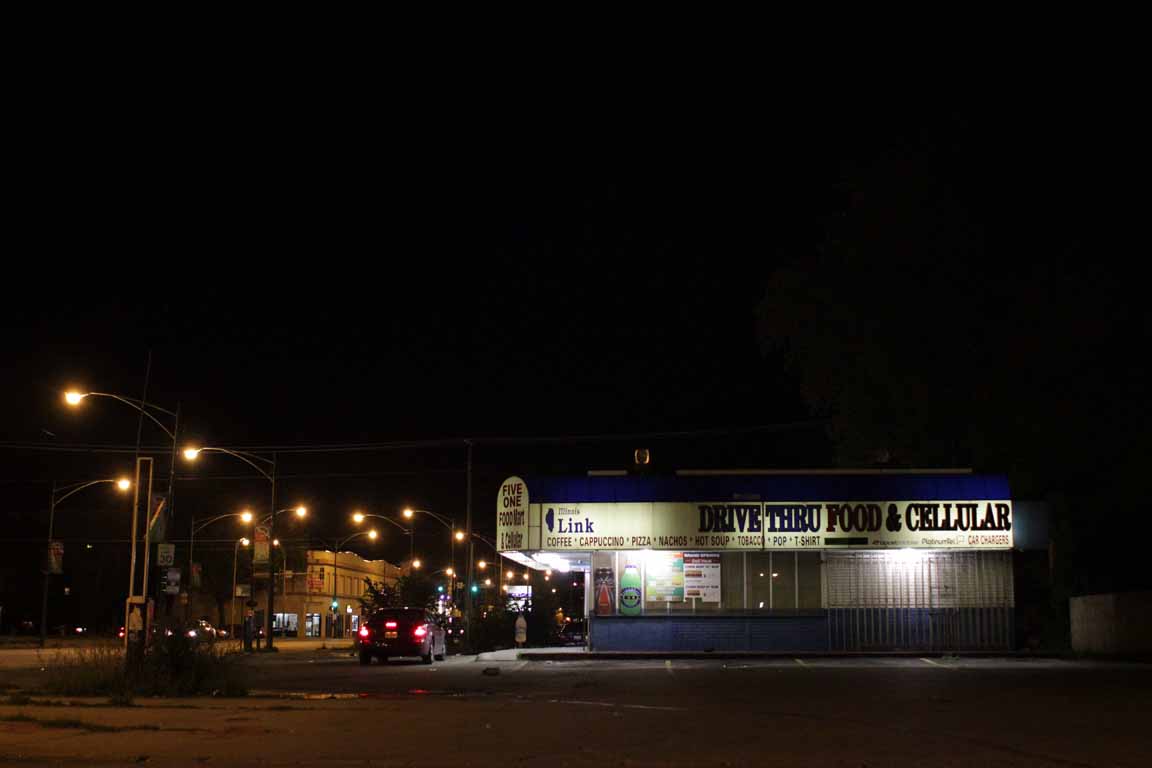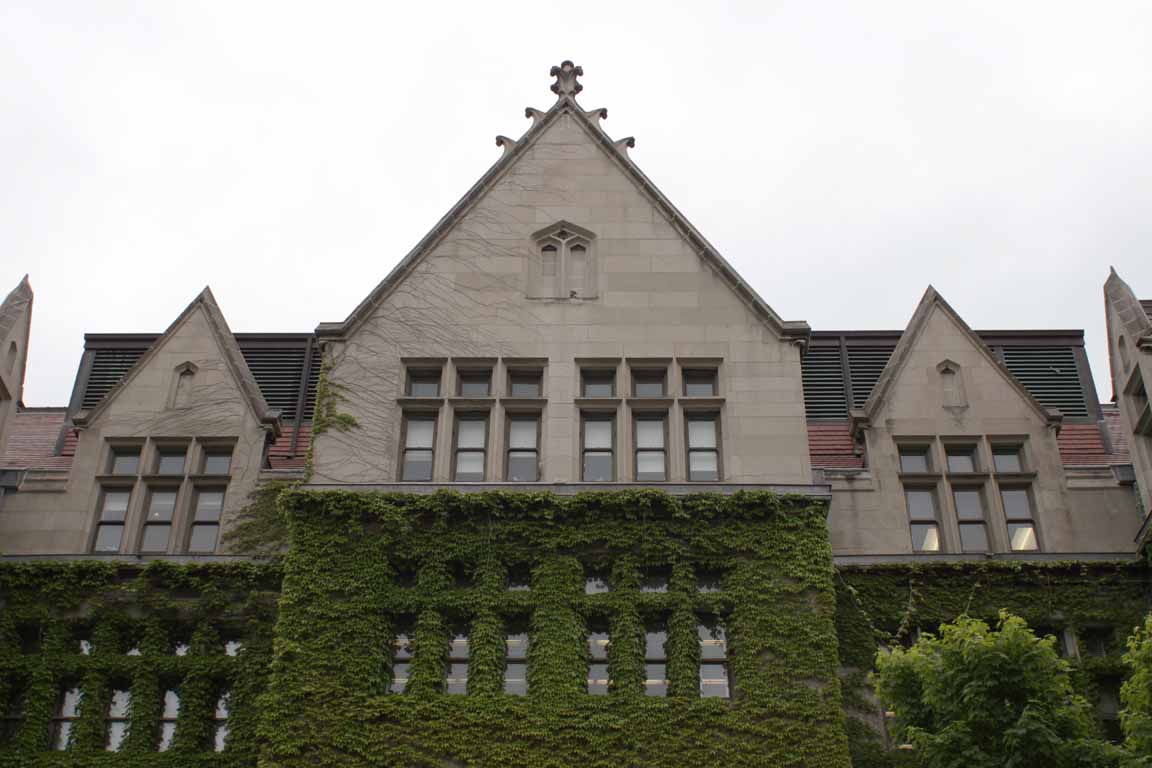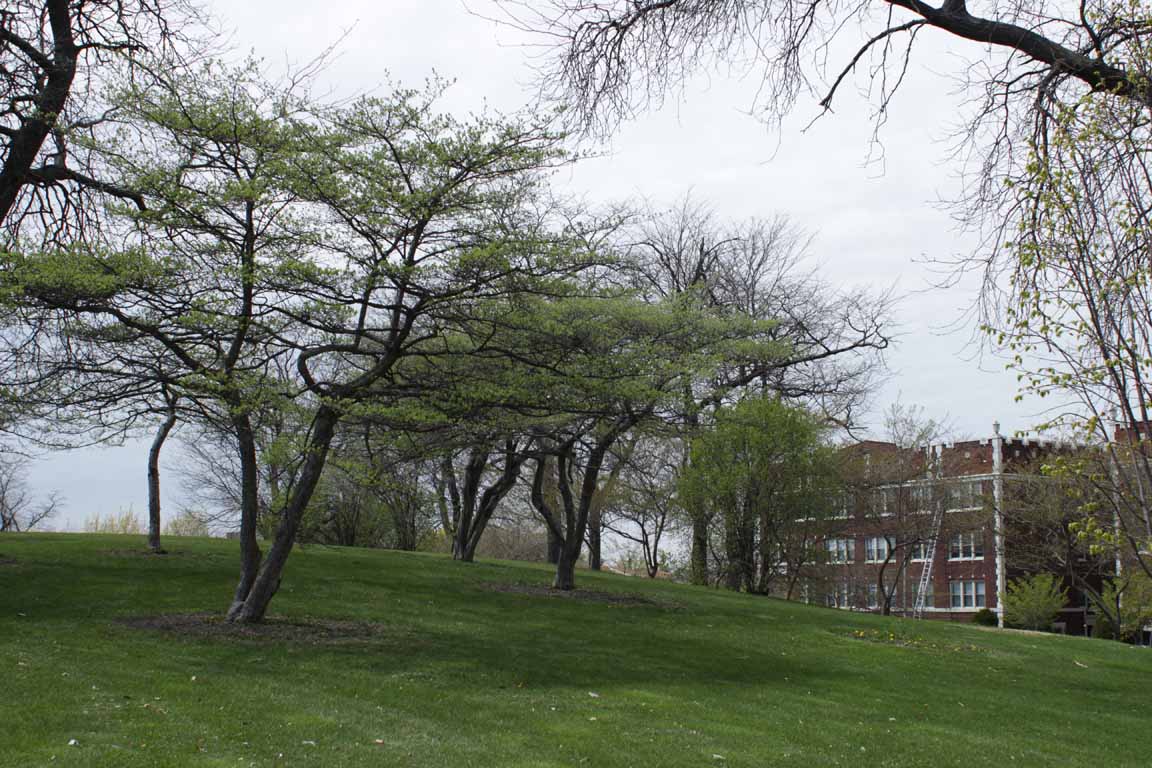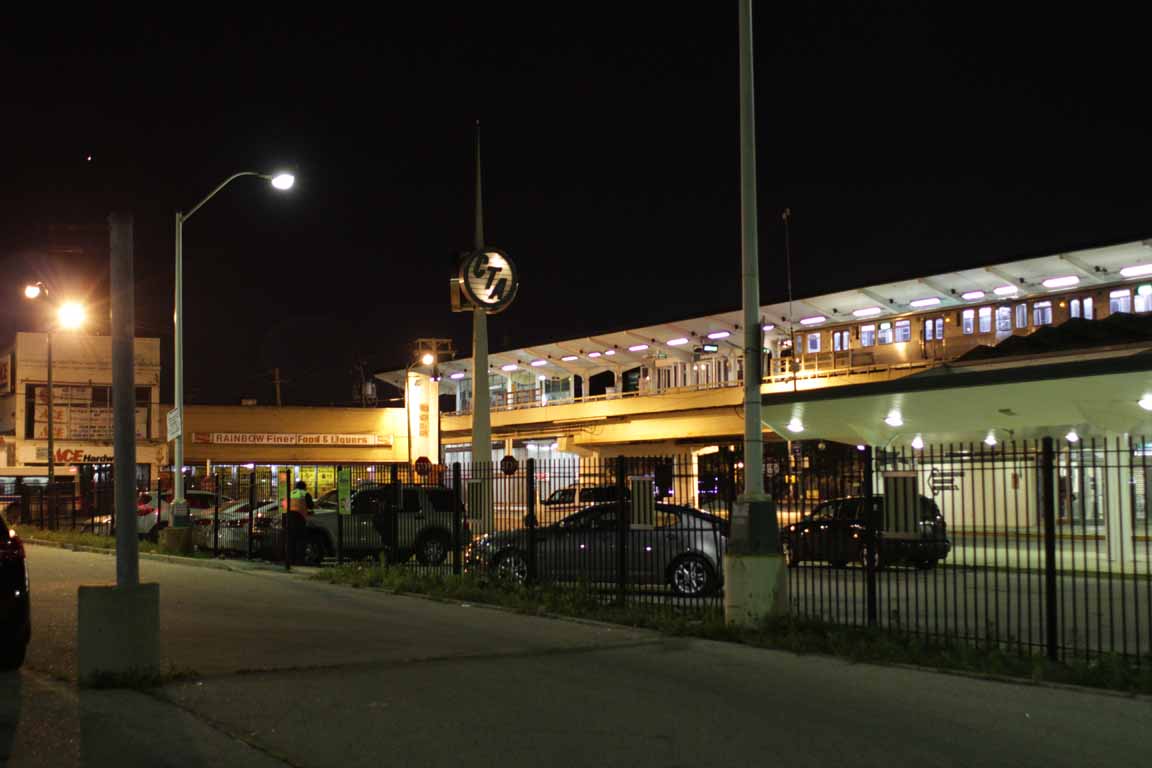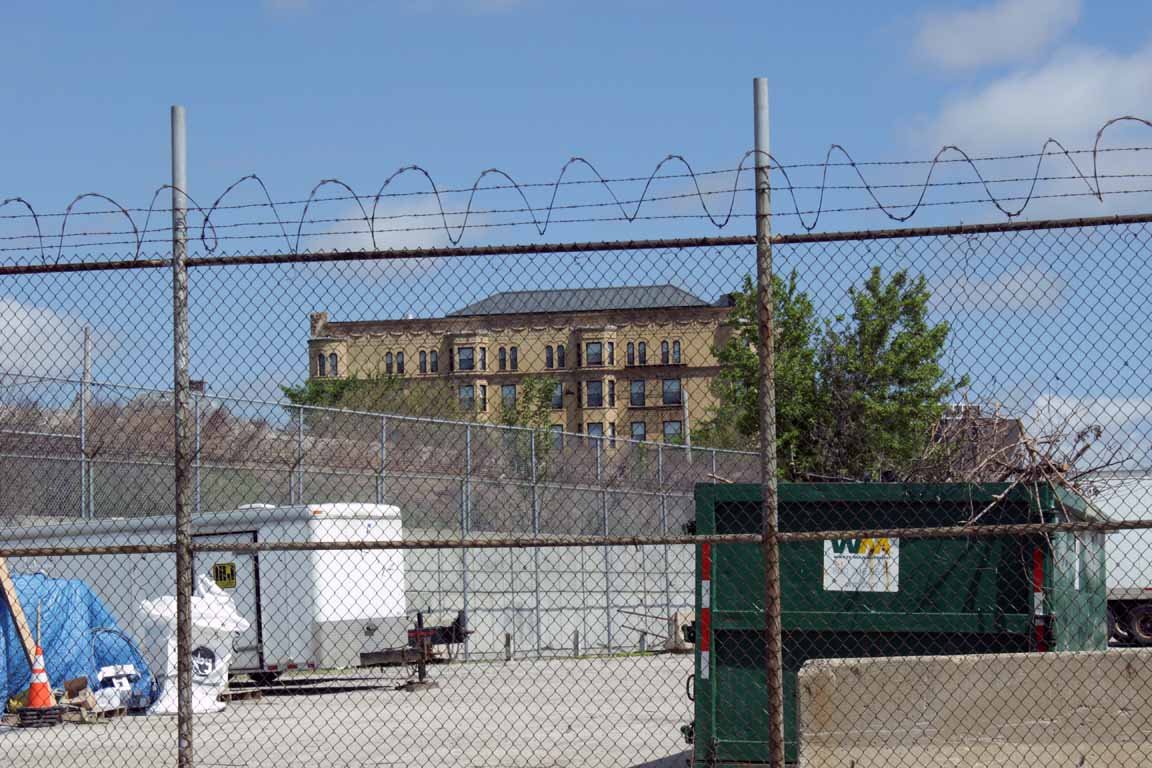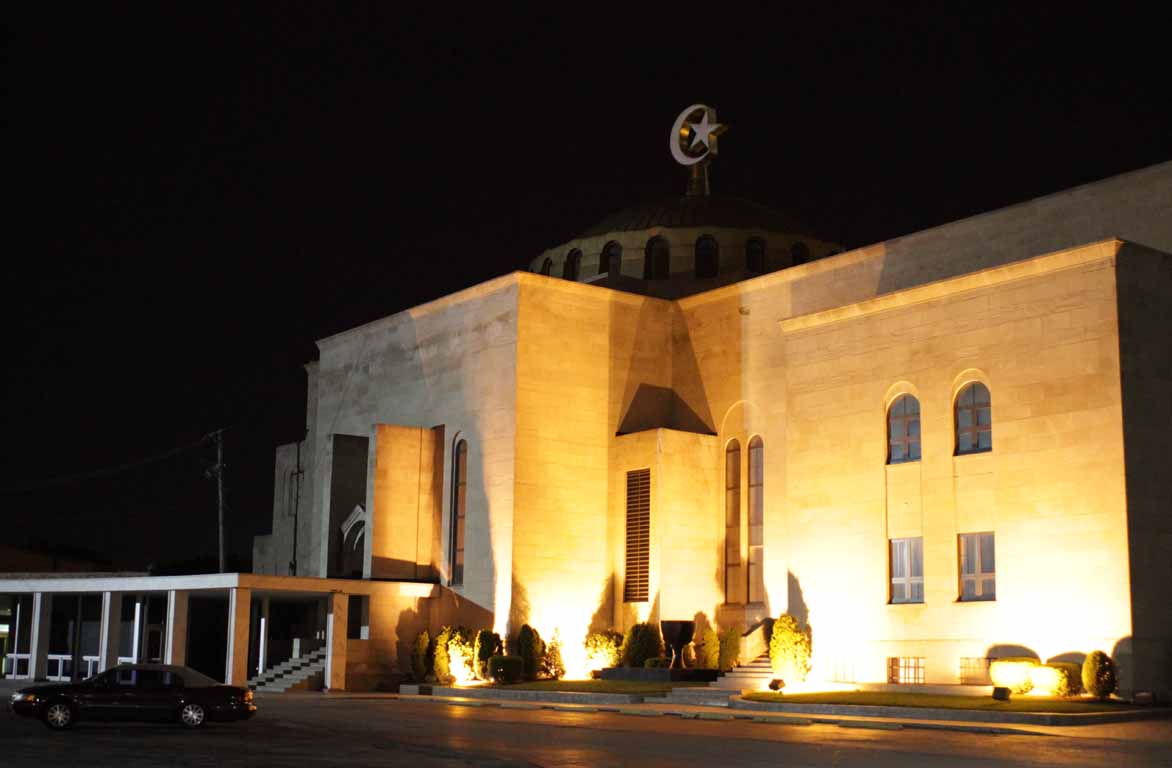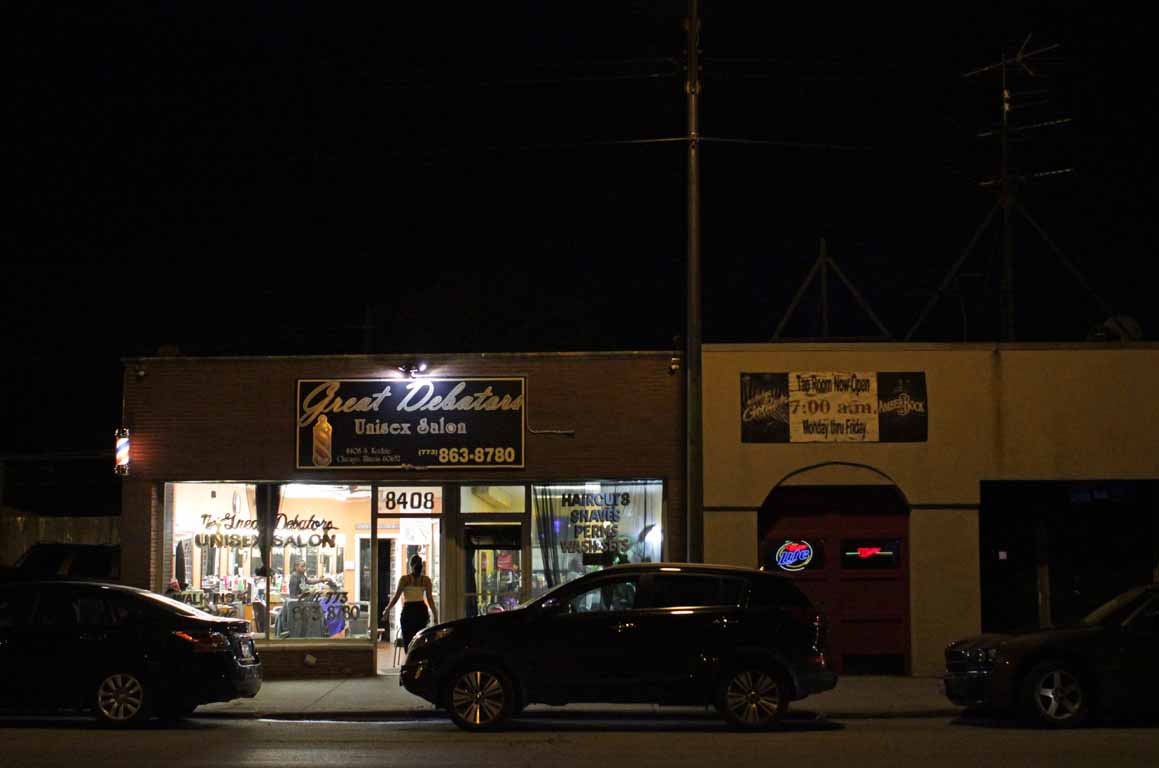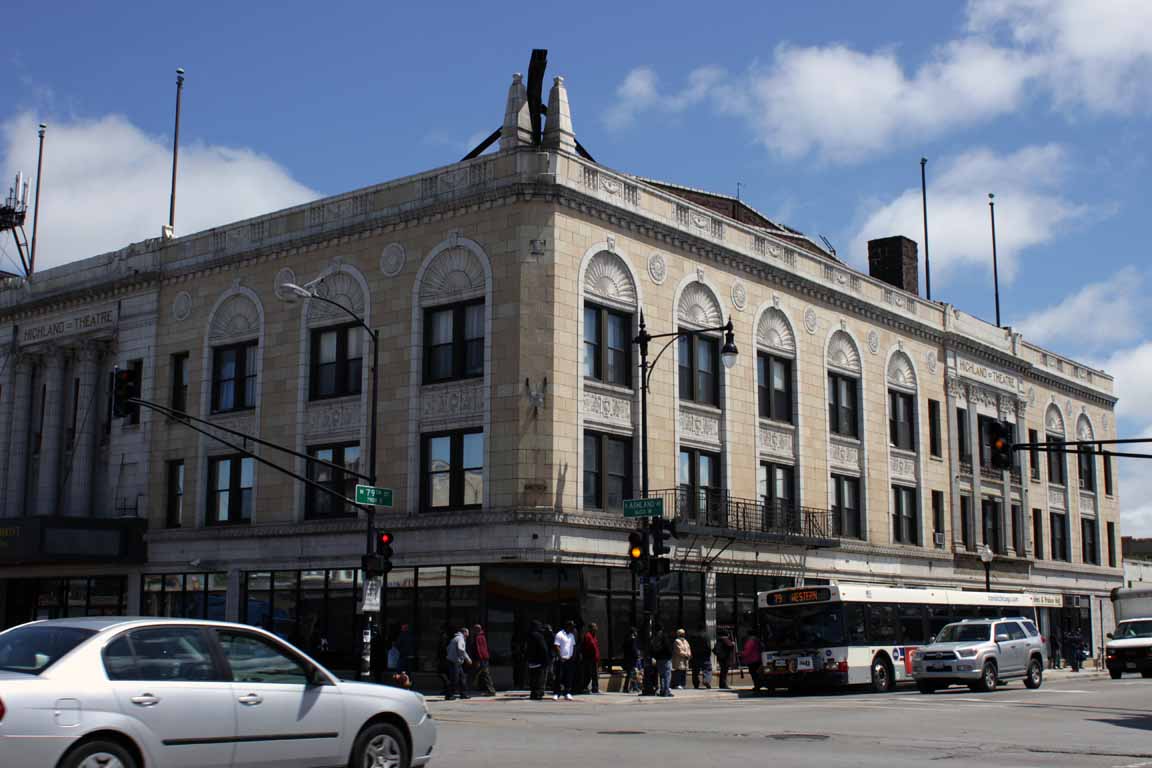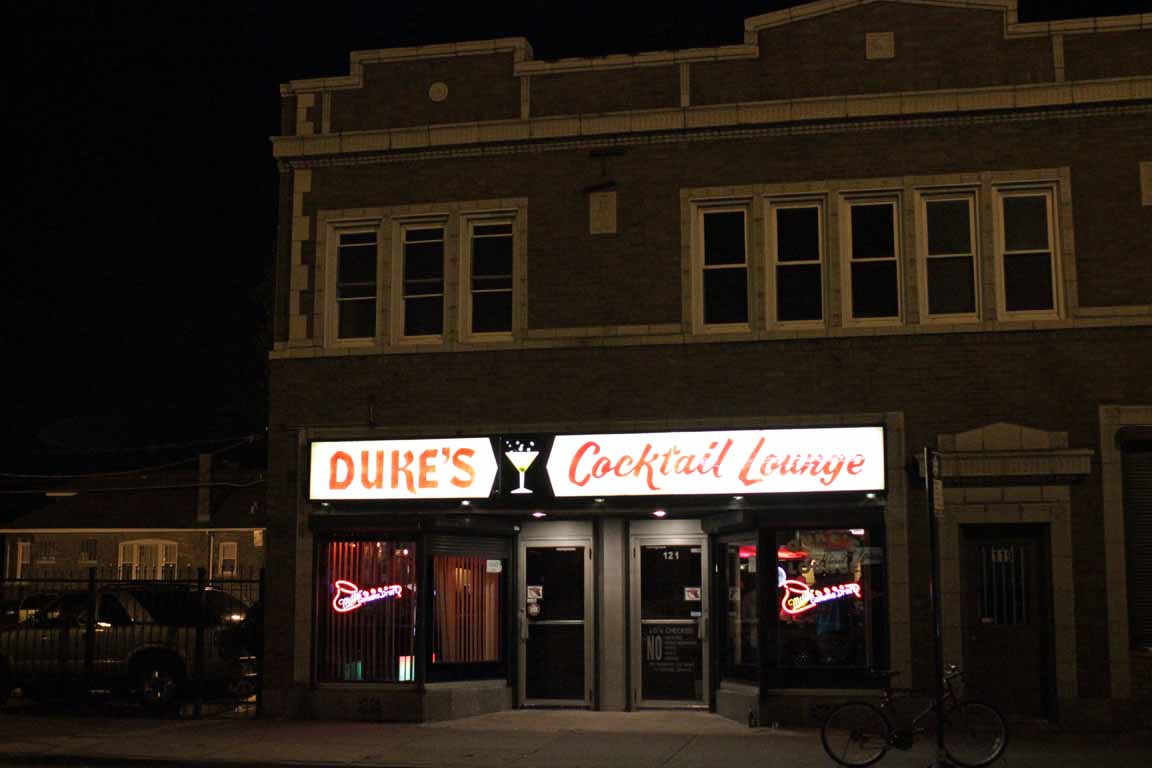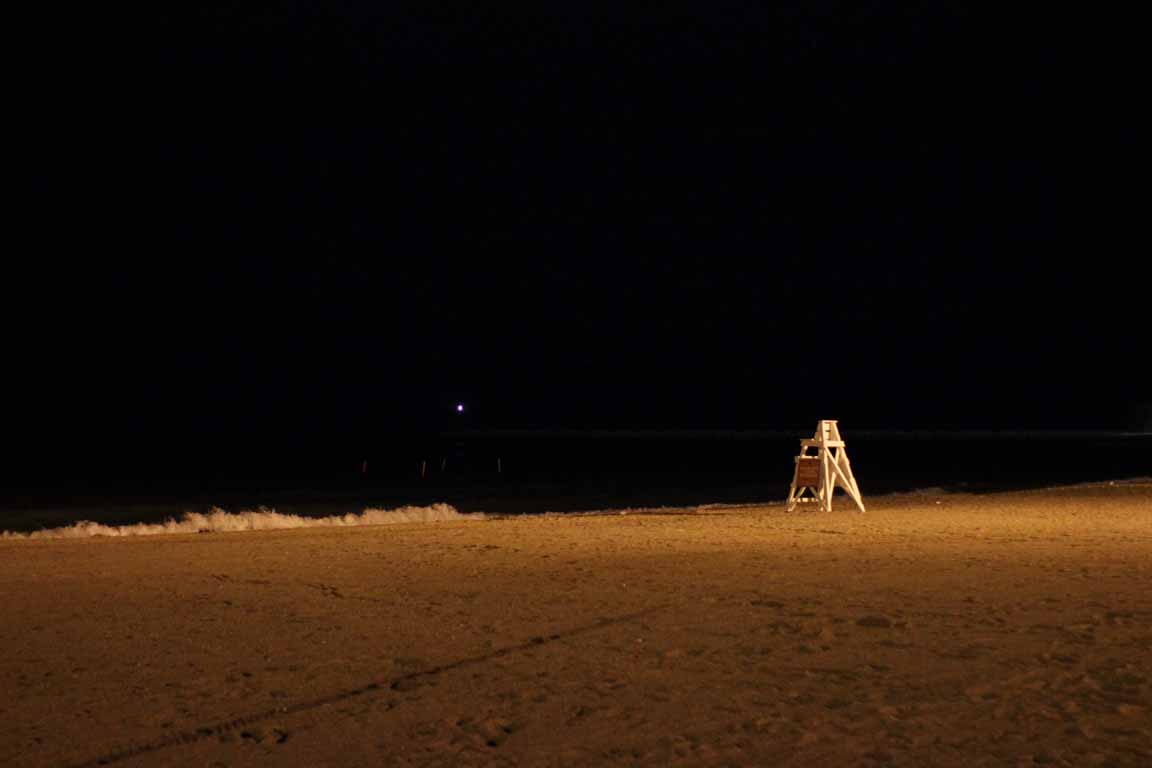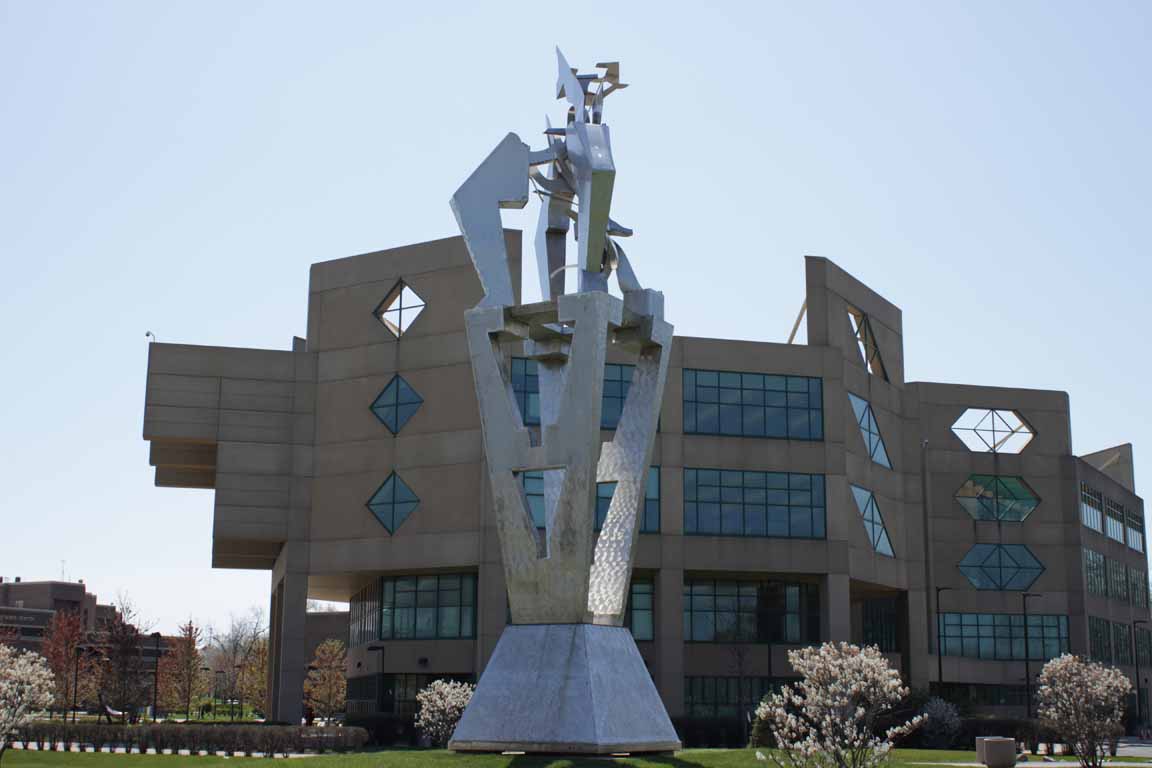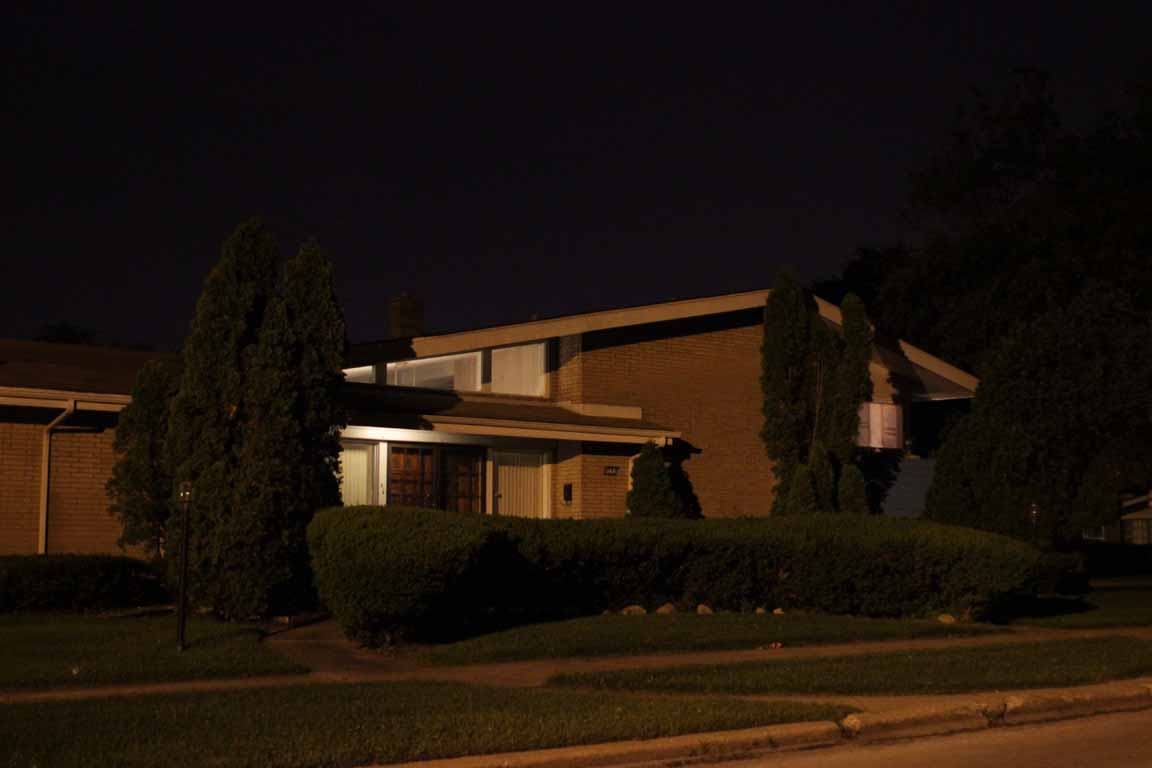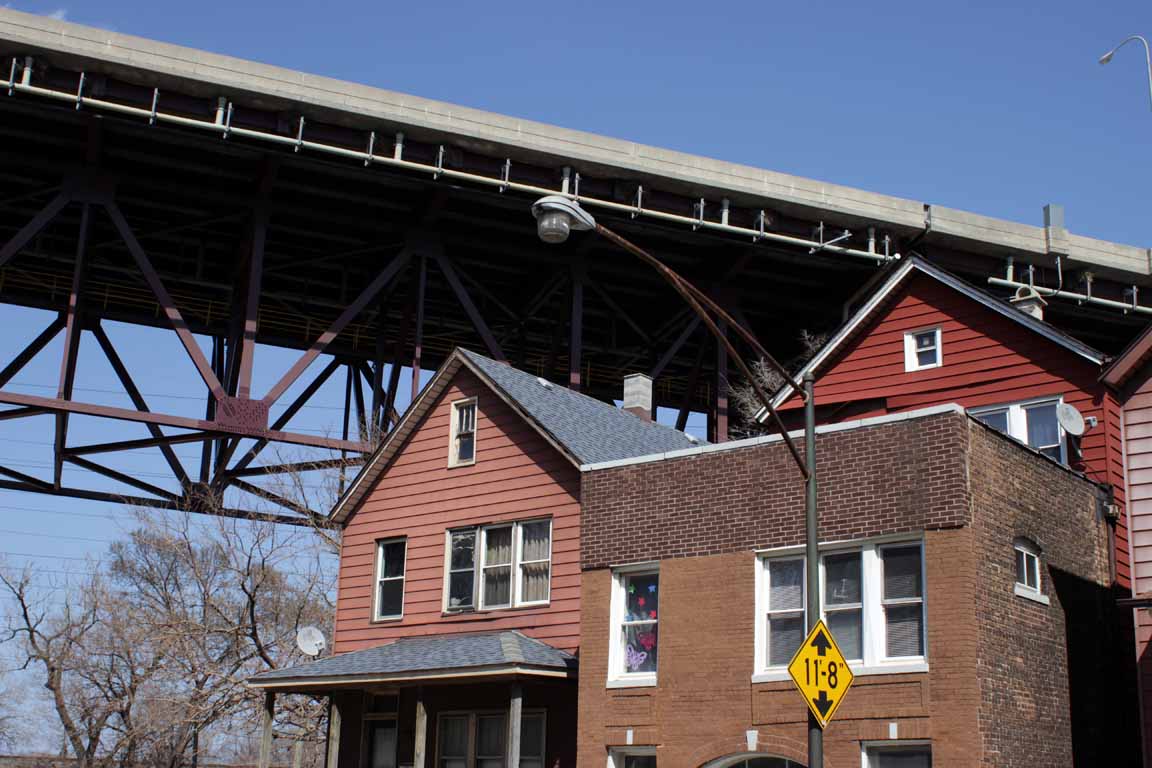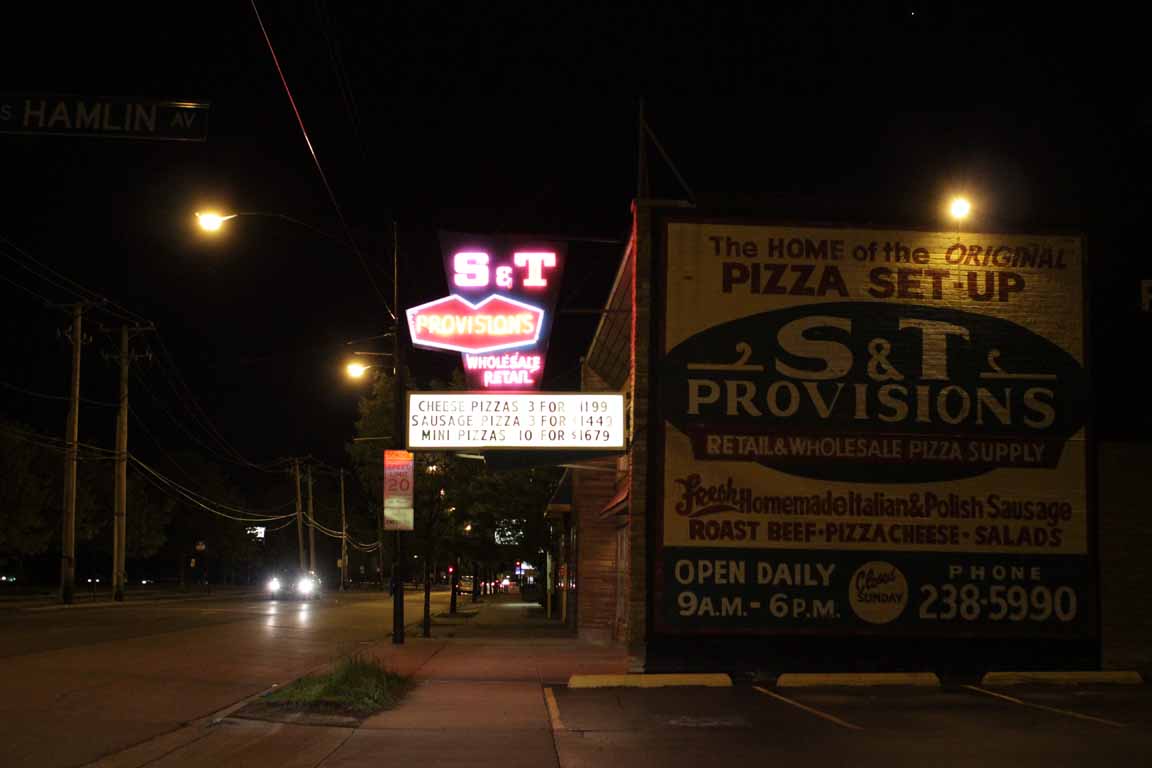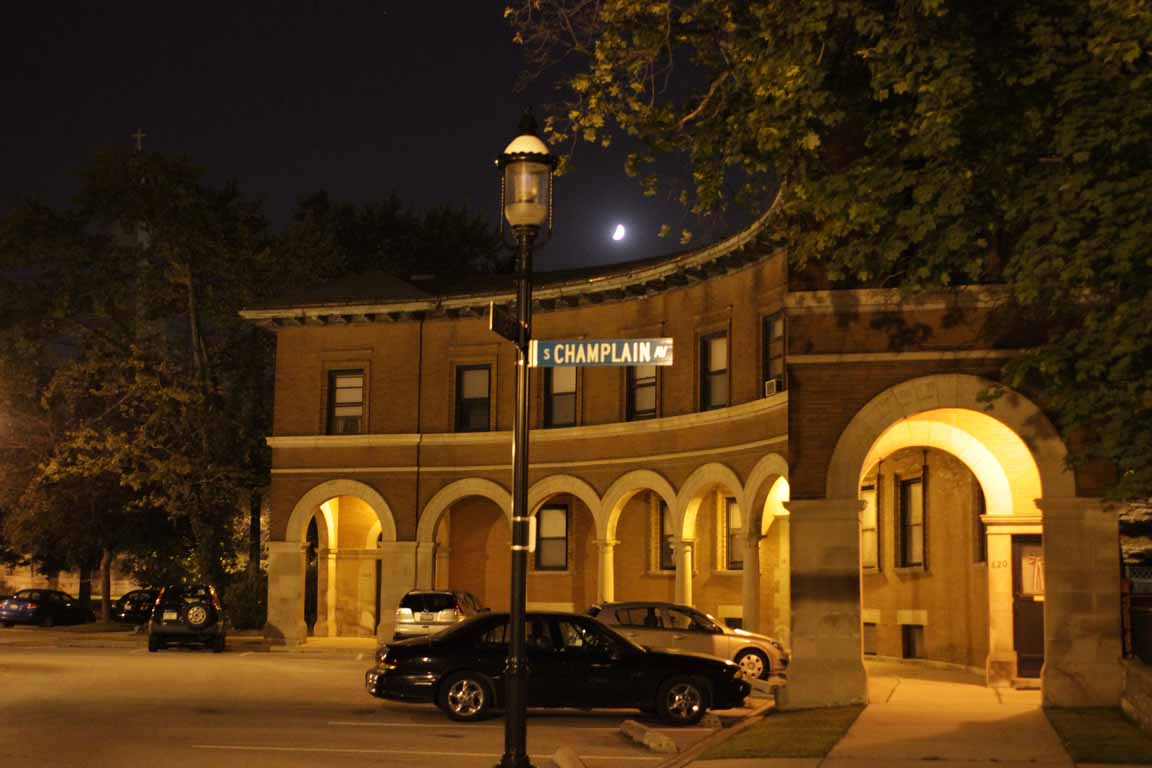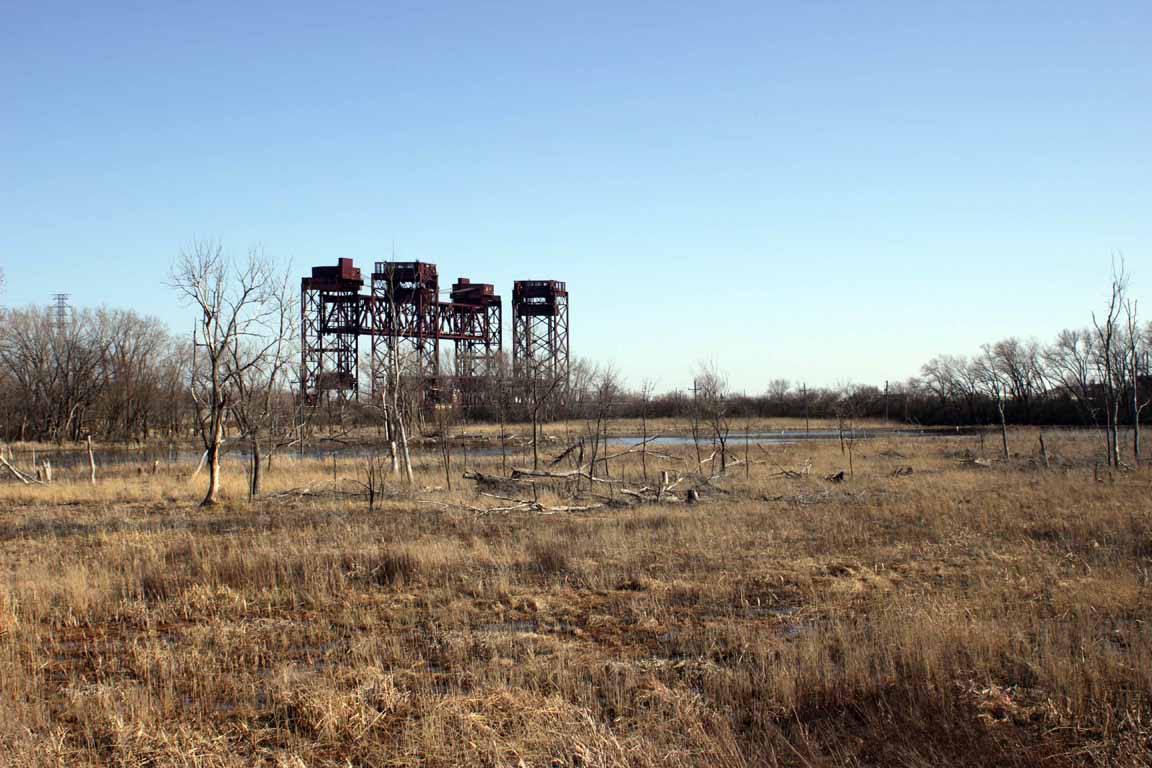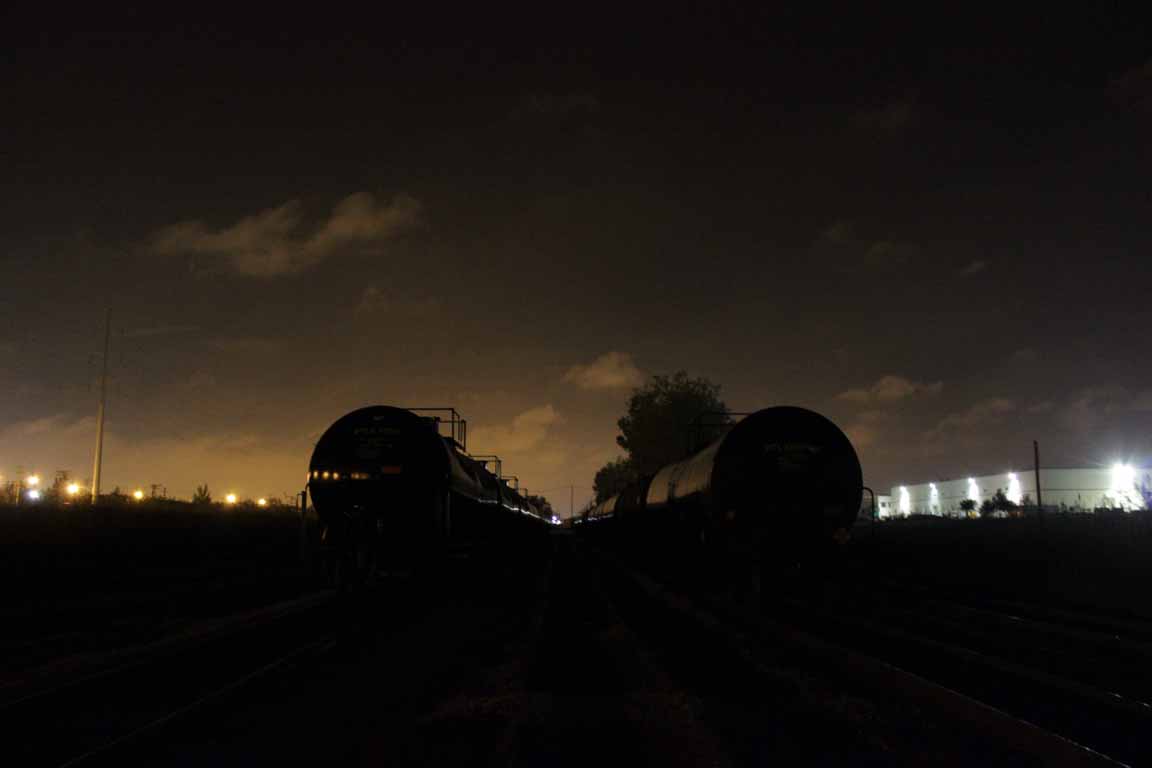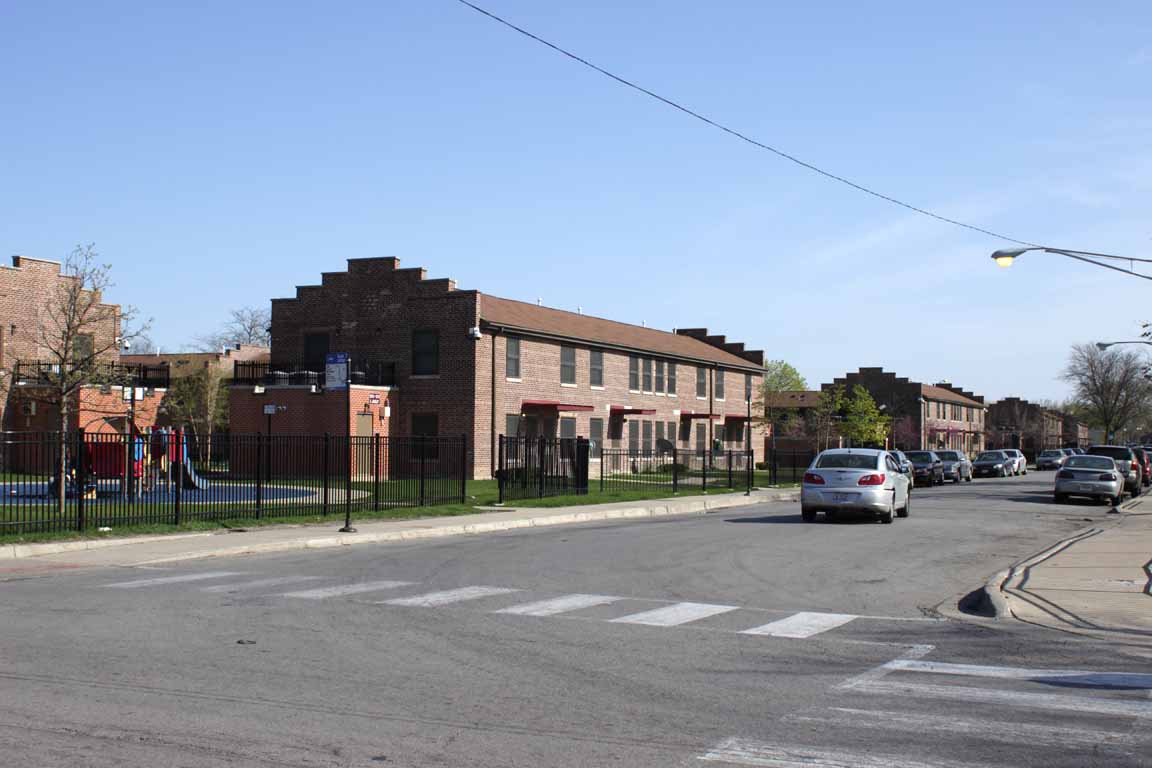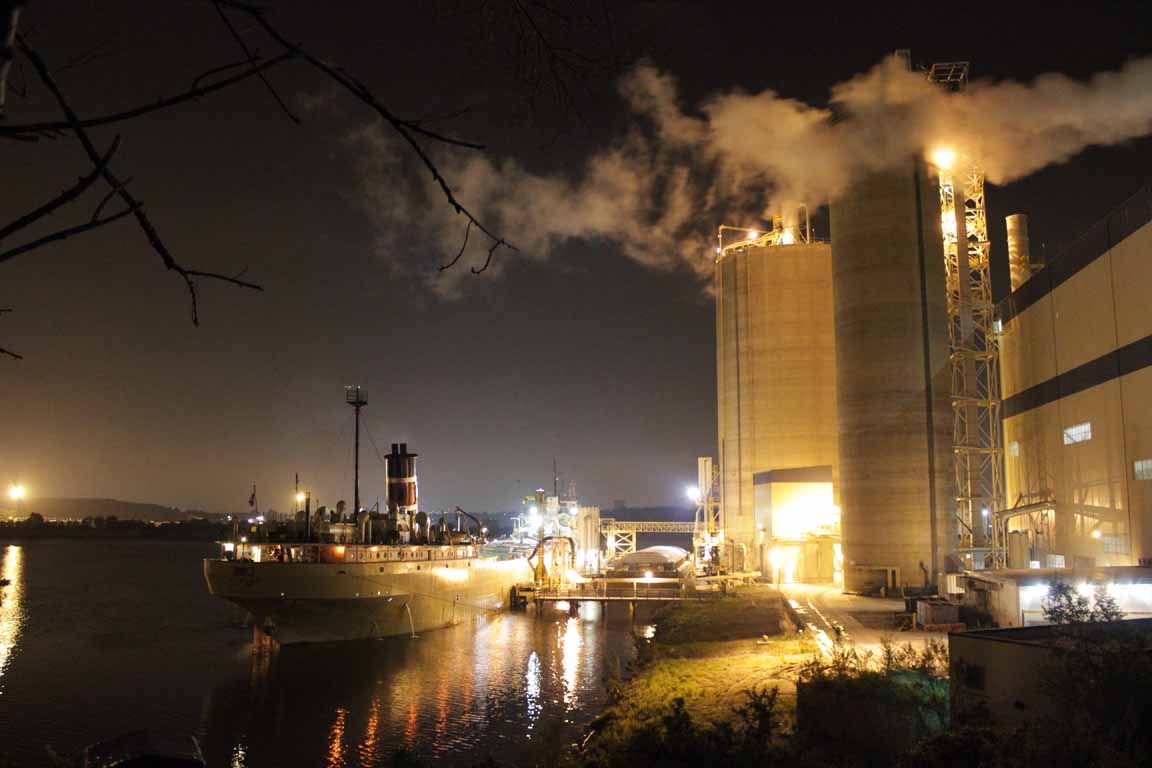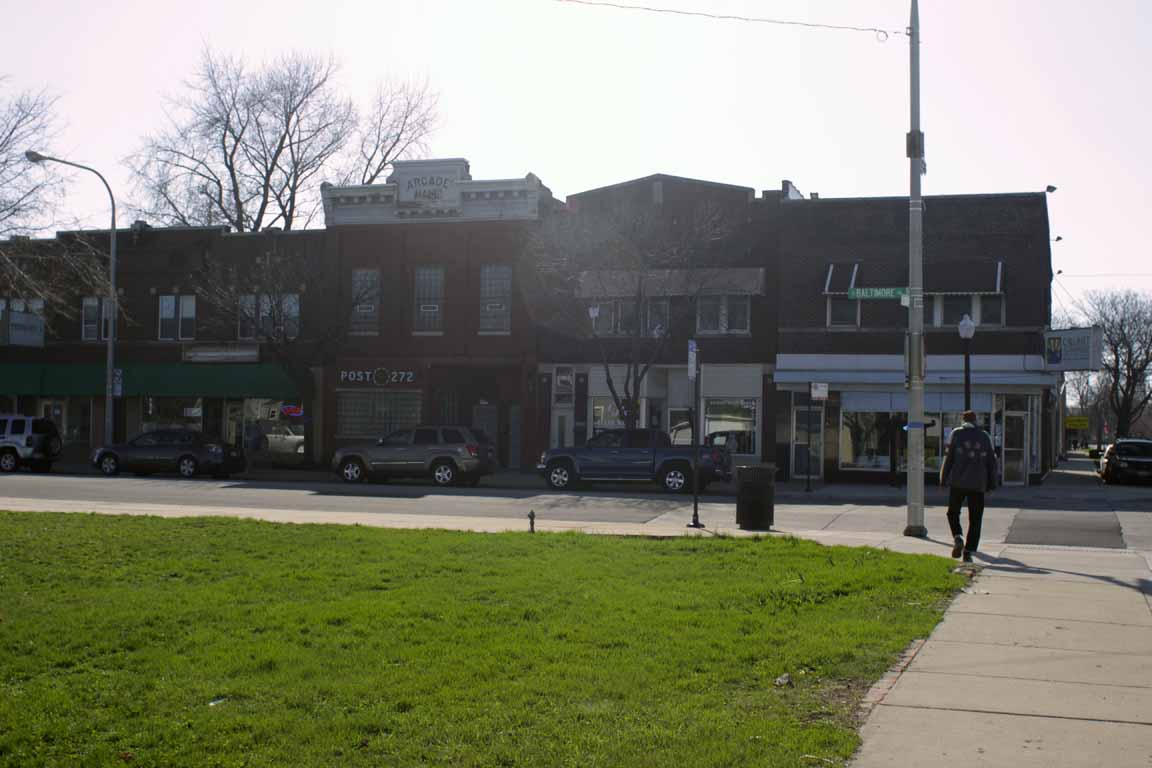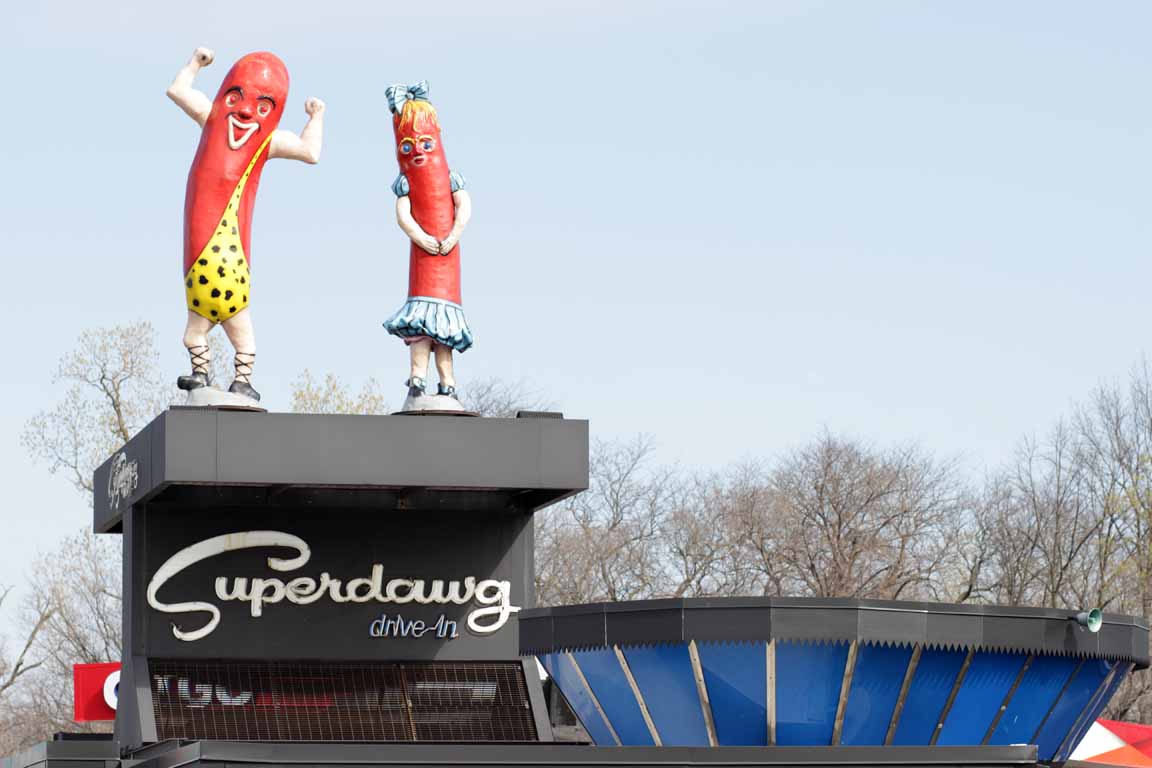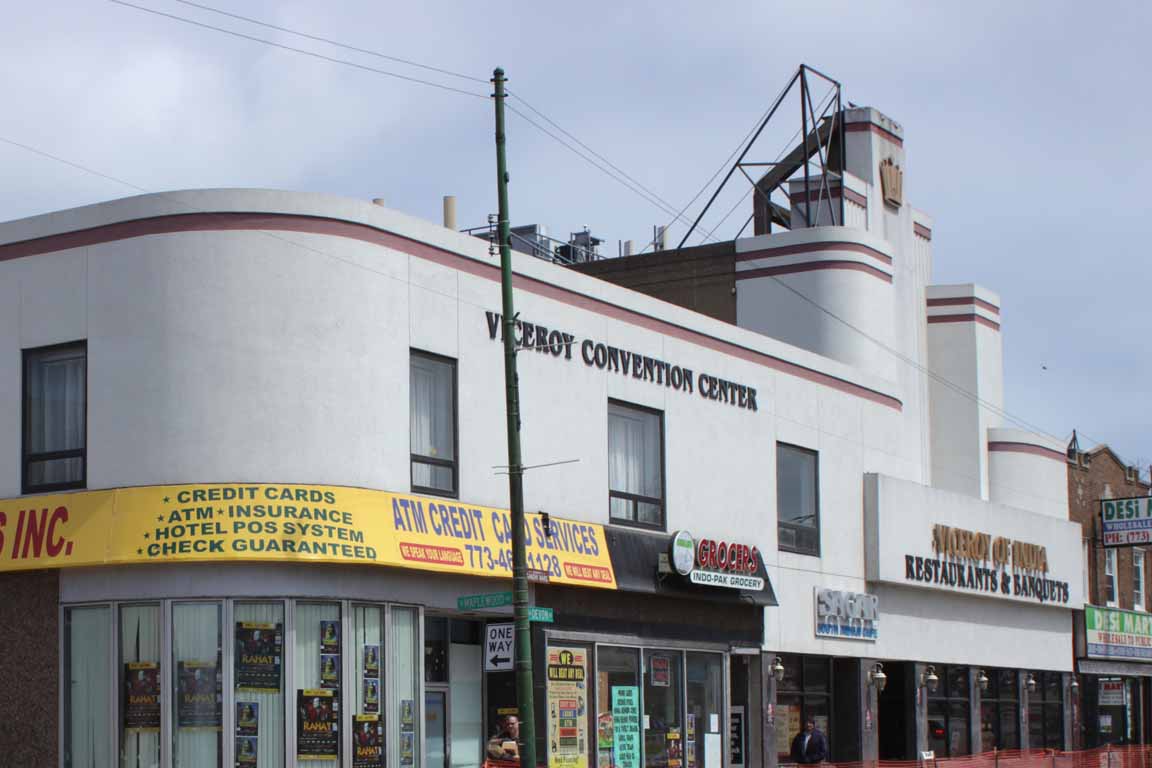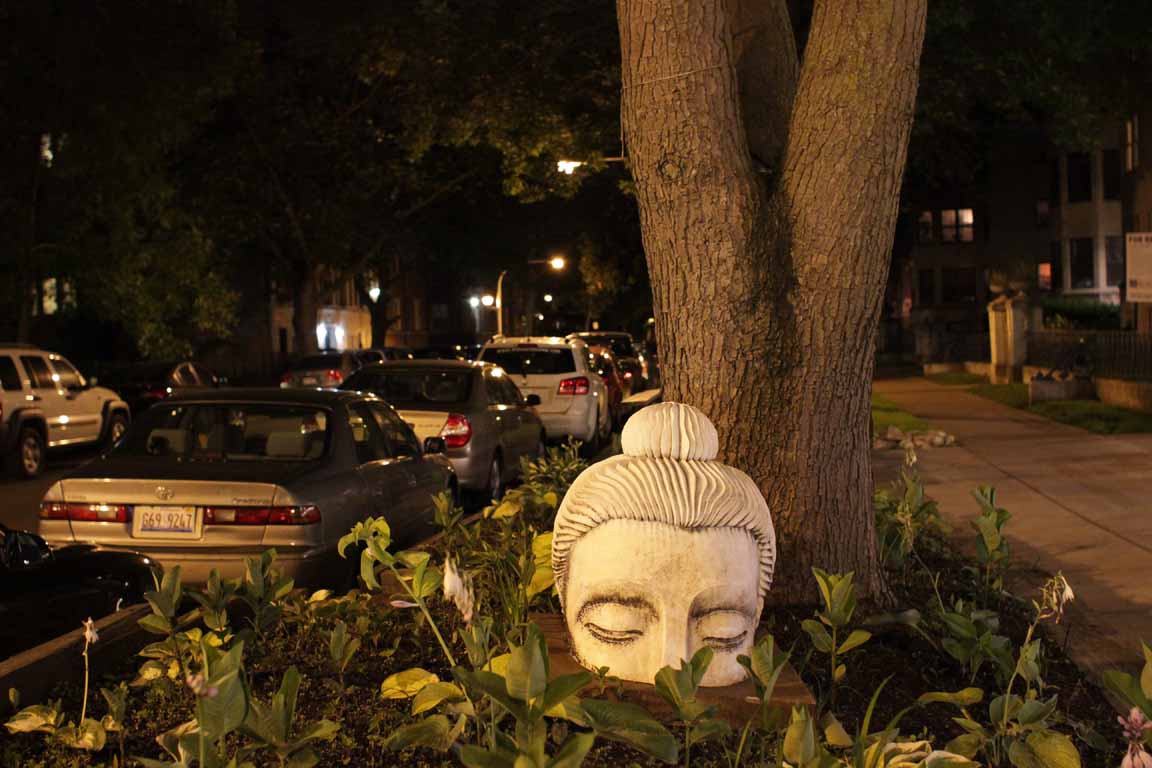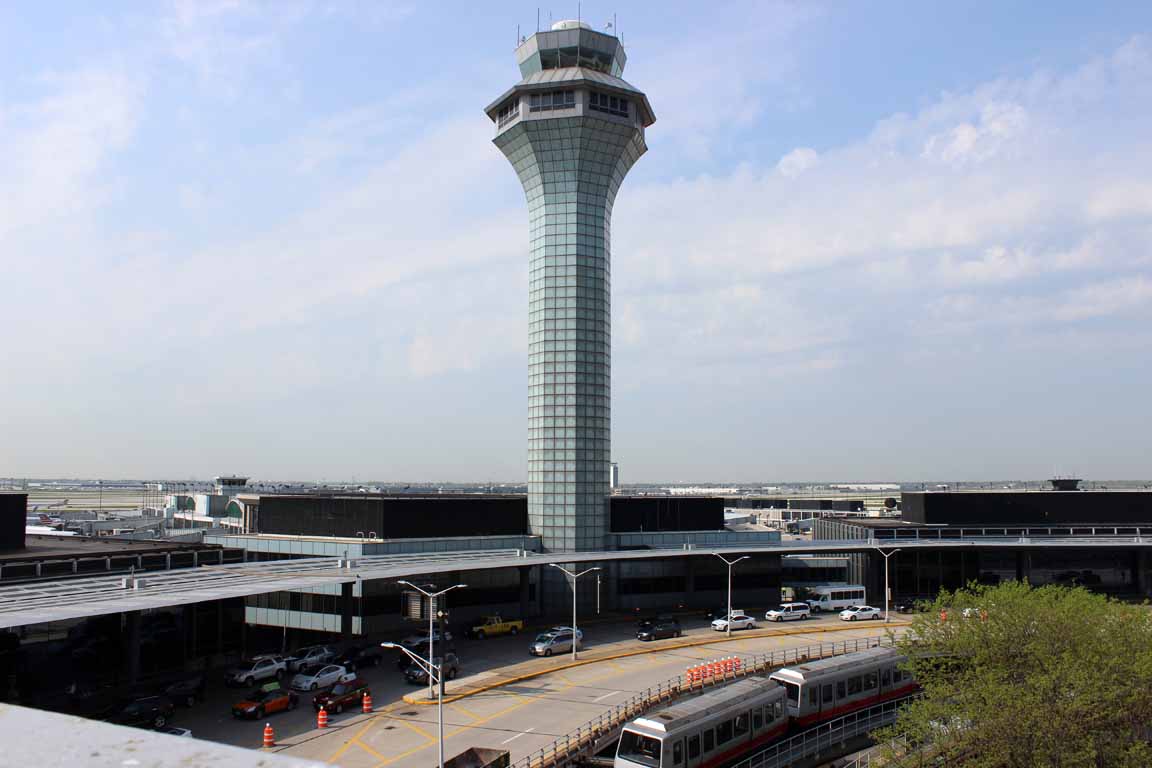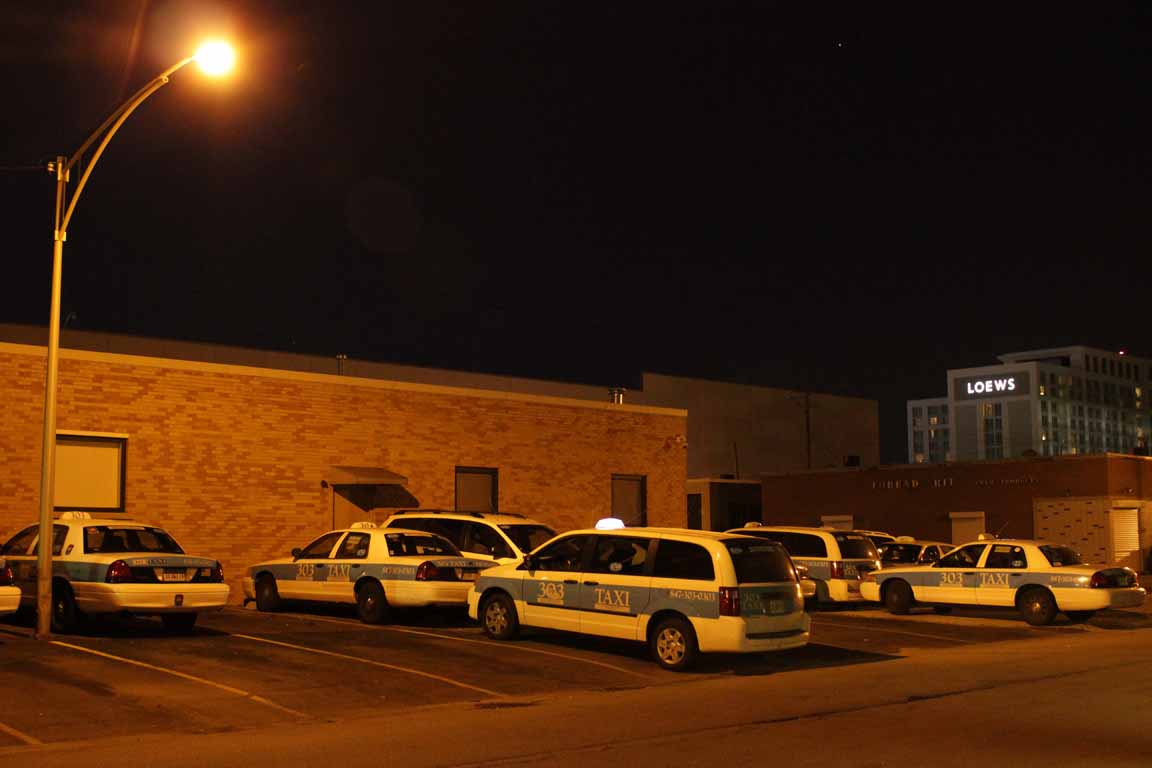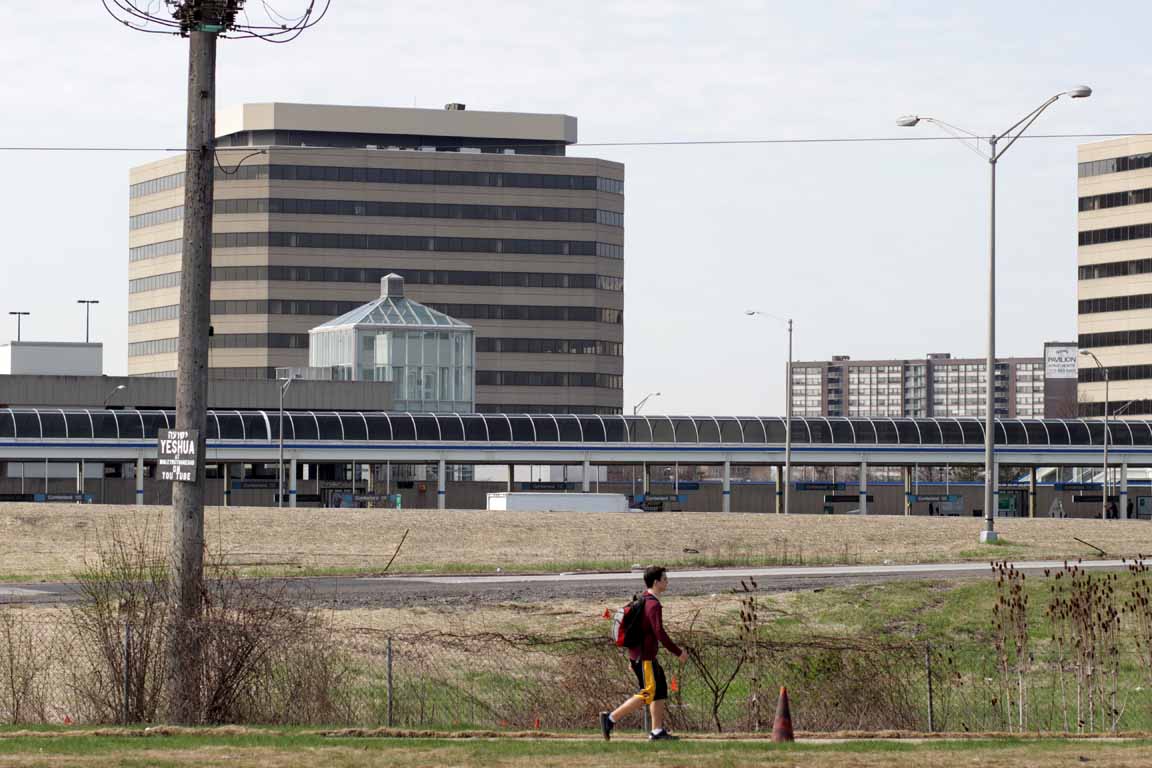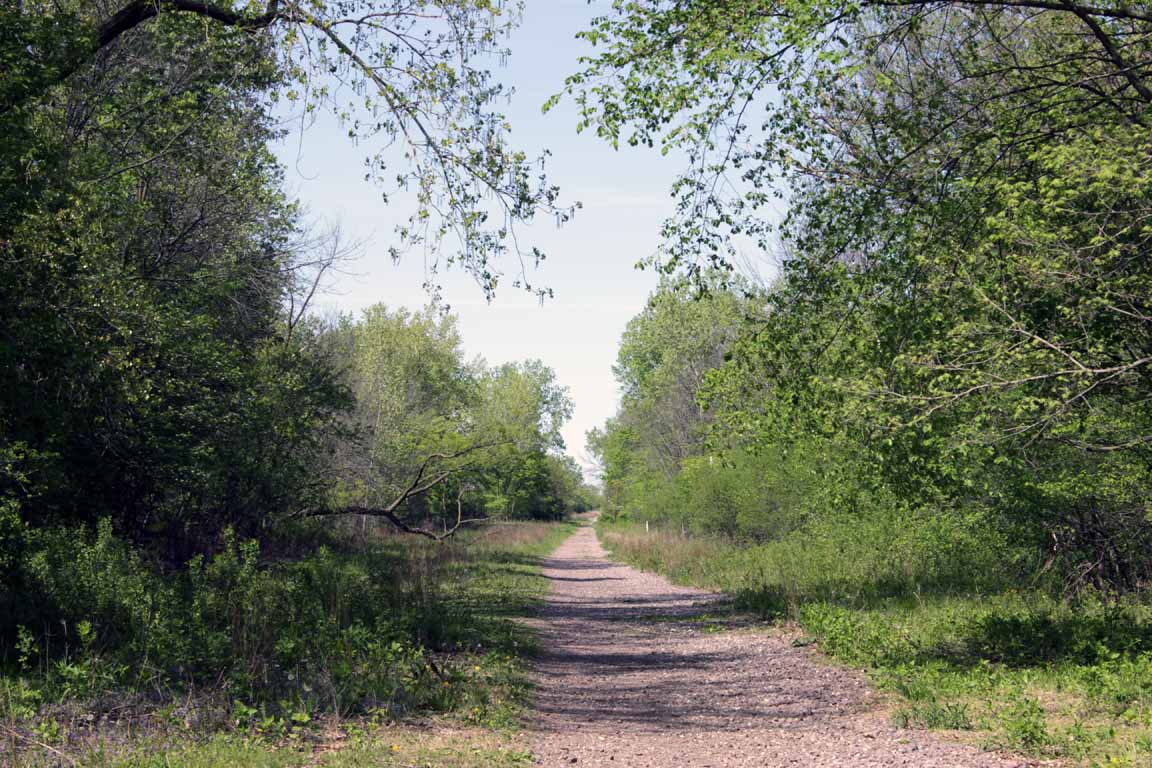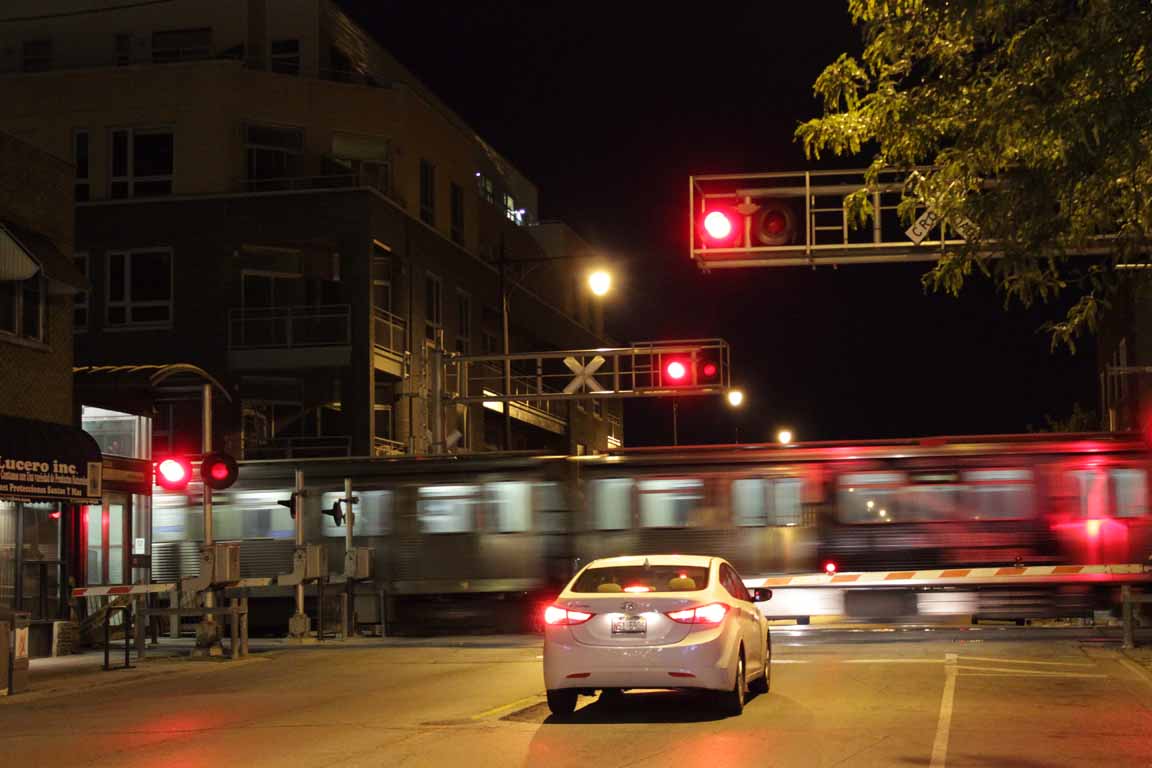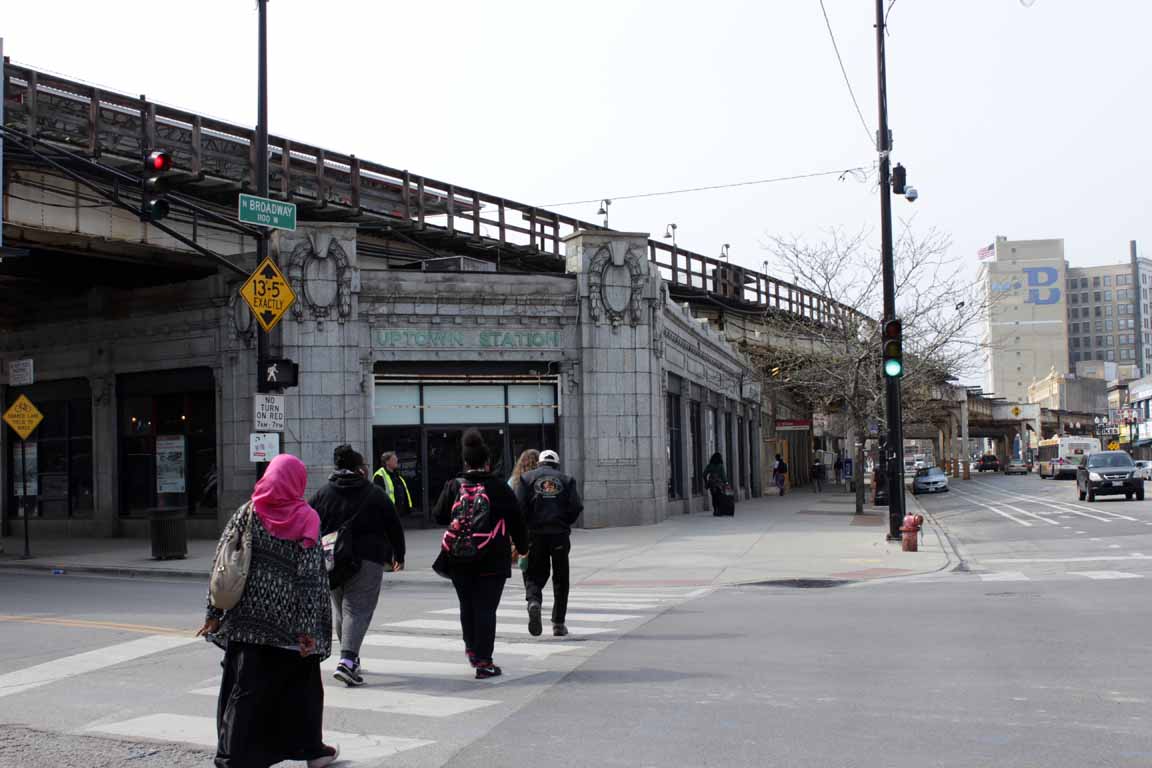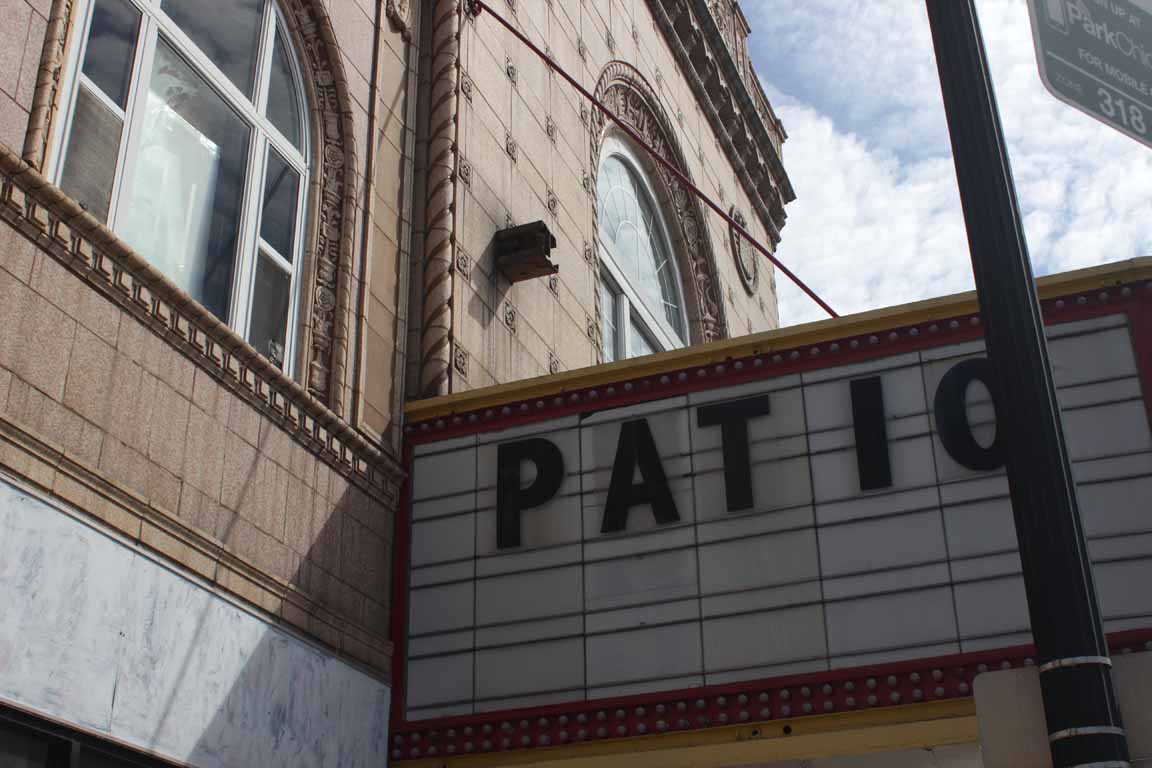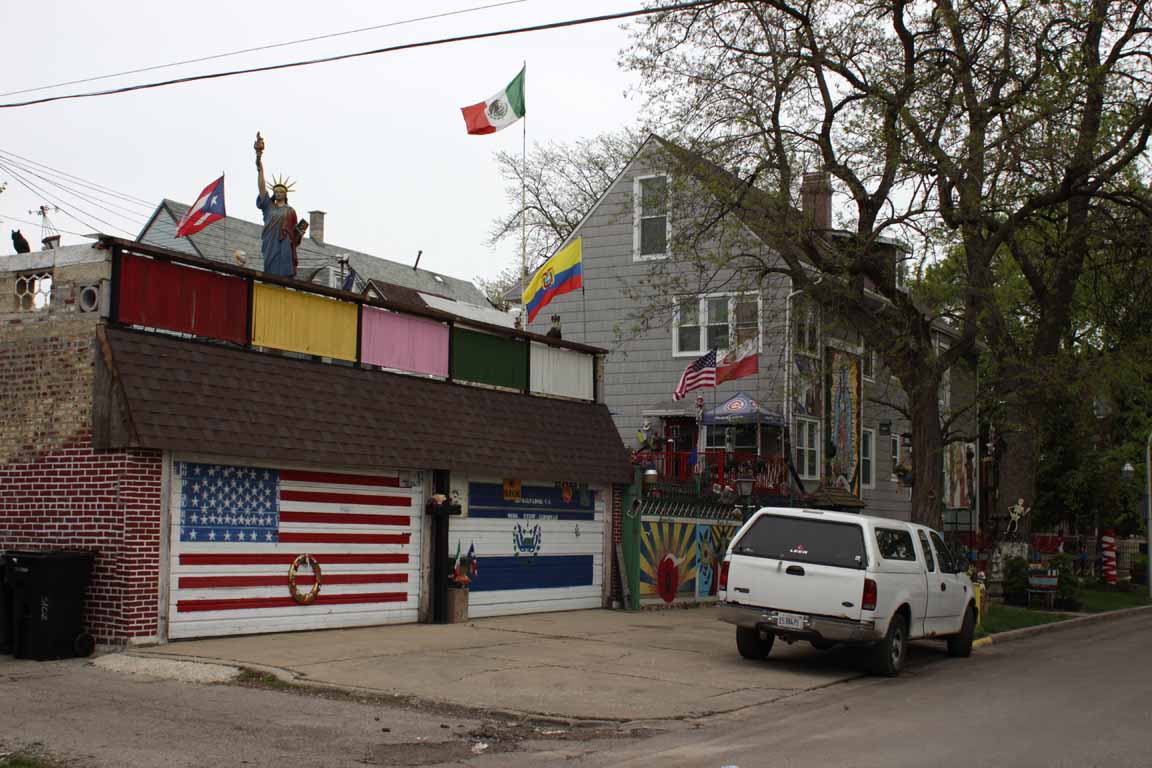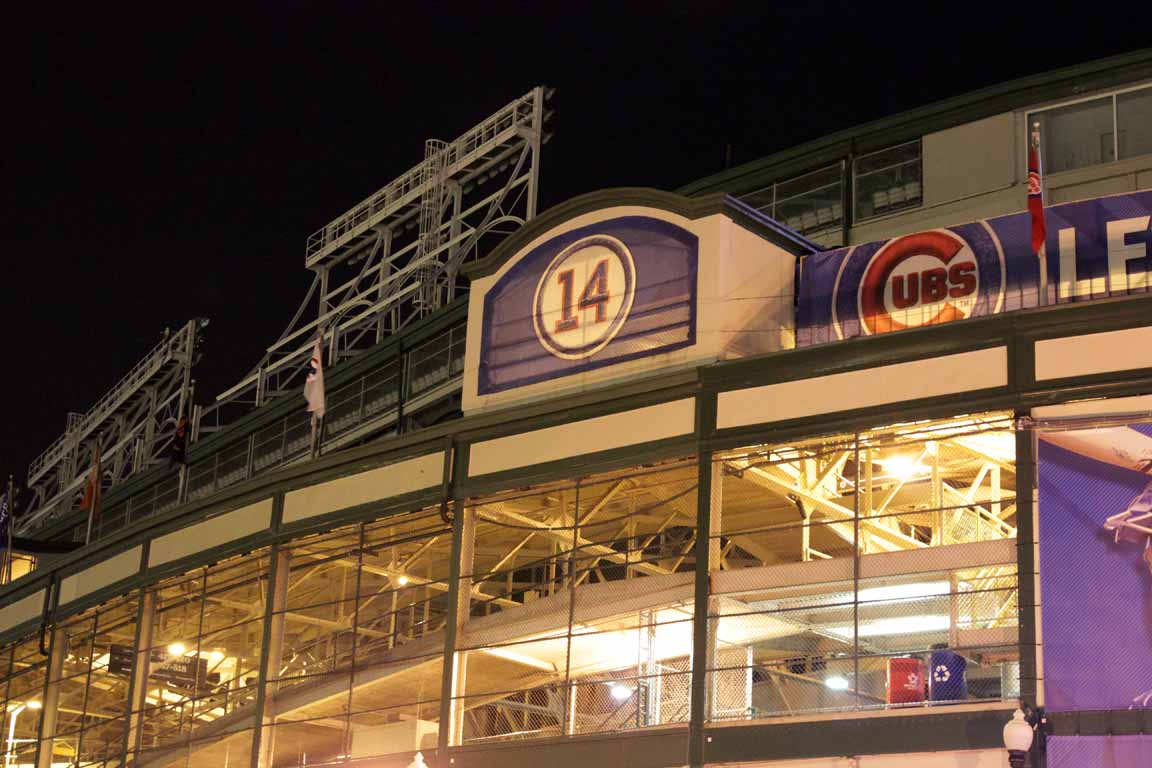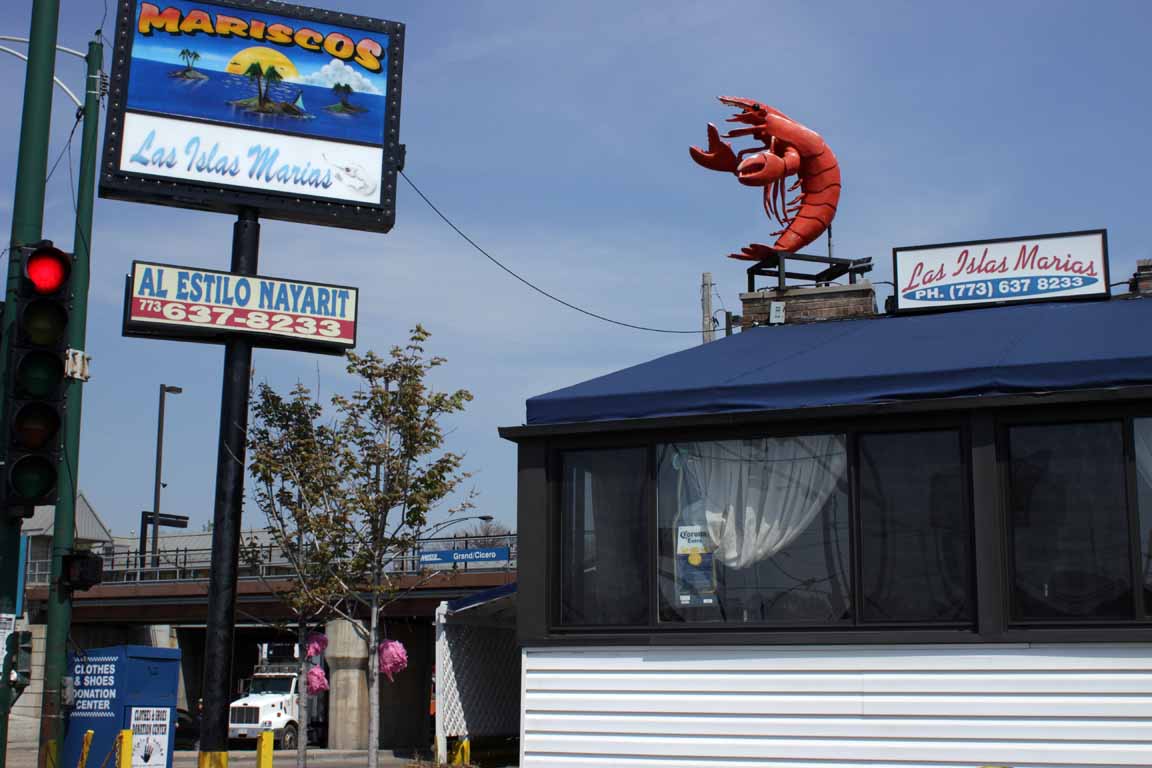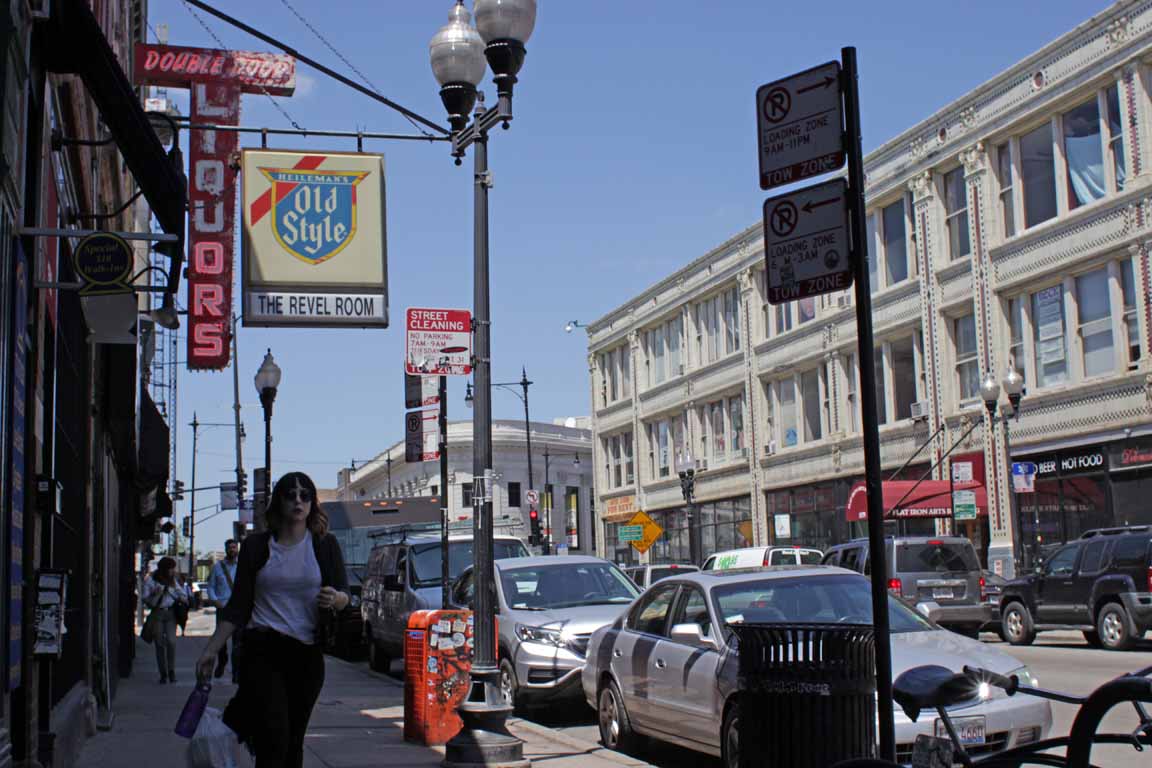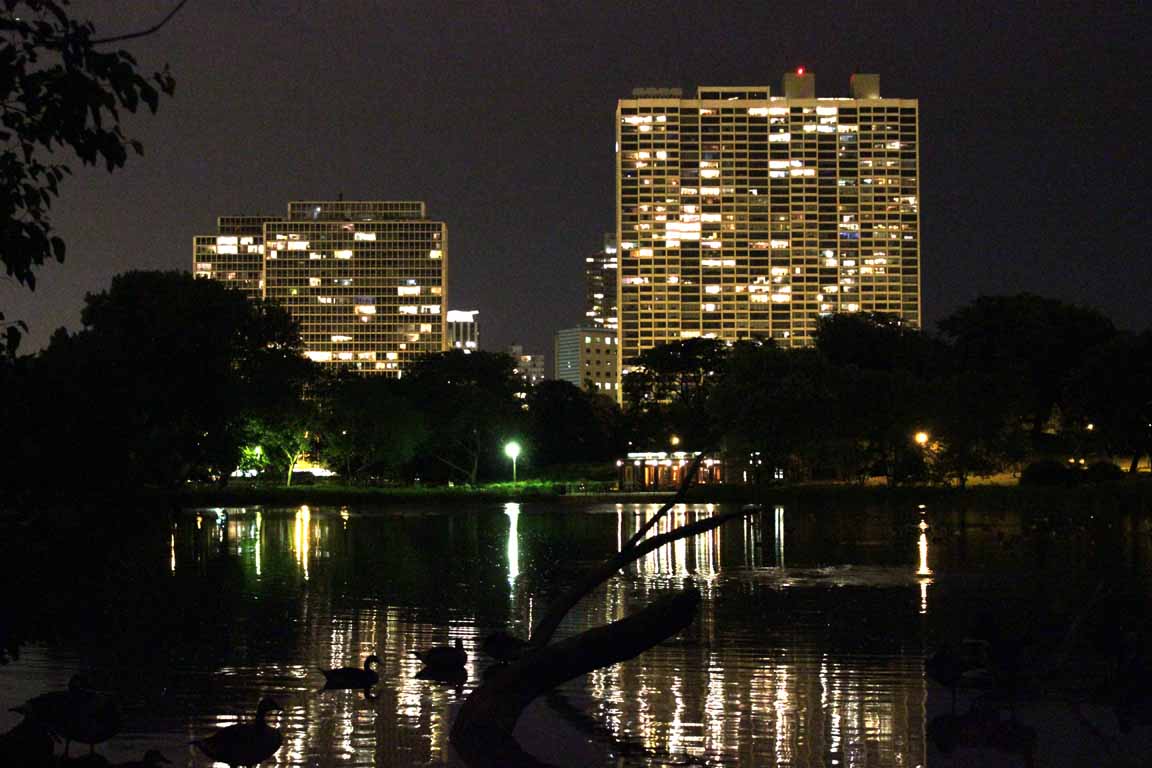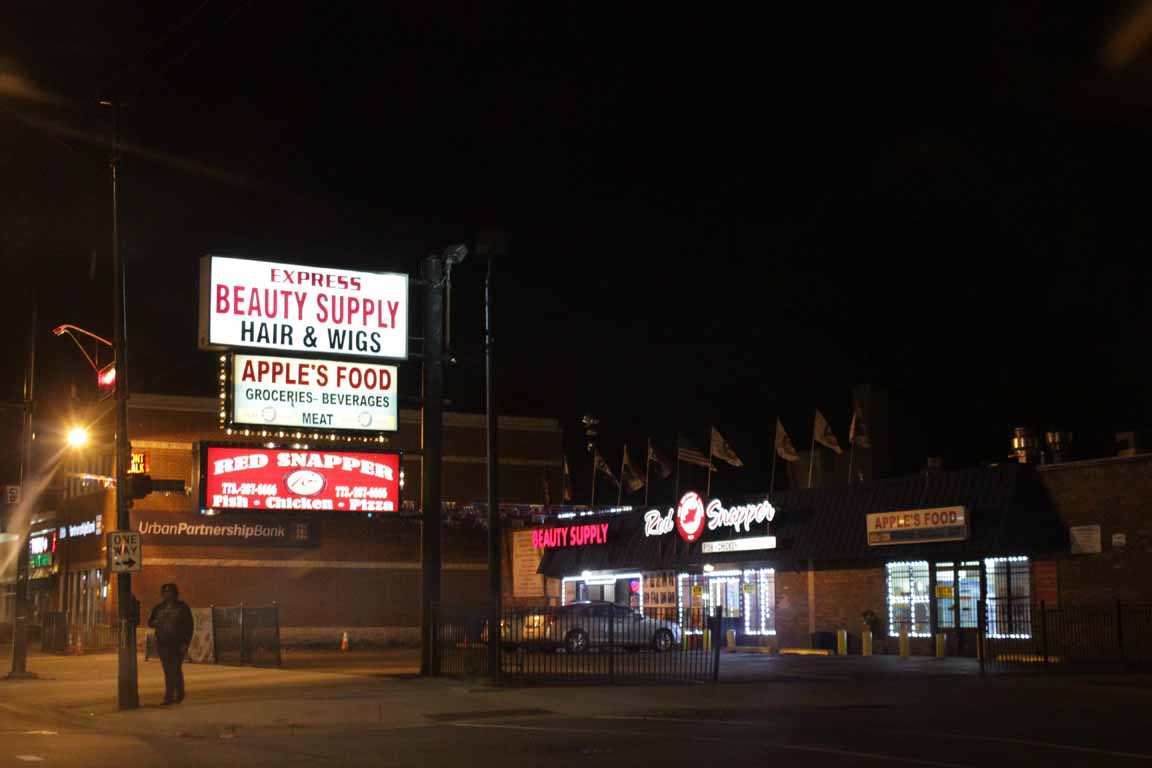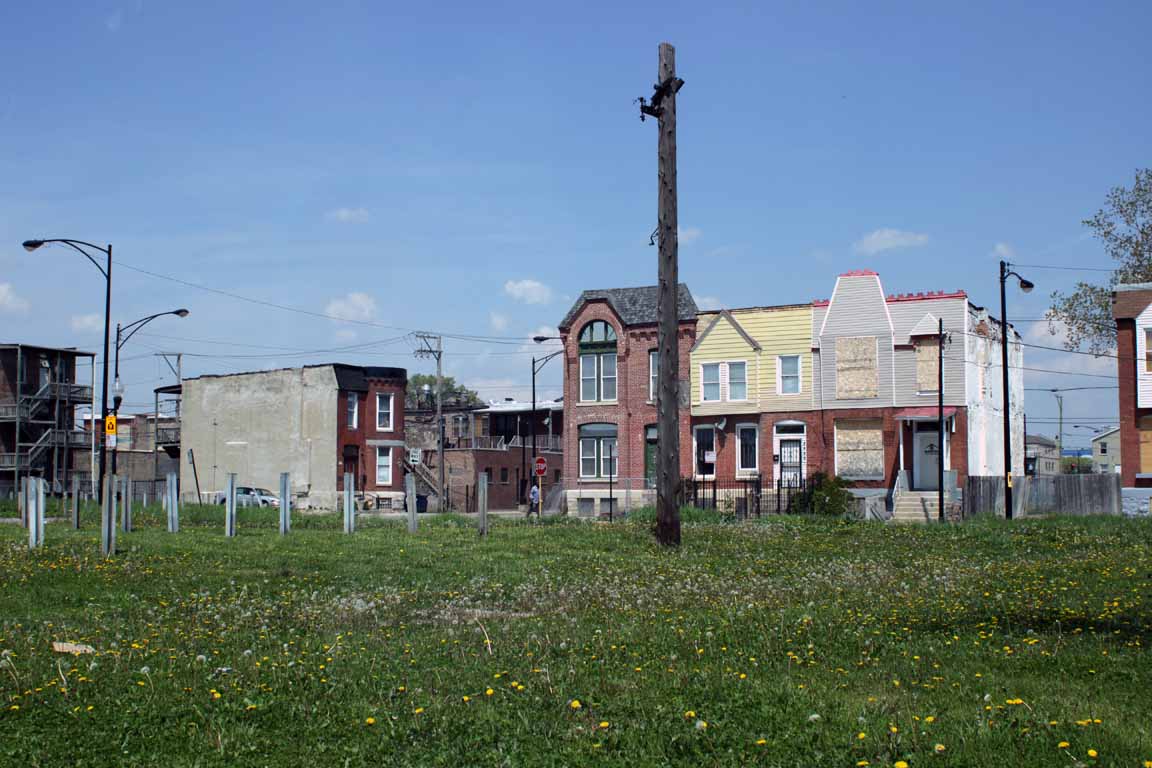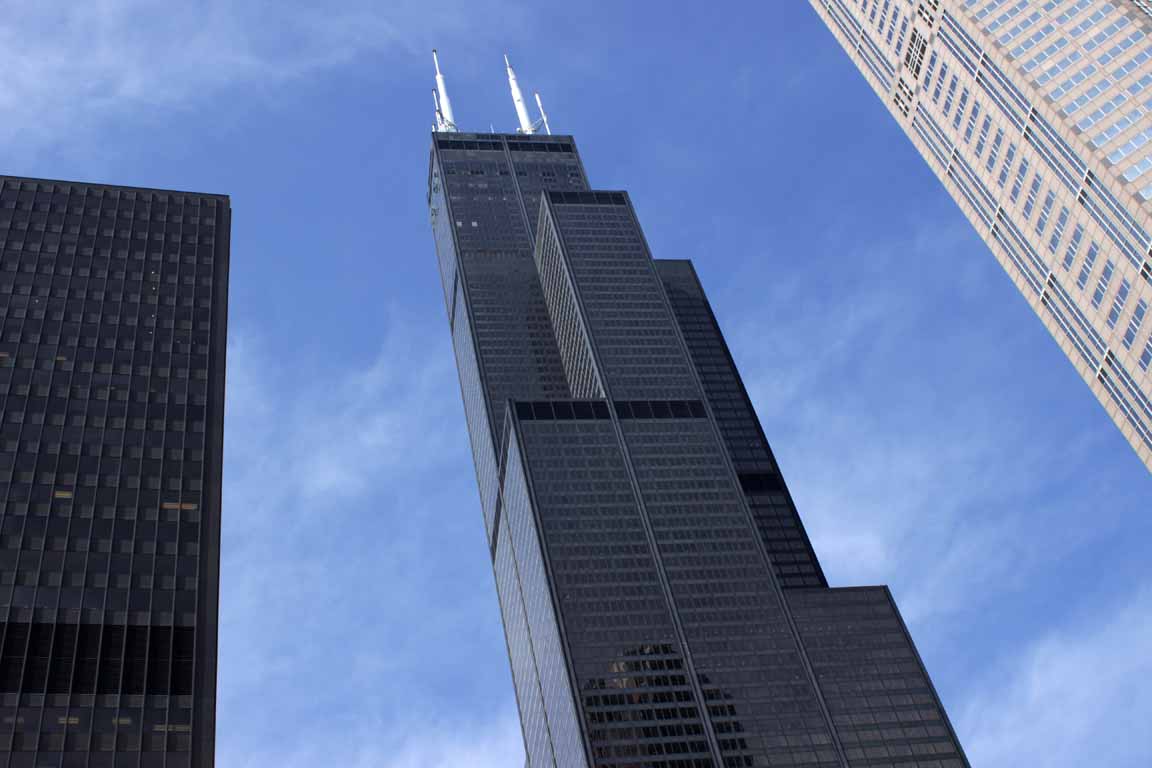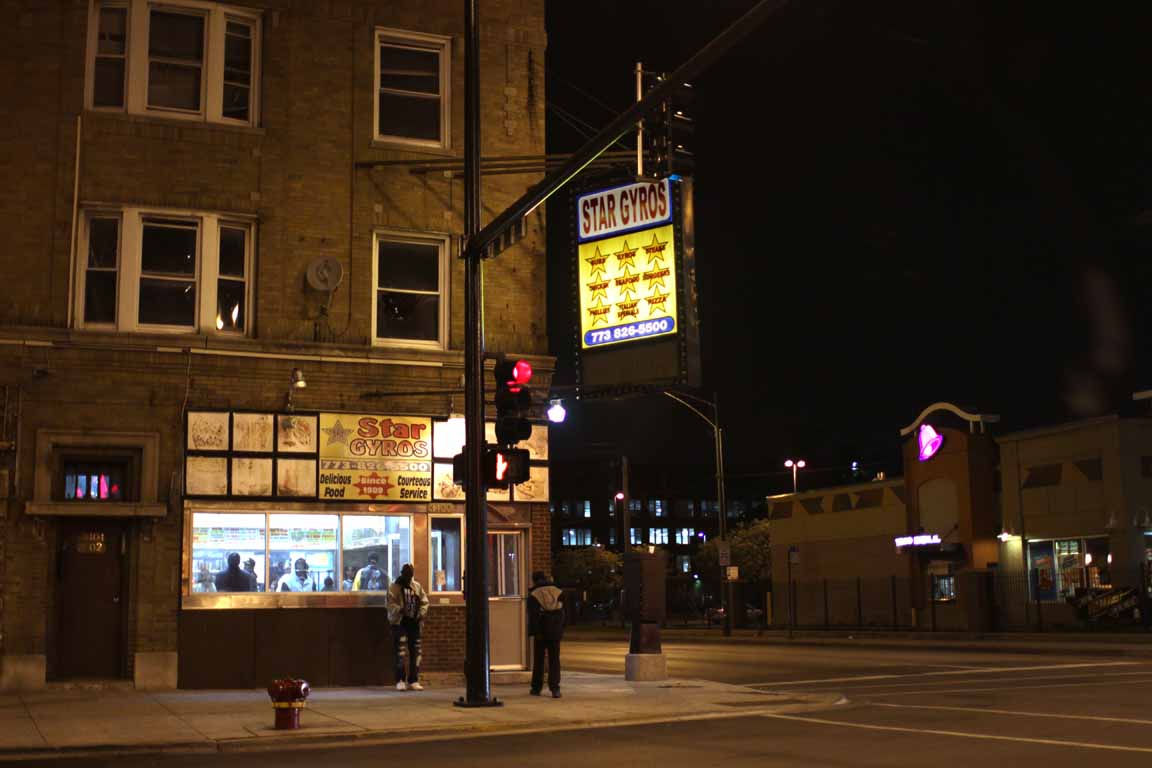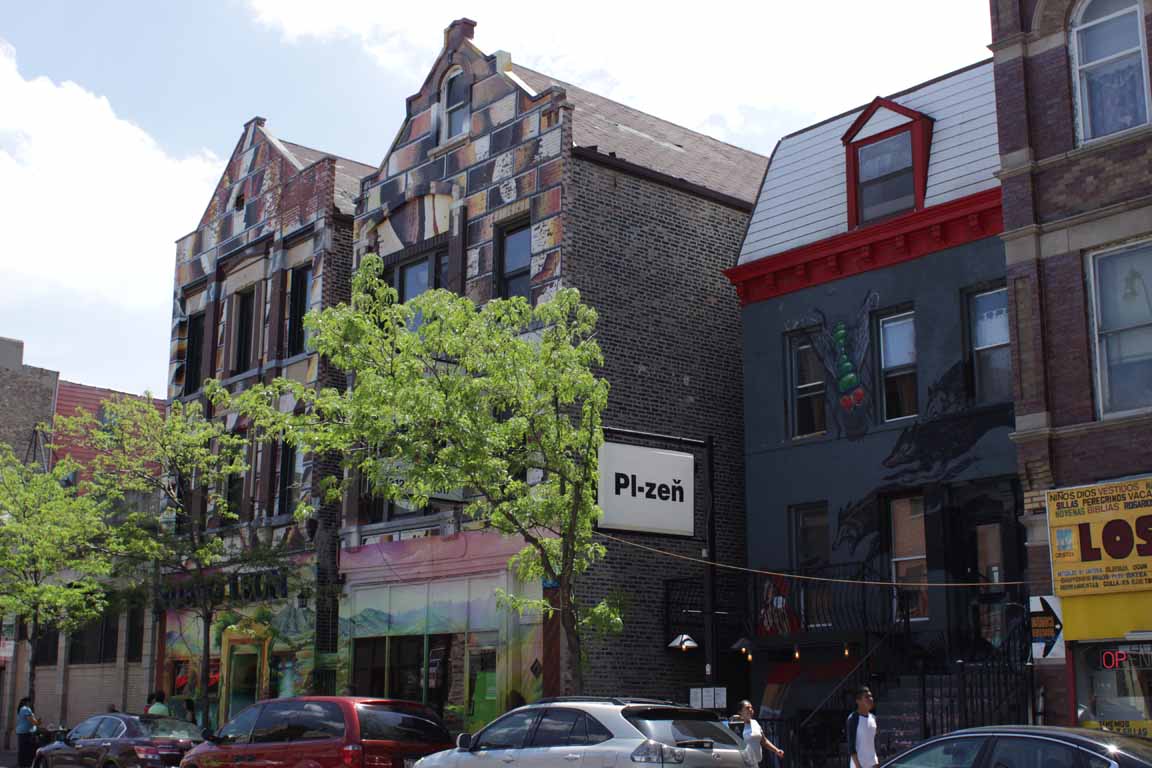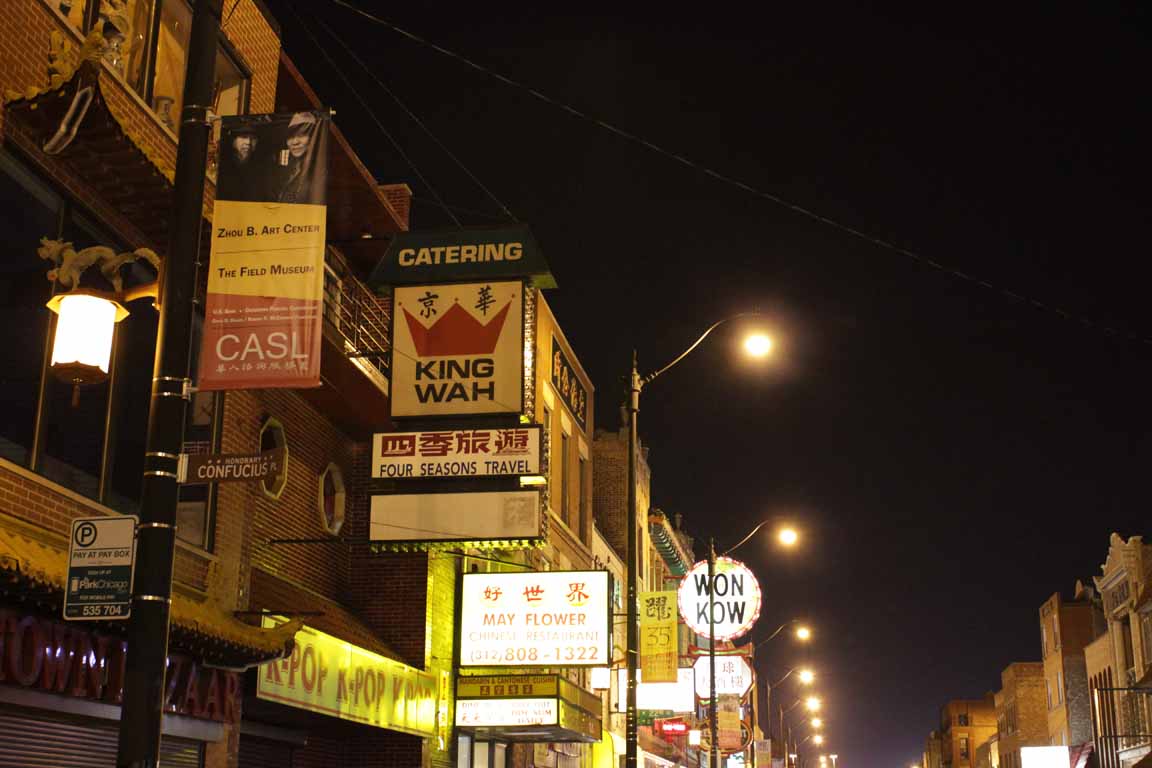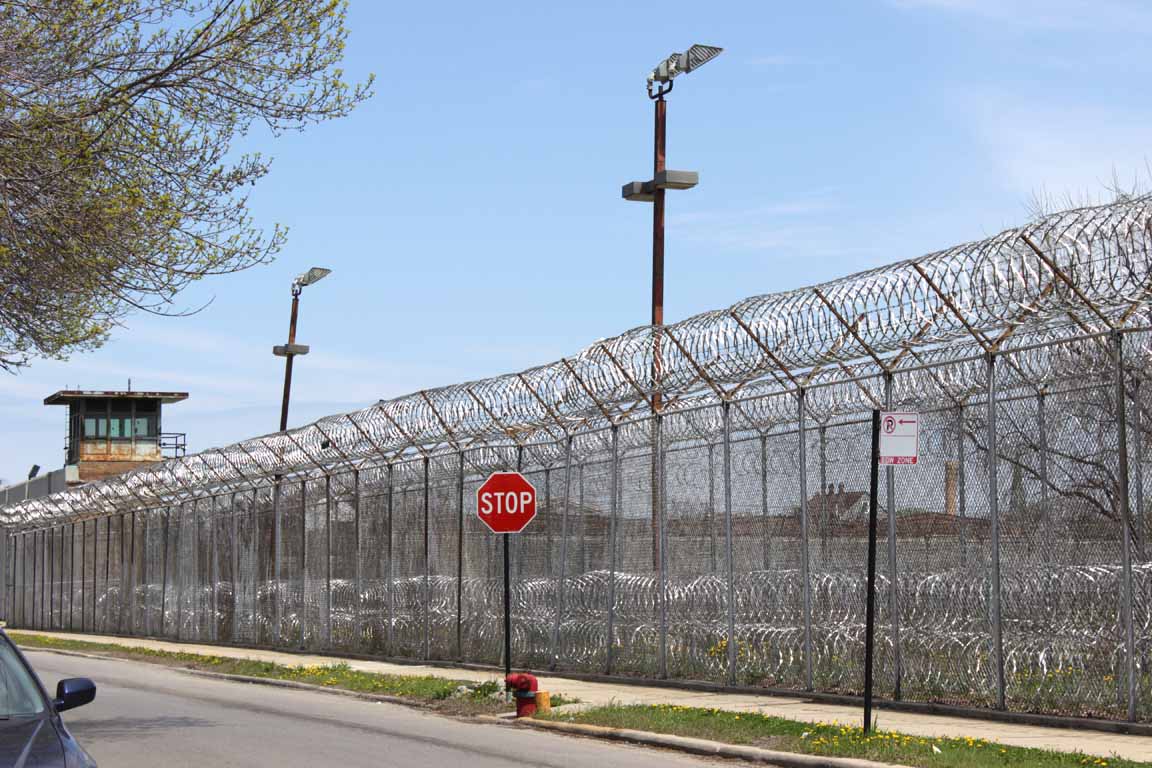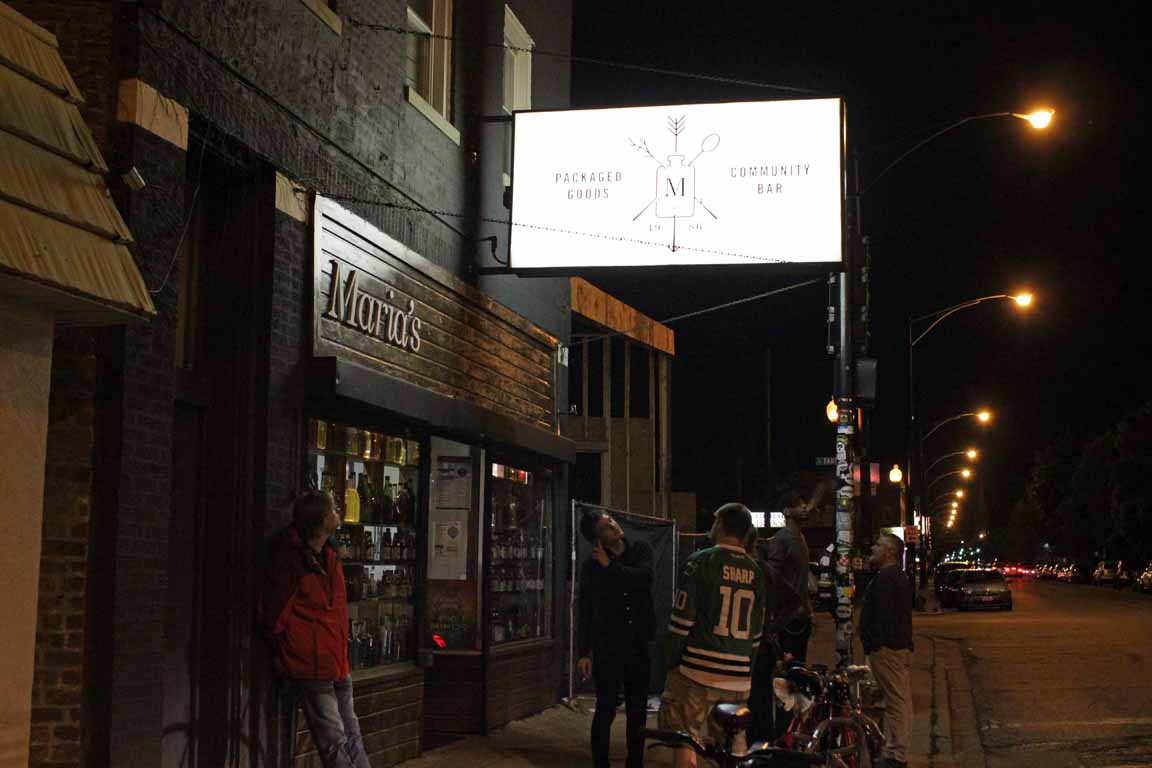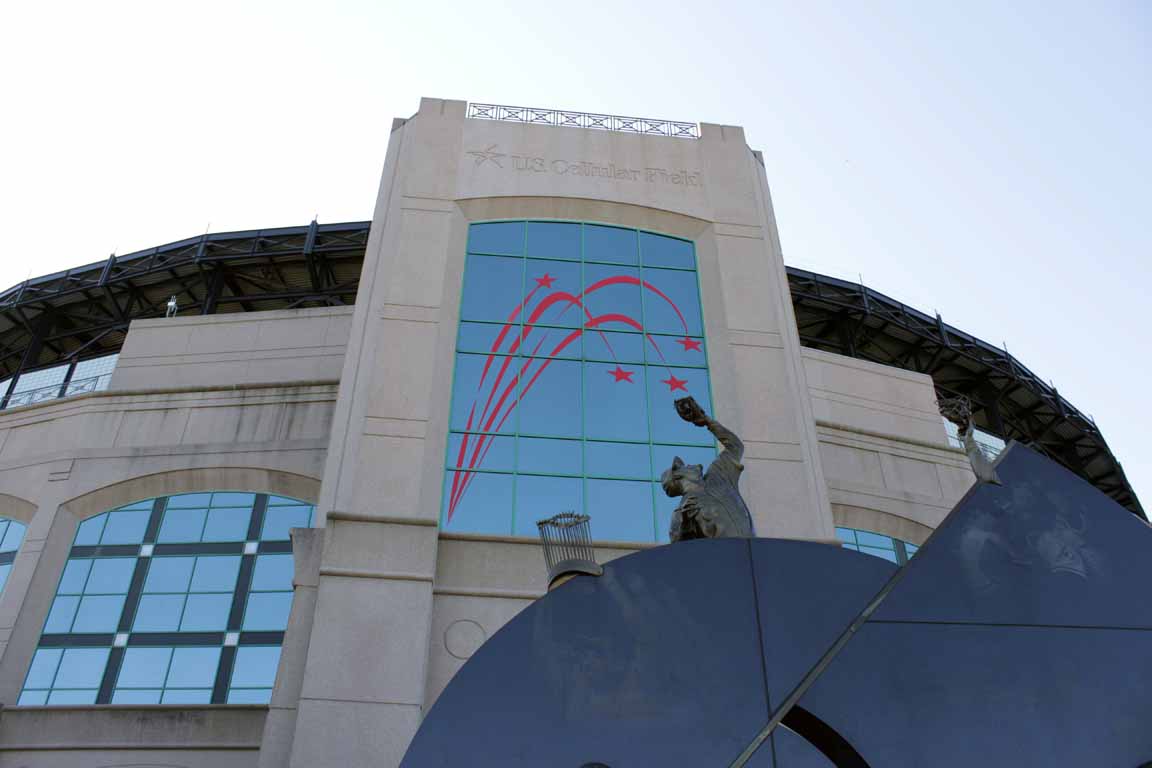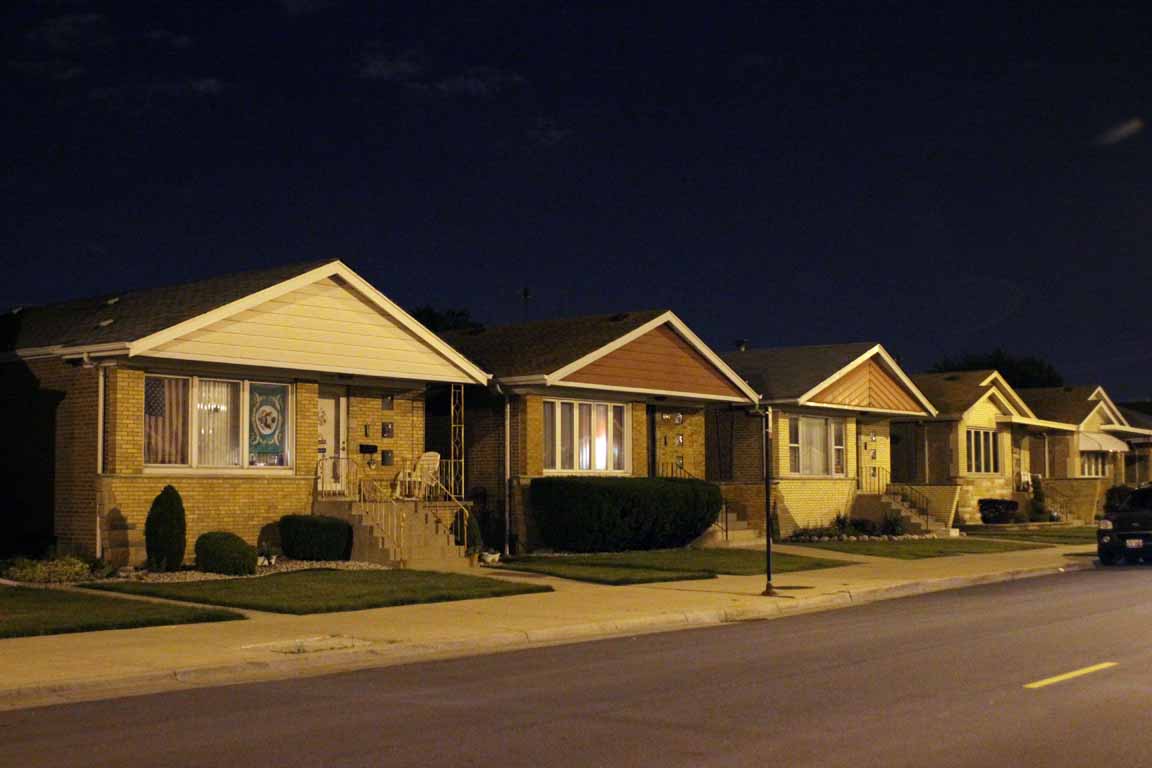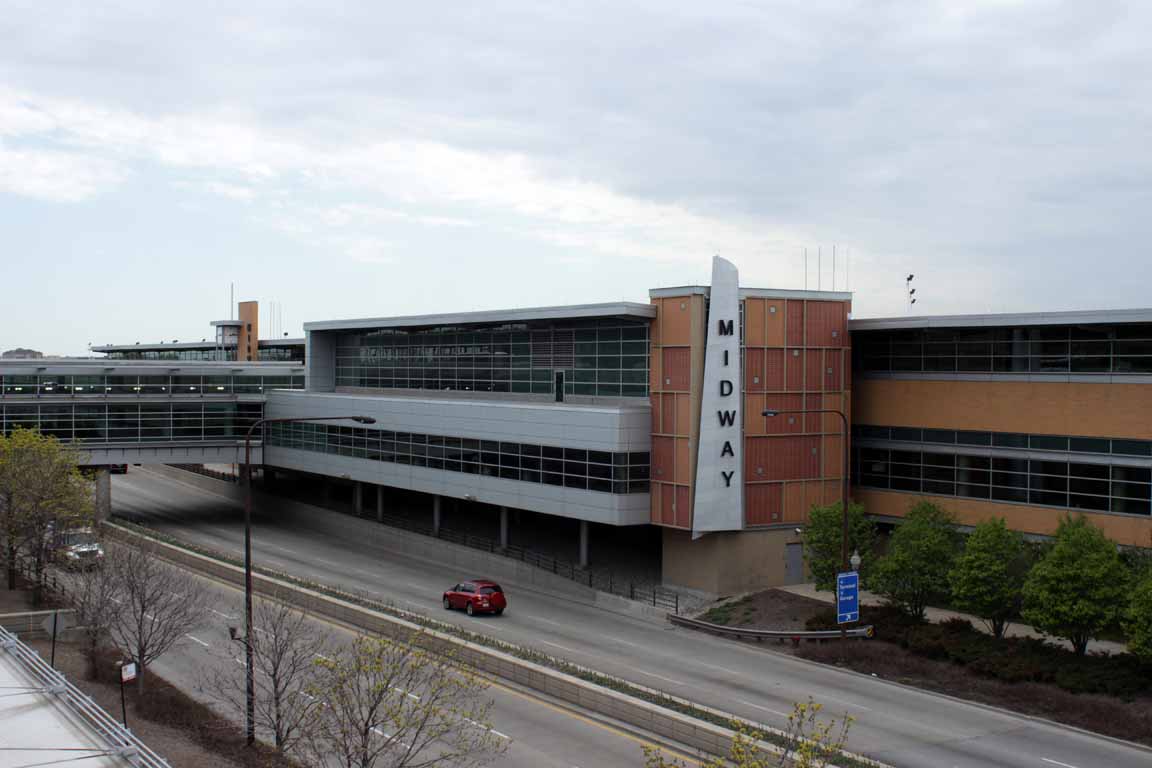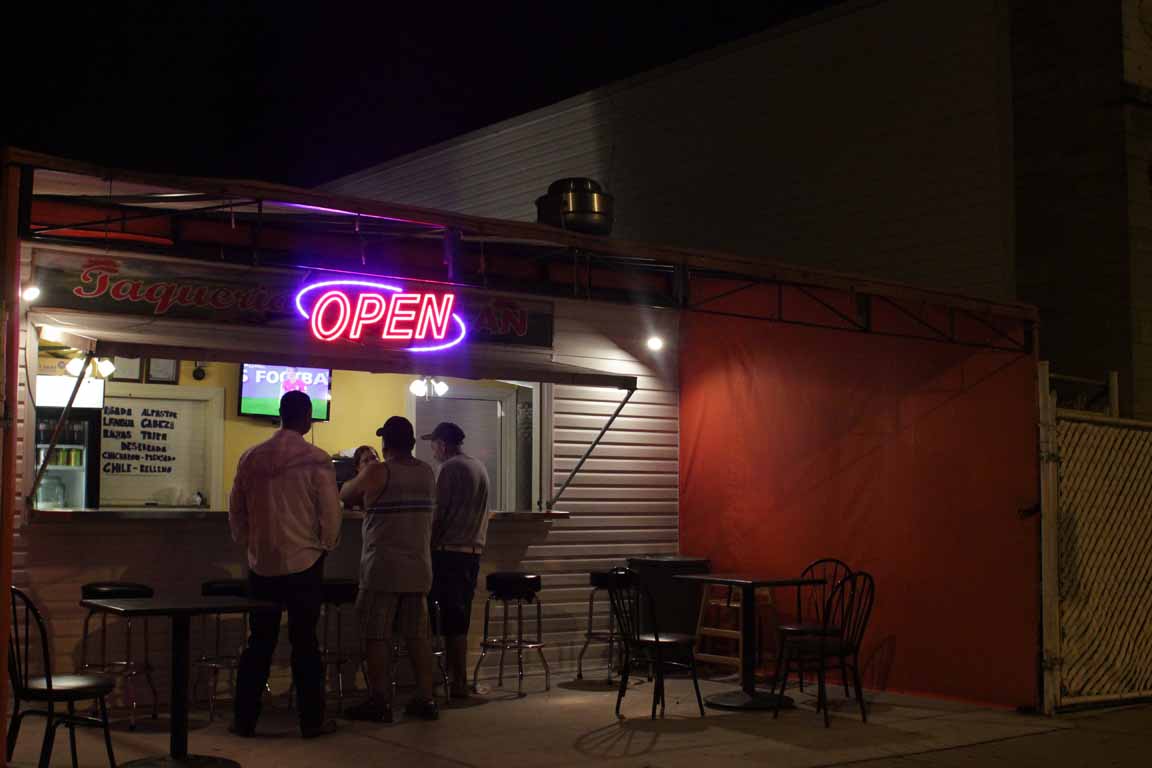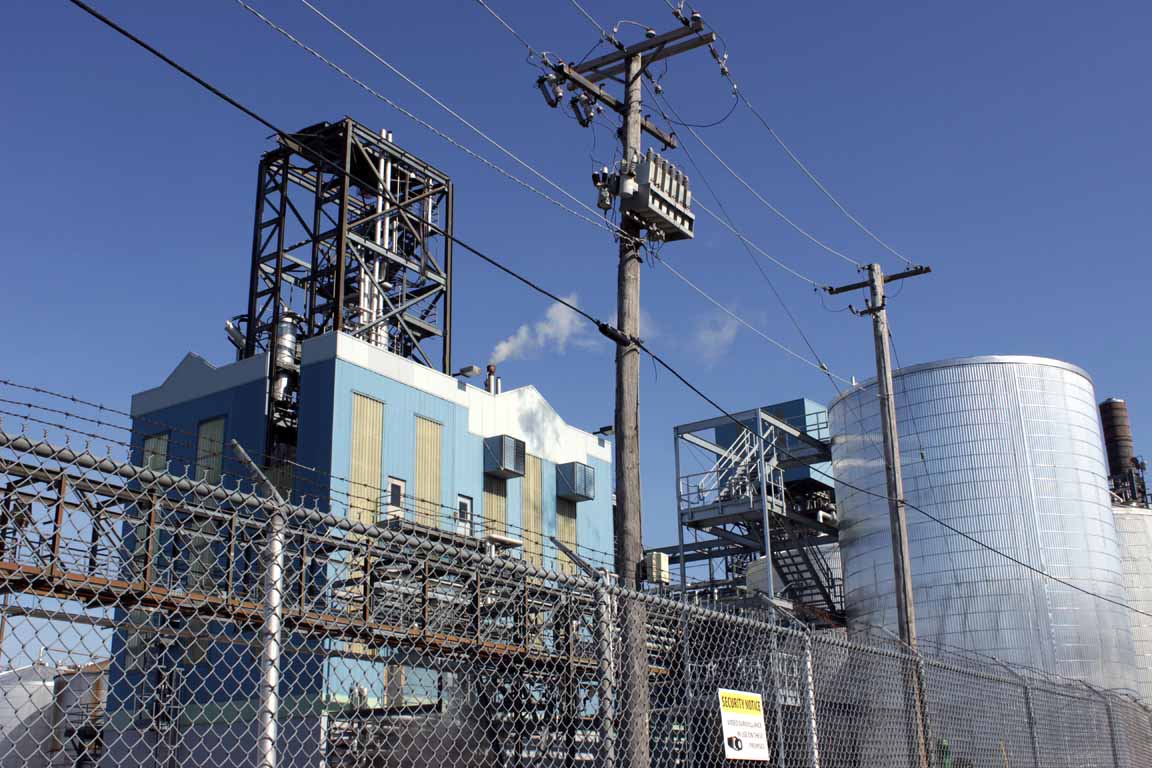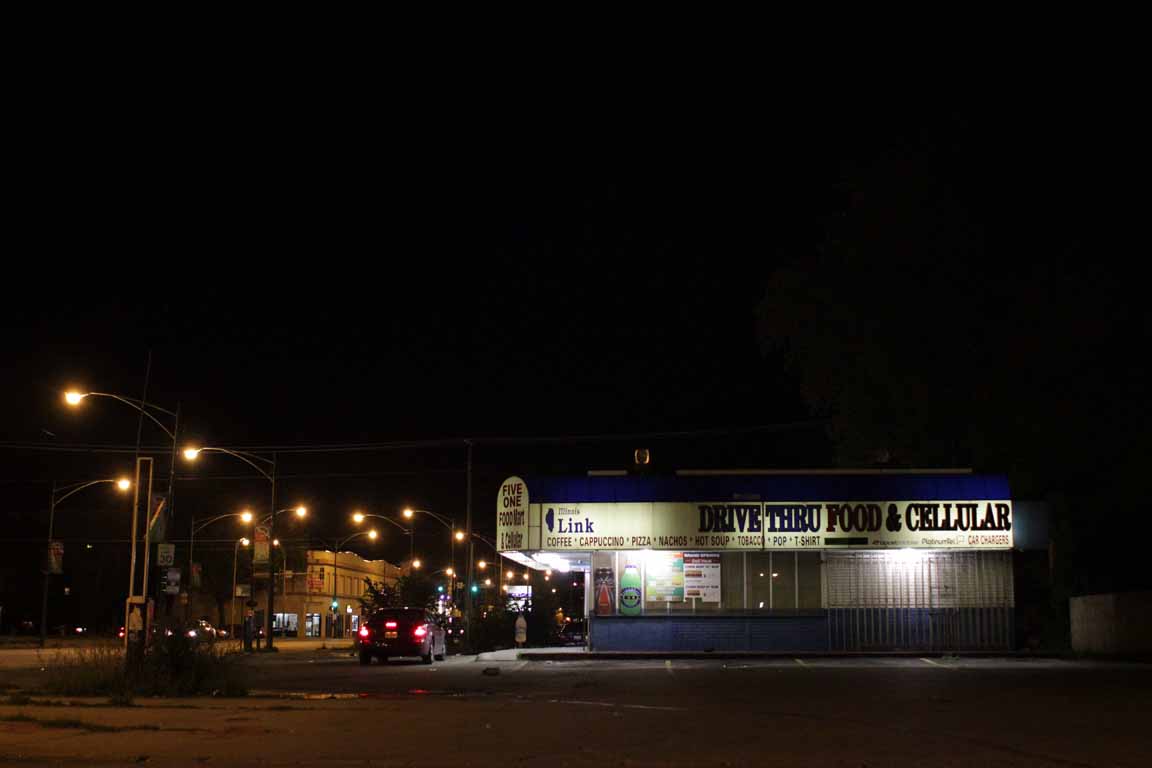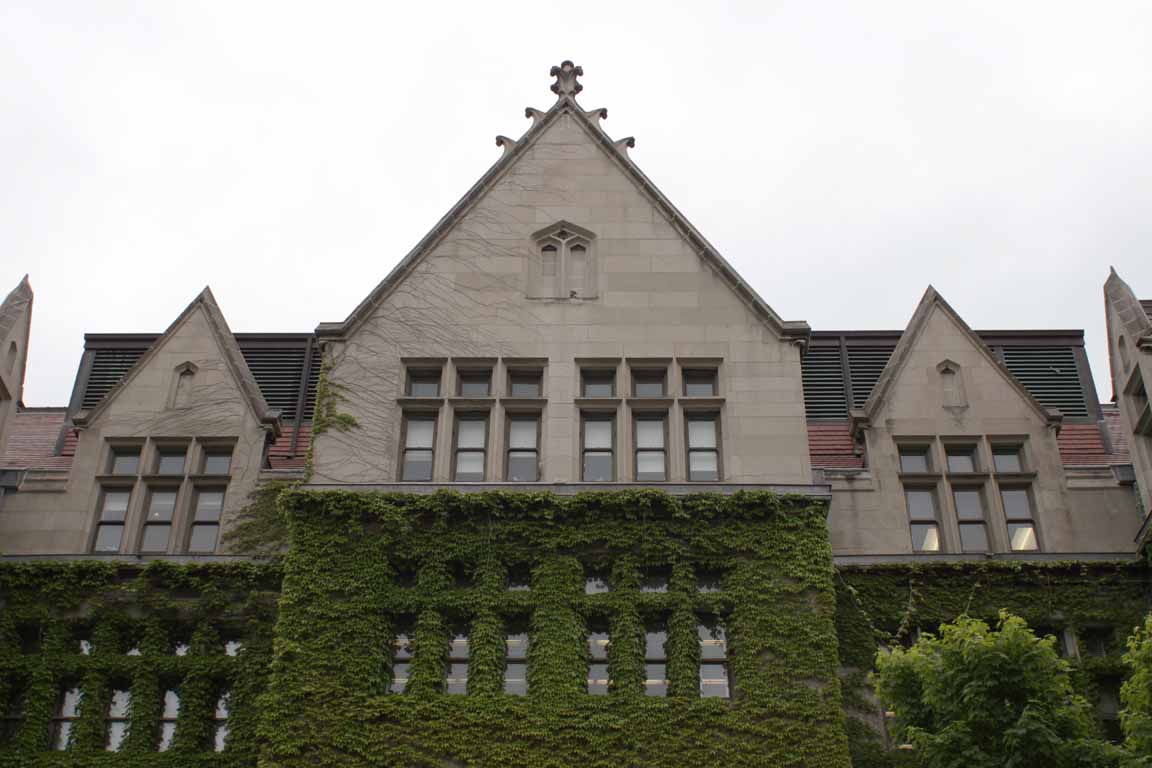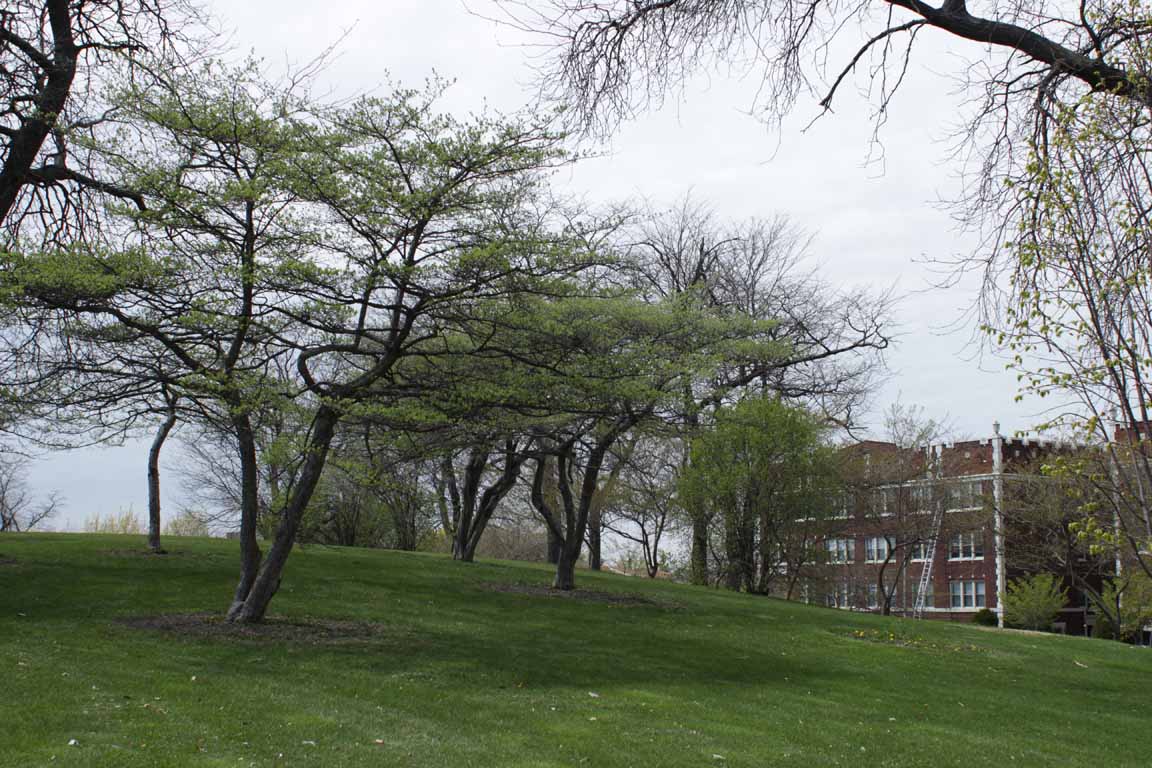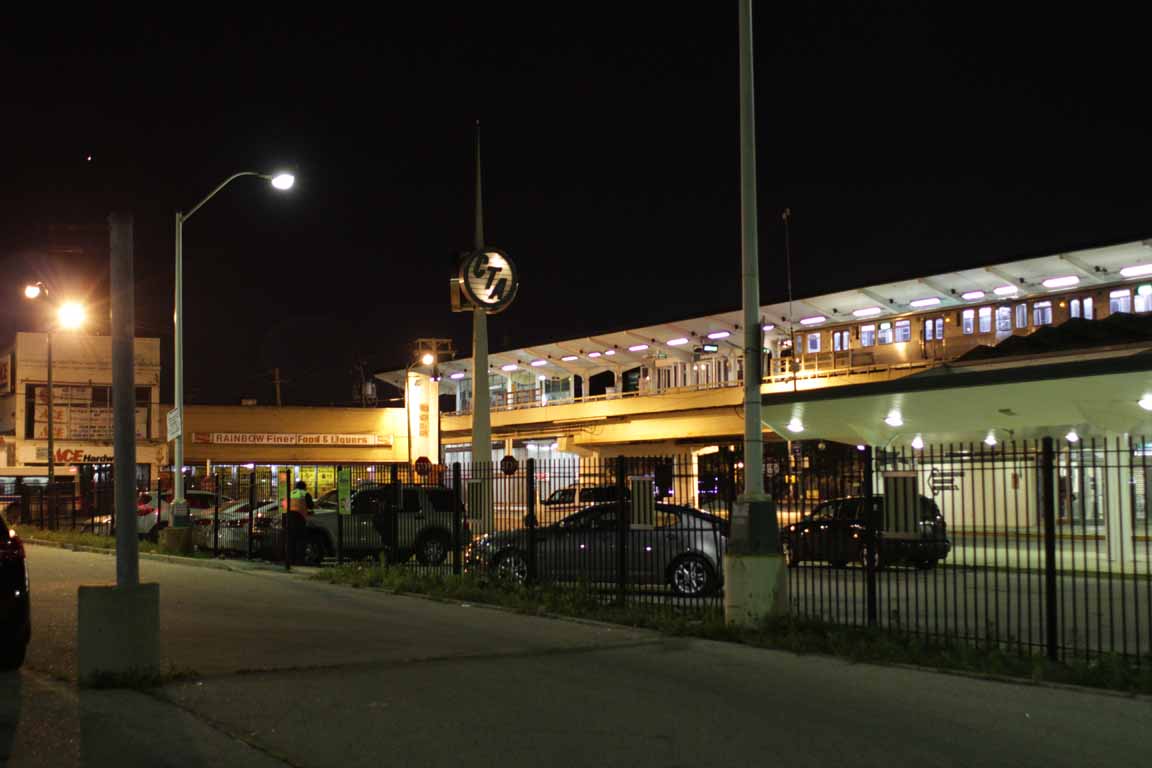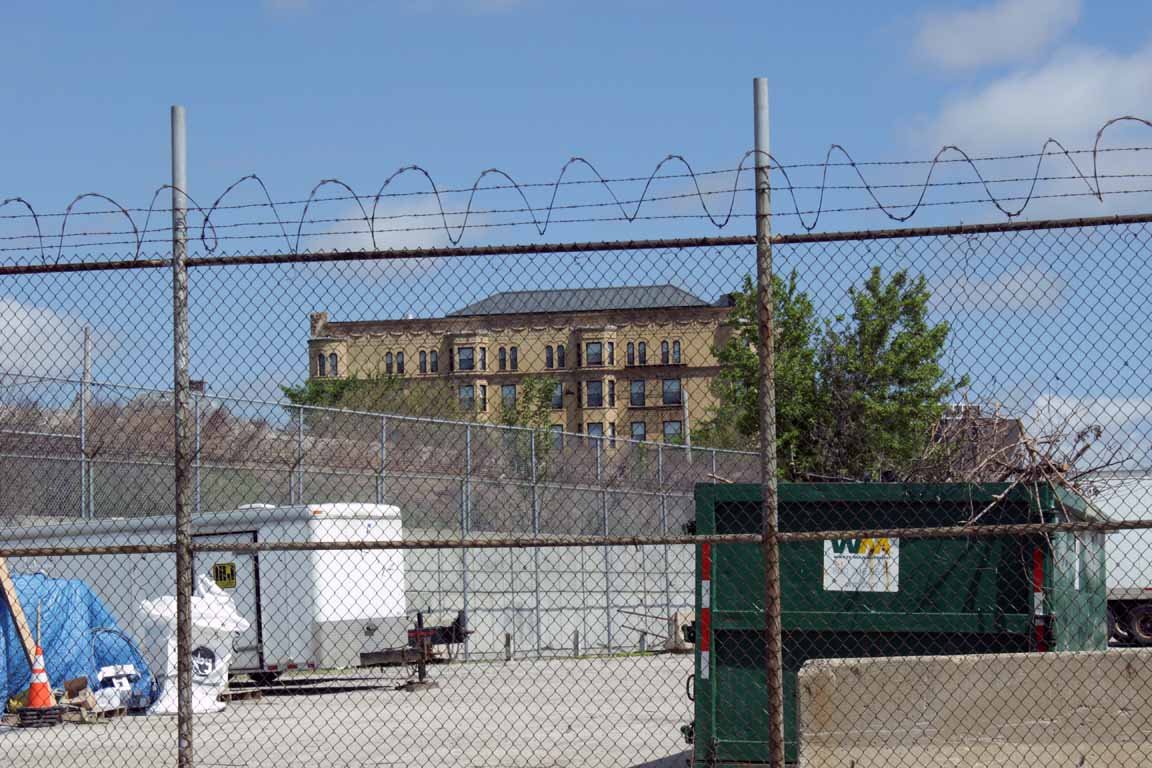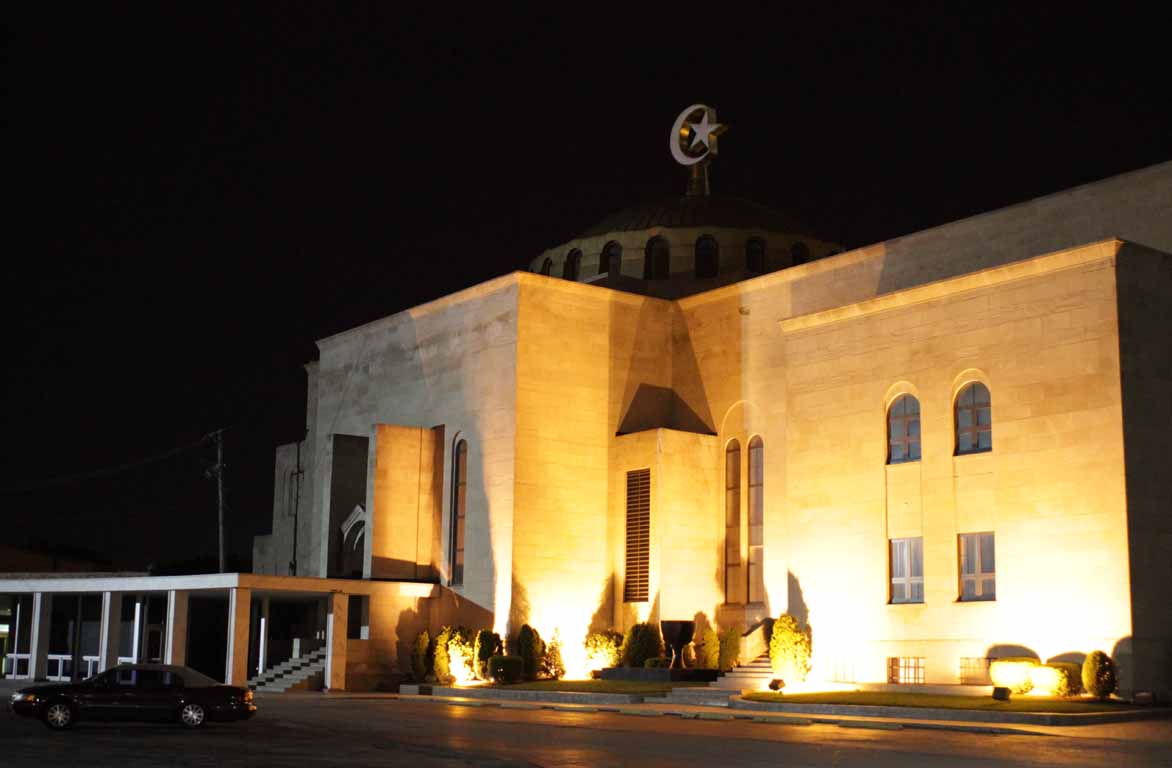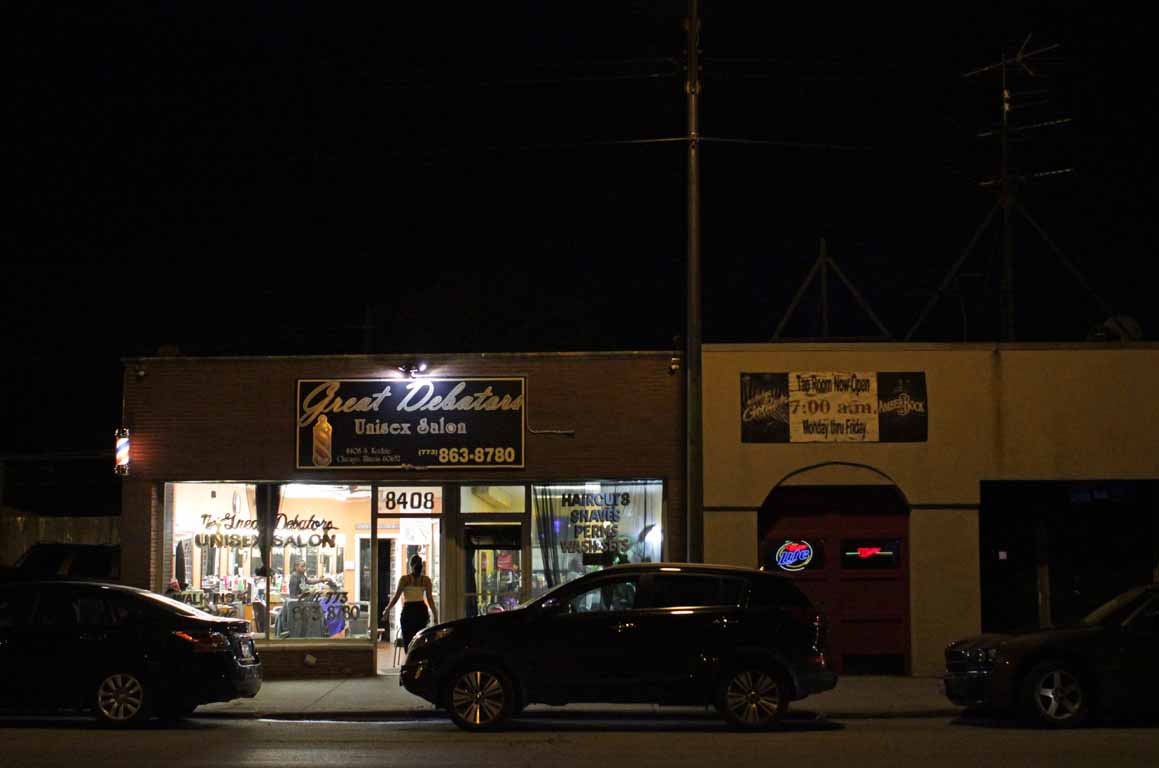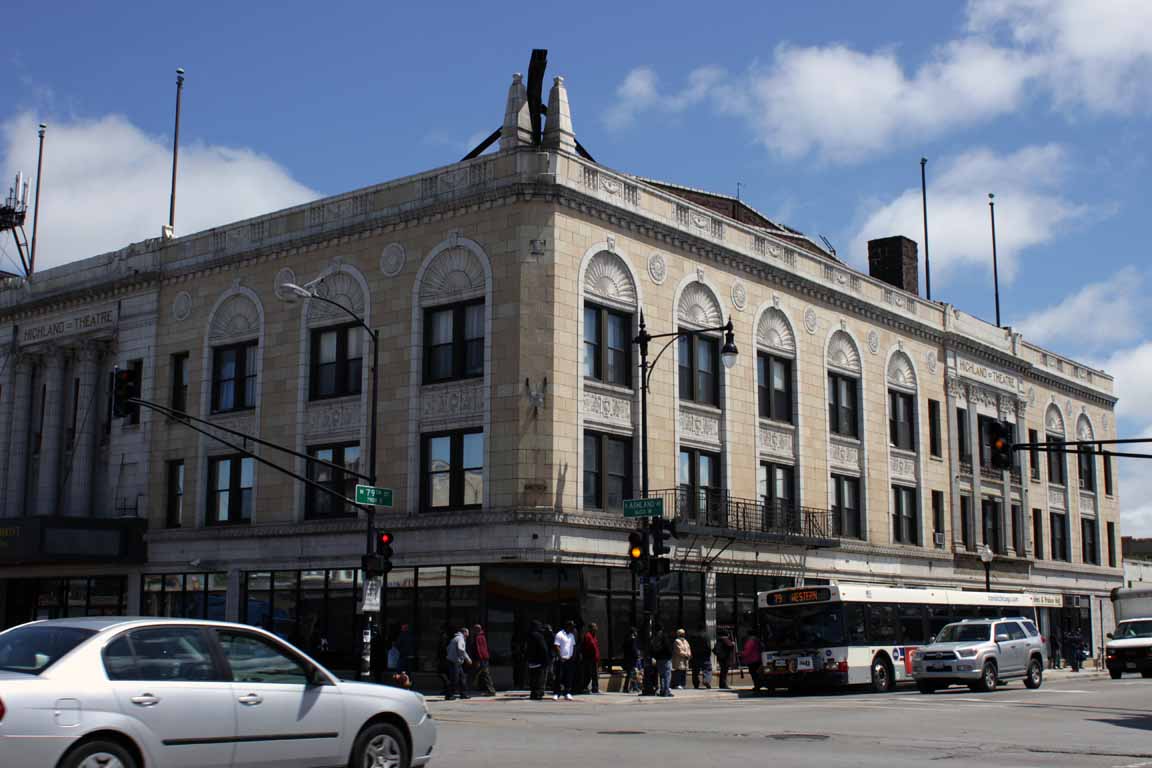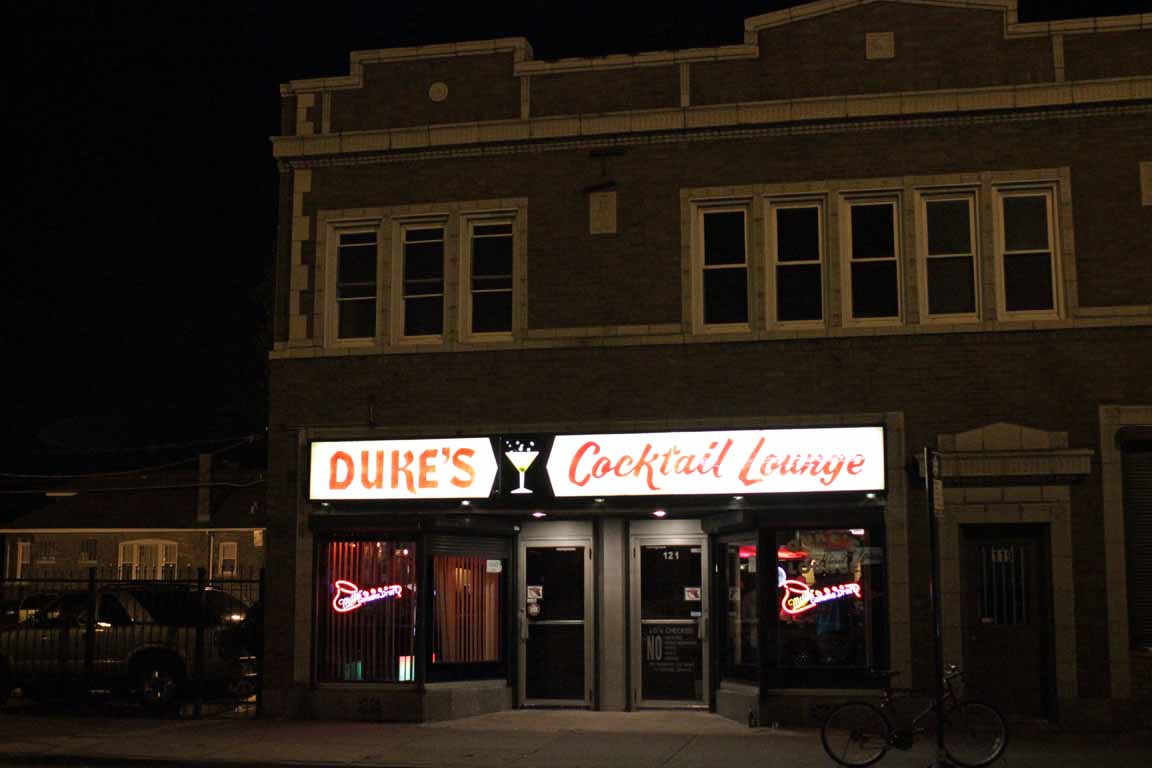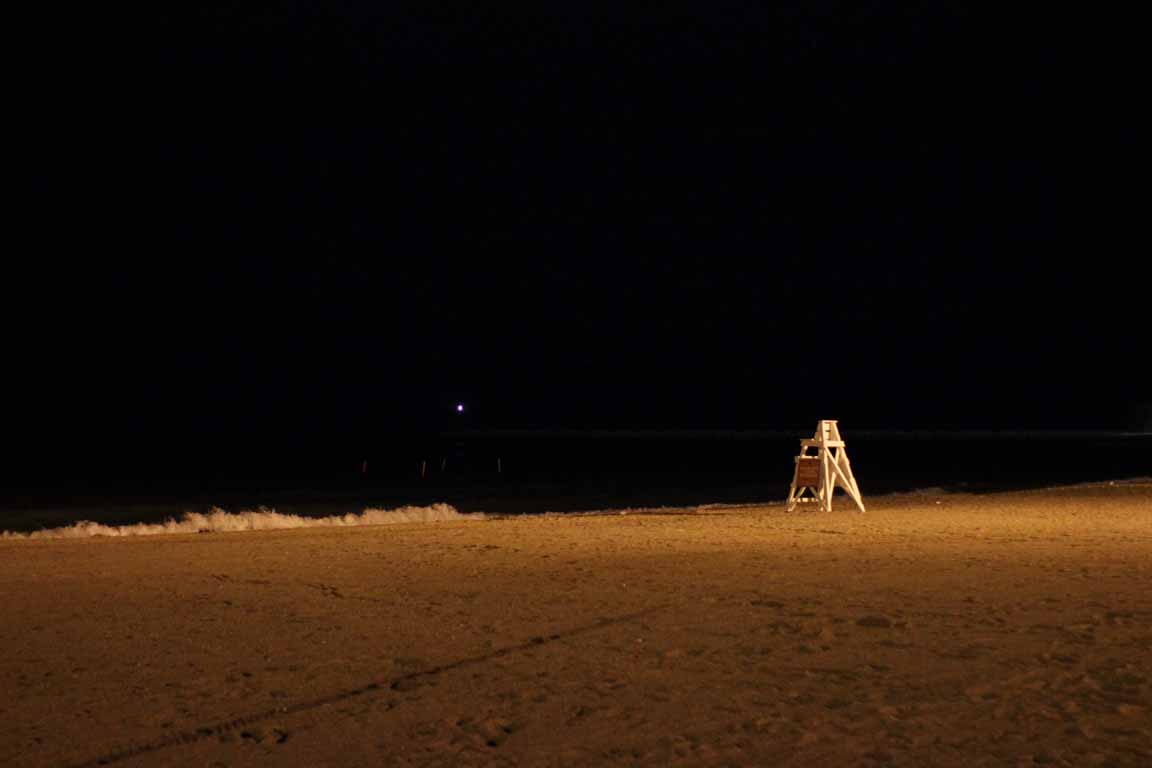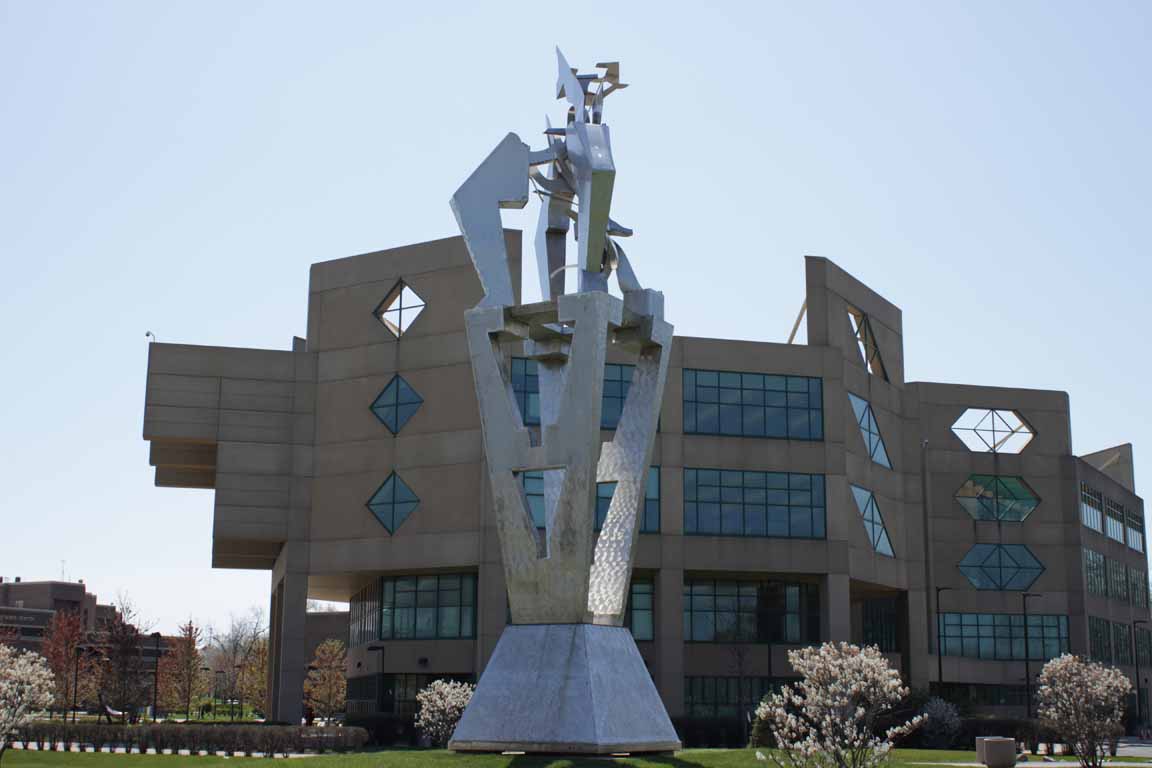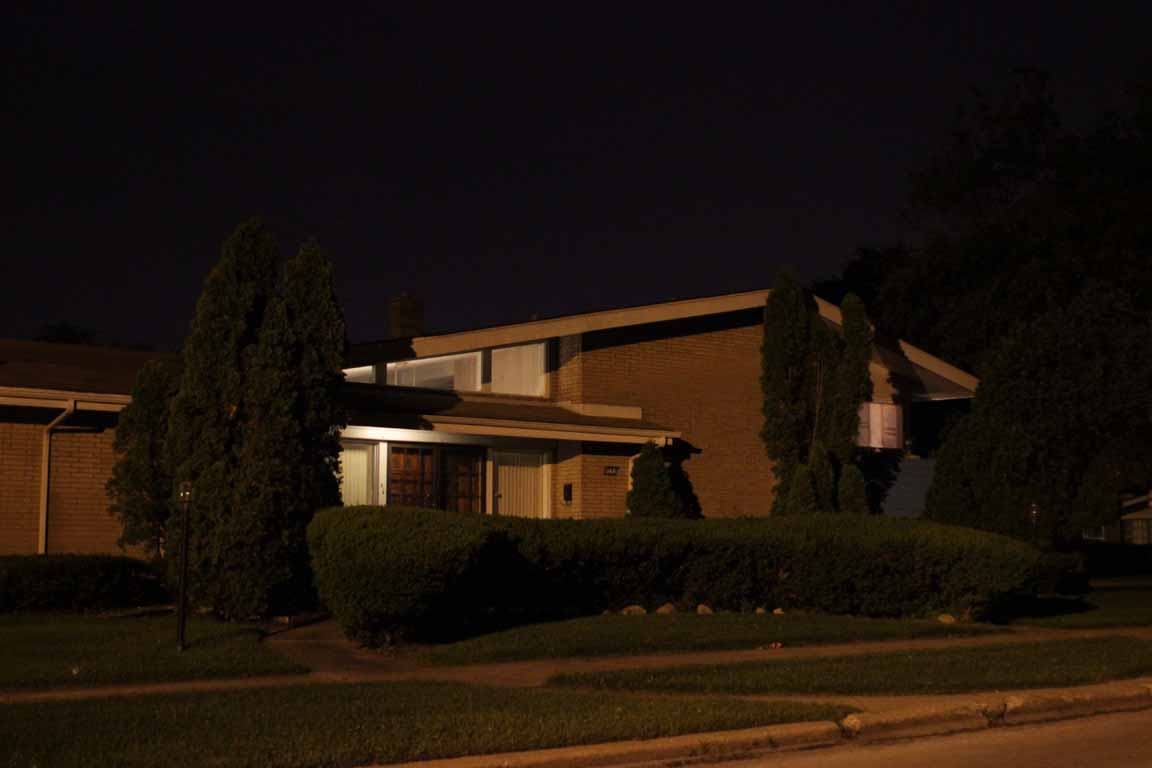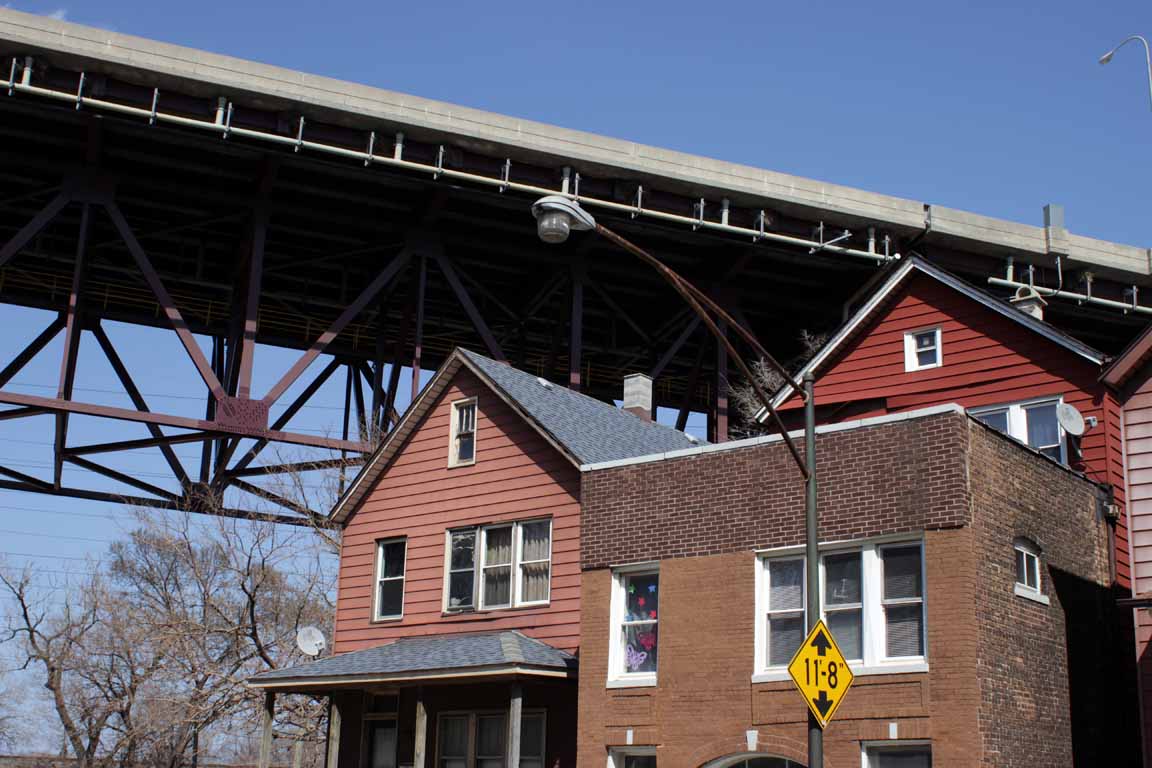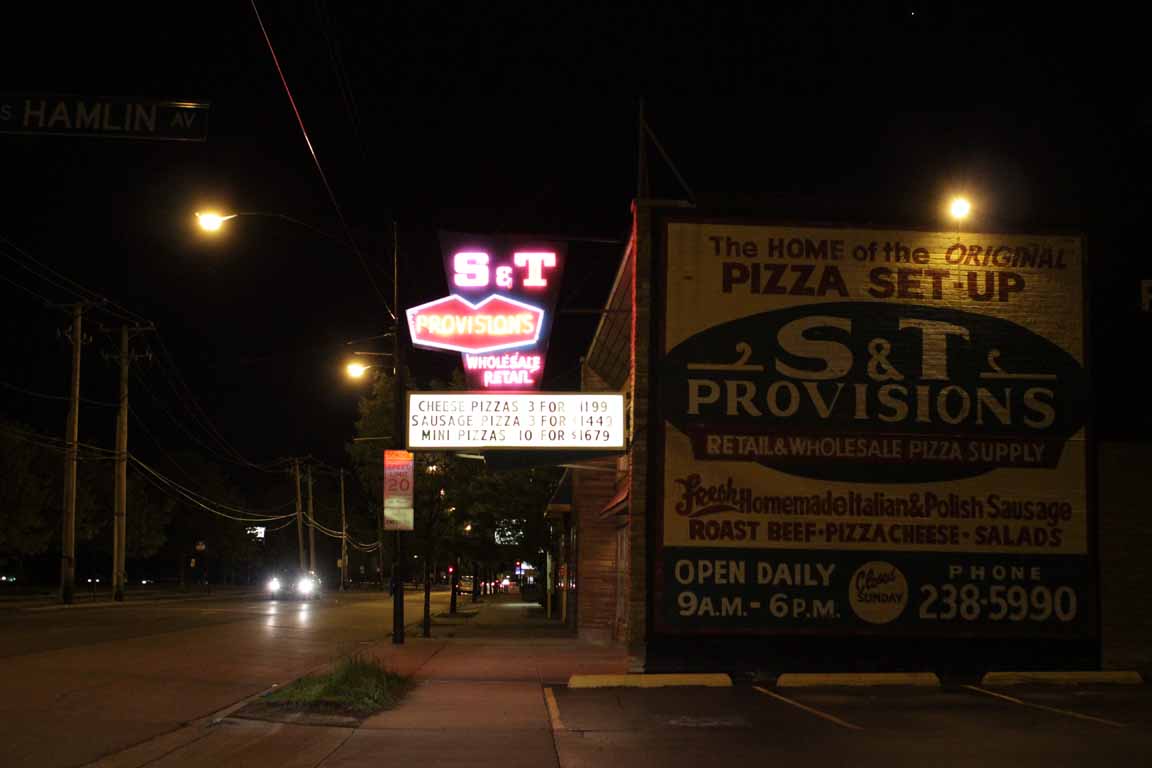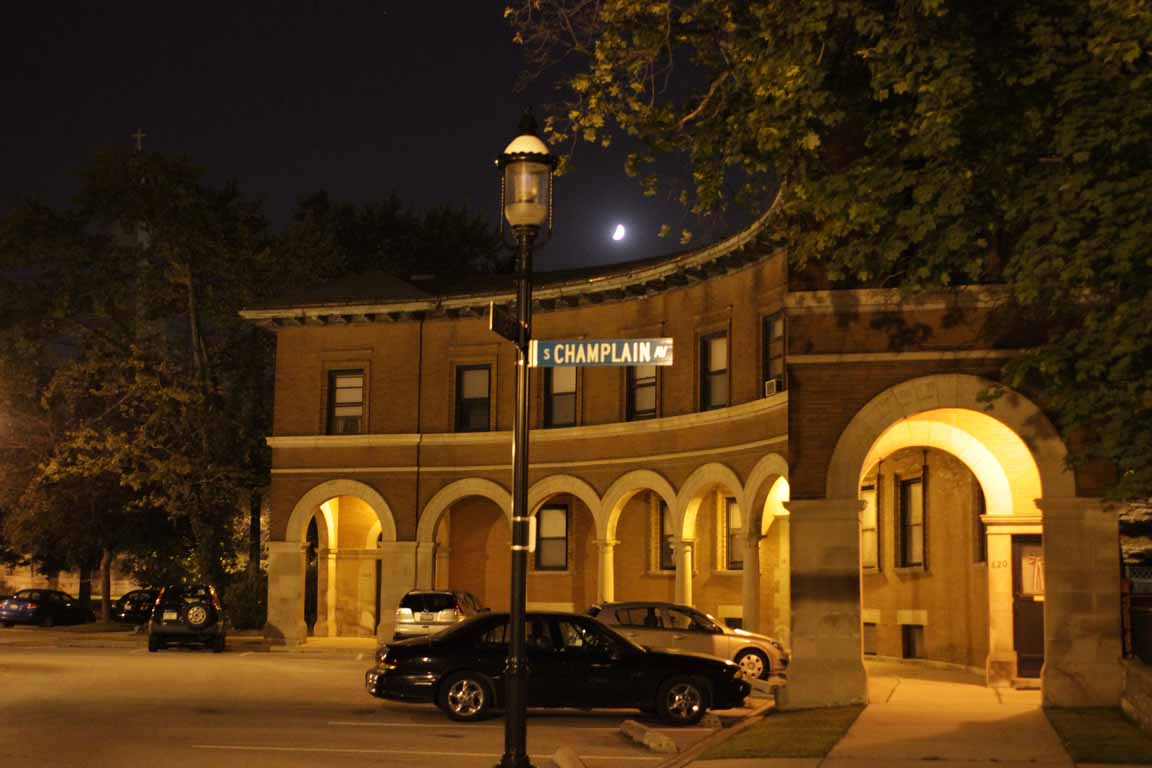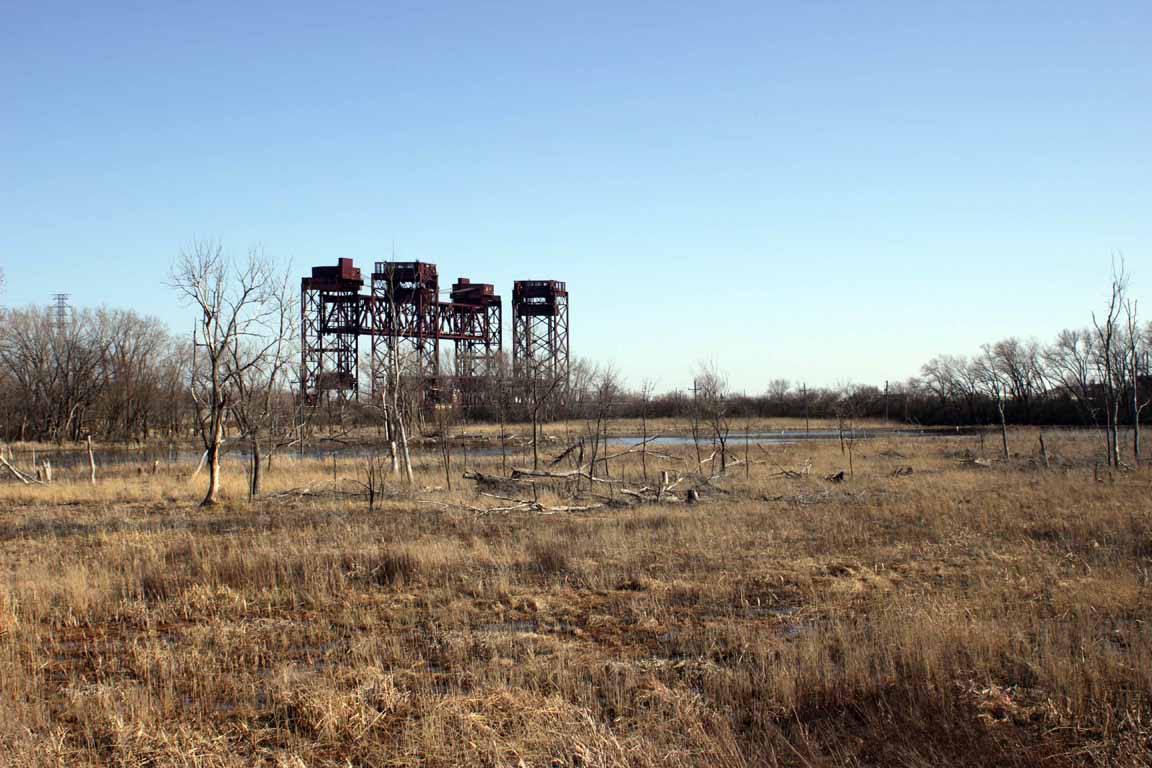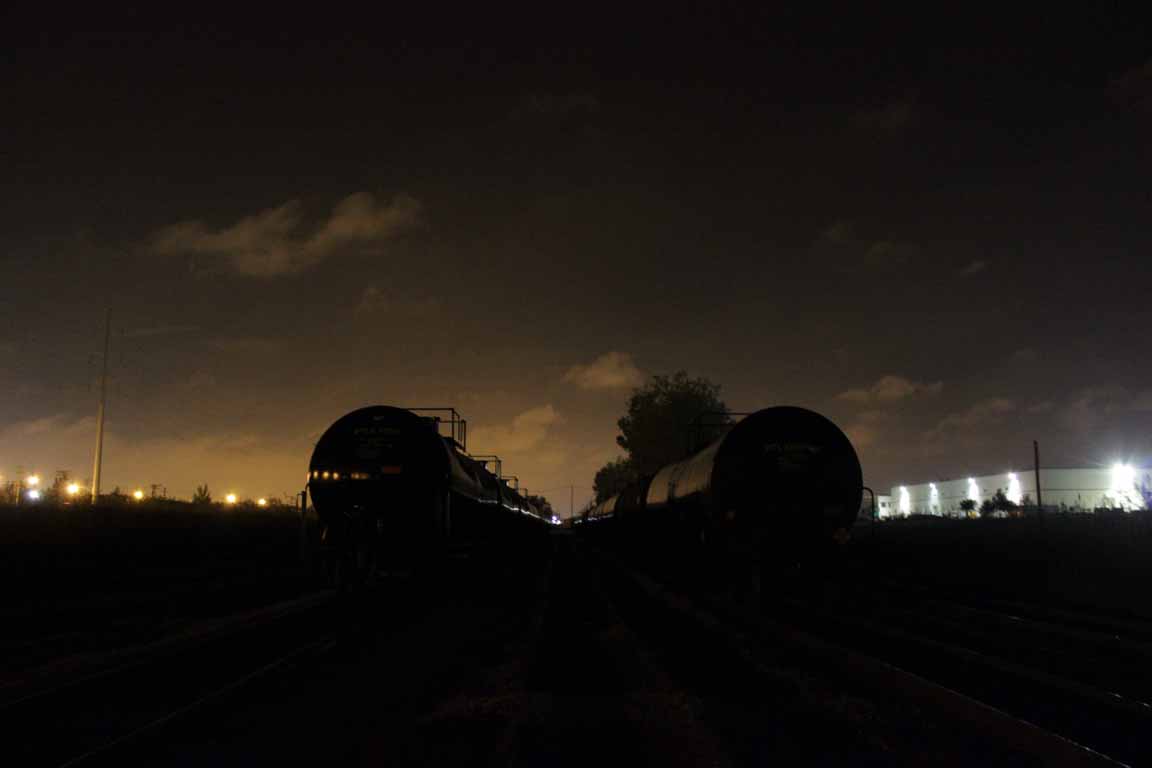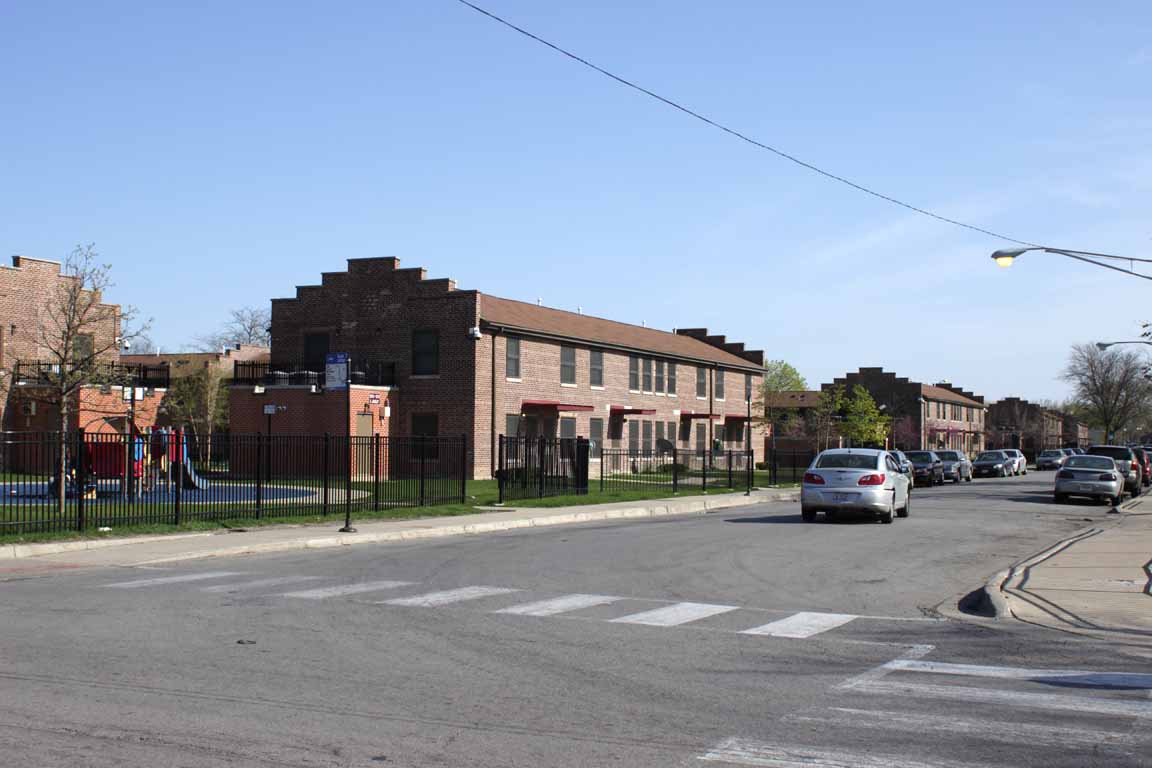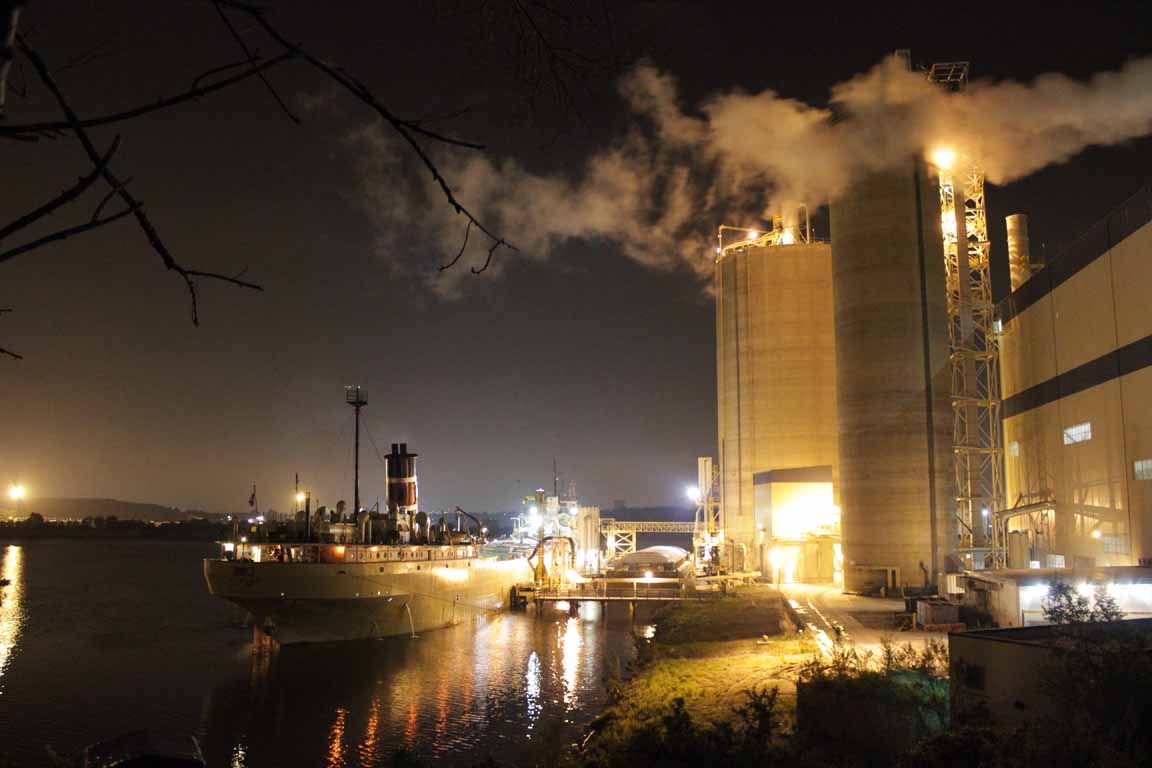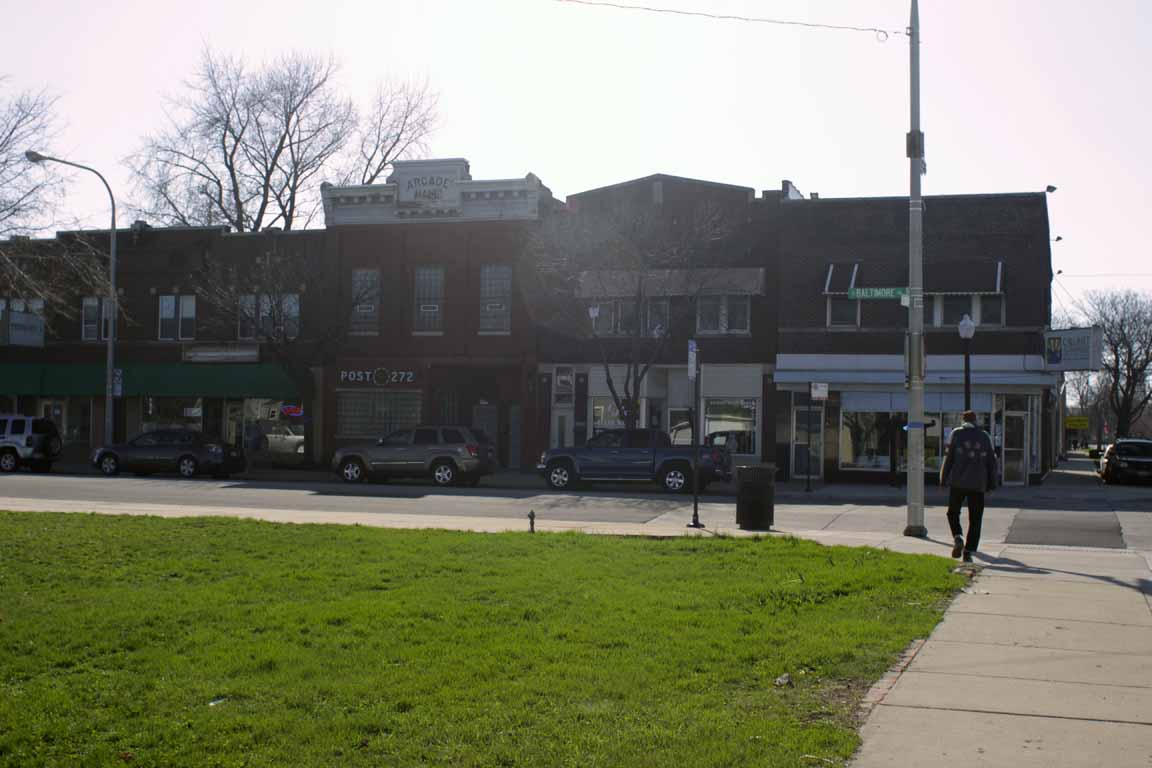 All photos © 2015 Keith Ammann